Honoring Oscar: Where to Celebrate Our Favorite Golden Boy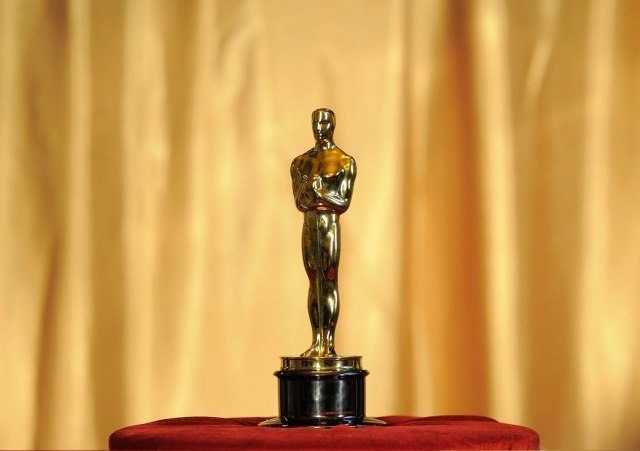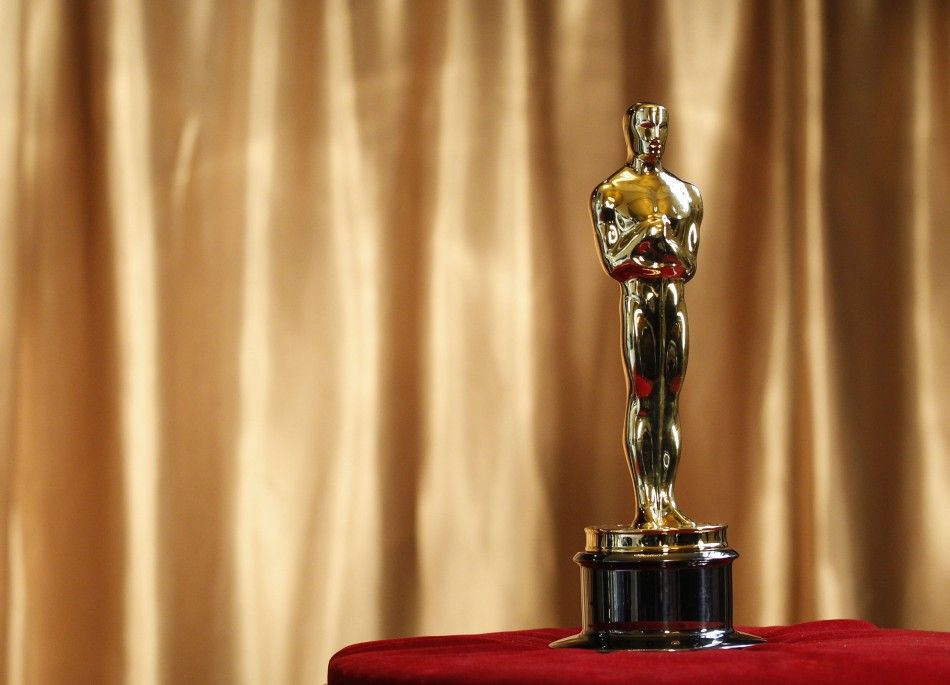 It's almost too much to take in. Today, we pay homage to all that is beautiful about tequila based beverages, and this Sunday, the spotlight turns to Oscar.
Whether you're one of those creative types that practiced your acceptance speeches in front of the bathroom mirror with an old softball trophy (South Slope News editor sheepishly raises her hand), or are only in it for the red carpet knockouts/disasters, we're here to make sure this year's celebration is one for the record books.
Mary's Bar is at the top of our list, with their Oscar competition. Grab a ballot, make your predictions, and drop them off at the bar no later than 7pm on Sunday. The winner received a $50 bar tab, and a bottle of Champaign.
Start off early at Skylark (477 5th Ave)! They're having Trivial Dispute's OSCARMAGEDDON at 3pm, and then just hang out for the ceremony afterward. We hear there will be drink specials…
Go big at Freddy's (627 5th Ave), with their BACKROOM big screen HD projection television rocking E!'s red carpet coverage at 5:30, and then flipping over to ABC at 7pm. Expect good times, regular happy hour specials, and a tasty eats.
The Monro Pub (481 5th Ave) tells us to expect some "fancy cocktail specials, along with the usual suspects." Get there early to snag the best seats in the house.
Are you more of a homebody? Why not grab a few friends and take part in the South Slope News Oscar Drinking Game? The rules are simple:
Red Carpet
If anybody mentions how short Ryan Seacrest is: 1 small sip
Somebody looks a little too much like Glinda the Good Witch of the North: Totally make Sidecar's Cupido

Somebody brings up Sacha Baron Cohen's 2012 red carpet flour bomb: Jager Bomb
Somebody pulls a Bjork and wears an animal: 1 shot of Grey Goose
Someone failed to realize their outfit was sheer: 1 Buttery Nipple
Ceremony
Anybody says that they didn't prepare a speech: Toss back 1 full shot (it's going to be a long night).
Is an Oscar winner ignoring the "get off the damn stage" music? 3 drawn out sips
Fake tears? Something with a little salt and lime, perhaps?
Somebody thanks their agent and/or management company: Take a sip, and then give the rest of your drink to the person on your right.
Things starting to get a little preachy and political? Have a Sam Adams
Your turn! Give us your best reasons to take a drink during the ceremony on Sunday in the comments.
Image via Vanity Fair