He Said, He Said: Homeless Man Reports Robbery After Slashing Straphanger In Classon Avenue Subway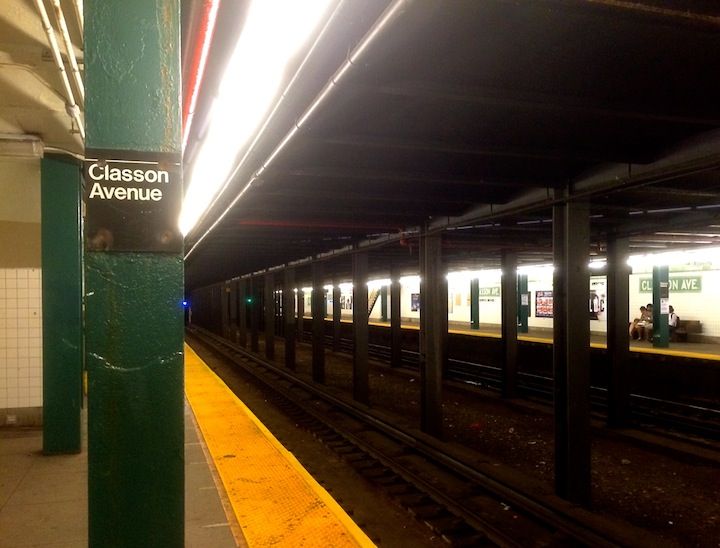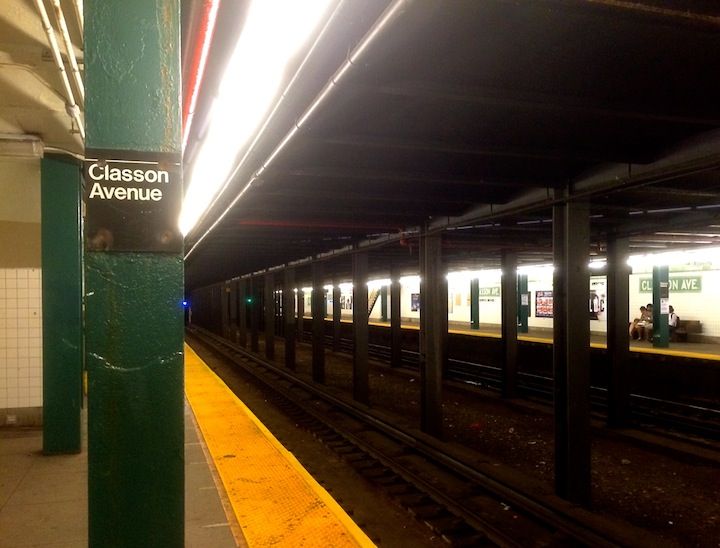 Police have arrested a homeless man for allegedly slashing a man across the face with a boxcutter on the Classon Avenue G train Queens-bound platform at around 2:50am this morning (Monday, February 29).
According to PIX11, police say that after being roused from his sleep by the victim, the 54-year-old attacker slashed the victim on the nose — and then ran to the local 88th Precinct stationhouse claiming to be the victim of a robbery.
That story fell apart after the injured party — a 33-year-old man — also showed up at the precinct's Classon Avenue location to report the attack.
Charges are reportedly pending.