Home Sales Jump 20% In Southern Brooklyn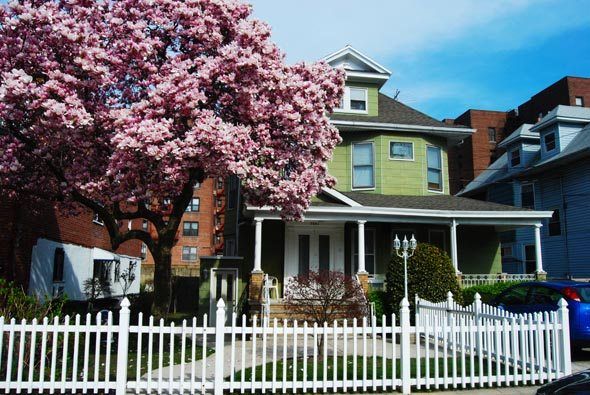 Real estate citywide is seeing a buyer's market these days, and buyers are looking to Sheepshead Bay and other Southern Brooklyn neighborhoods ahead of all others.
While the sale of homes spiked 6 percent for the final quarter of 2011 Brooklyn-wide, neighborhoods in the borough's southern stretches boomed more than any others with a 20 percent jump, according to a Prudential Douglas Elliman study reported by the New York Post.
"Brooklyn is hot and the desire to purchase there is very strong," Prudential Douglas Elliman CEO Dottie Herman told the paper. "Those who live there want to stay there when they make a move, and outsiders are lured to the borough."
Fueling the surge was a desire by homeowners for lower-priced housing, especially co-ops.
Co-op sales in Brooklyn rose a staggering 27.6 percent in the final quarter of 2011 compared with the same time in 2010.
But at the same time, the average sales price of a Brooklyn co-op plunged from $400,997 to $339, 156.
"The sharp drop in mortgage prices resulted in co-op sales surging," said Jonathan Miller, who prepared the report.
The people who benefit most from low mortgage rates are those who buy on the lower end, he said — and New Yorkers are buying smaller and cheaper these days.
Areas with cheaper homes saw sales boom.
For example, there was a 20 percent jump in sales in south Brooklyn, which includes such neighborhoods as Bath Beach, Bensonhurst, Brighton Beach, Flatbush and Sheepshead Bay.