Holocaust Scam Cohort Pleads Guilty To Stealing $150K From Survivors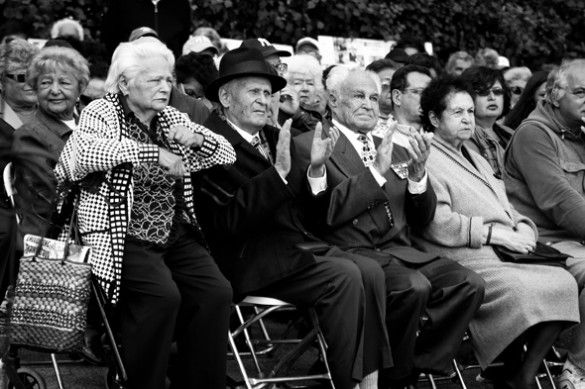 A disturbing scheme that has been running since 1994, which bilked a Holocaust survivors fund of $57 million, may finally be coming to a close. The scam was uncovered in 2009 after an FBI sting, and a year later the US Attorney's Office announced indictments against 11 employees of the Conference on Jewish Material Claims Against Germany, or Claims Conference. Thirty-one people have been charged so far.
Several individuals from Brighton Beach collaborated with employees of  the Claims Conference, which manages the funds, and submitted applications for victims of the Holocaust. The problem was that the claims that were submitted and approved were for victims who did not exist, or people who were not qualified to receive the funds.
The employees received kickbacks for approving the fraudulent applications and the ringleaders who submitted the falsified documents received unlawful Holocaust reparations.
Valentina Romashova, who stole $150,000 from Holocaust survivors, has recently admitted her role in the scheme and plead guilty in court. She has been ordered to return the money and can serve up to five years in prison for her participation in the scheme, according to the New York Daily News.
Romashova approved almost 5,000 fake applications.
An ex-employee of the fund program, Yevgeniya Abramovich, was also sentenced to a year in prison and ordered to pay back $201,000, wrote the Jewish Press.