Hollywood Plotting Brighton Beach Blockbuster, The Candy Store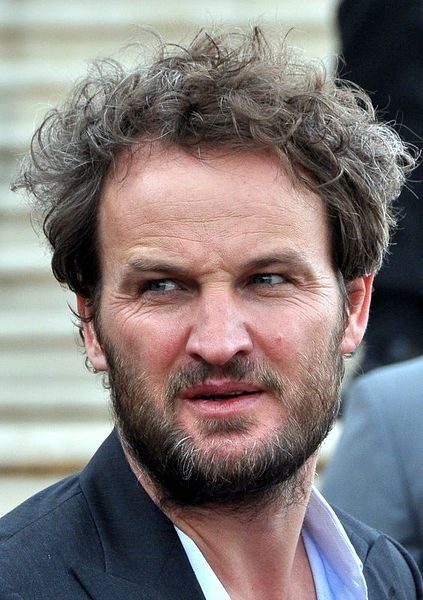 Is Southern Brooklyn becoming Hollywood's latest hot-spot? Late last February, Spider-Man 2 was being secretly filmed in Bensonhurst and now, another big budget flick, The Candy Store, is heading to Brighton Beach, according to a report by Digital Spy.
The Candy Store tells the story of a former covert operative who stumbles upon an insidious organization that sets up shop in Brighton Beach. The film stars Jason Clark, who you may recognize as the guy who waterboards terrorists in Zero Dark Thirty, and Omar Sy, an actor set to star in the new X-Men movie.
Clark and Sy are replacing the much more famous Brad Pitt and Denzel Washington, who sadly won't be running around Brighton Beach with fake guns. Oh well, it'll still be cool to see a bit of Hollywood glitz and glamour injected into Brighton Beach.