Hillary Clinton Is Coming To The Navy Yard Tonight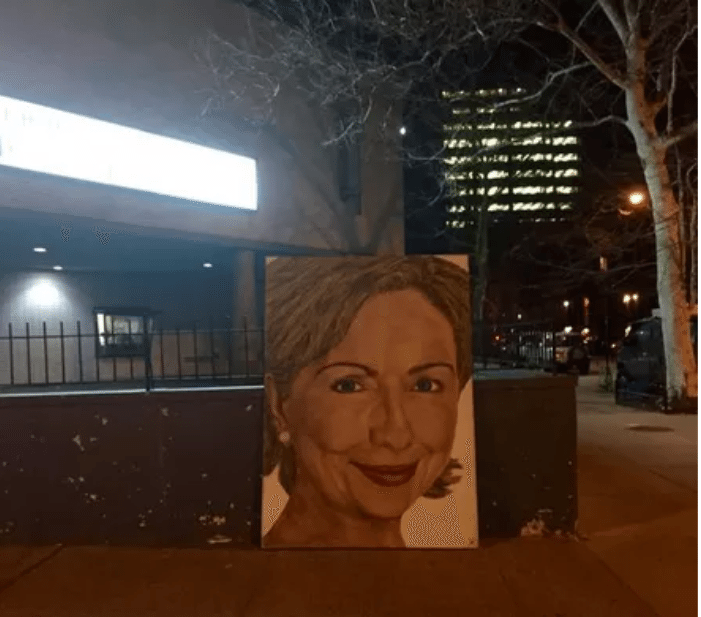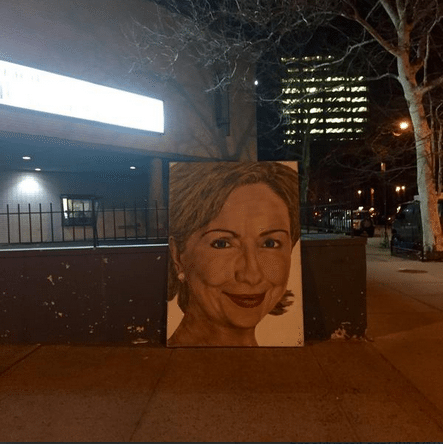 Hillary Clinton will be at the Brooklyn Navy Yard tonight as the presidential primary election results roll in .
The Clinton campaign has scheduled an event for 7:30pm at the Duggal Greenhouse (Building 268, 63 Flushing Avenue) at the Brooklyn Navy Yard. Primary elections are being held today in California, New Jersey, North Dakota, South Dakota, Montana, and New Mexico.
"Clinton will speak to supporters and discuss her plans to break down the barriers that hold too many families back and build ladders of opportunity for all Americans," says the event page.
The event is already at capacity, so it's too late to RSVP.
Late last night, the Associated Press reported that Clinton had secured the delegates necessary to clinch the Democratic nomination for President.
During the buildup to the New York primary, Brooklyn voters were inundated politicians on the campaign trail. The Navy Yard also played host to a primary debate between Clinton and Senator Bernie Sanders (D-VT).