Hikind Throws in the Proverbial Towel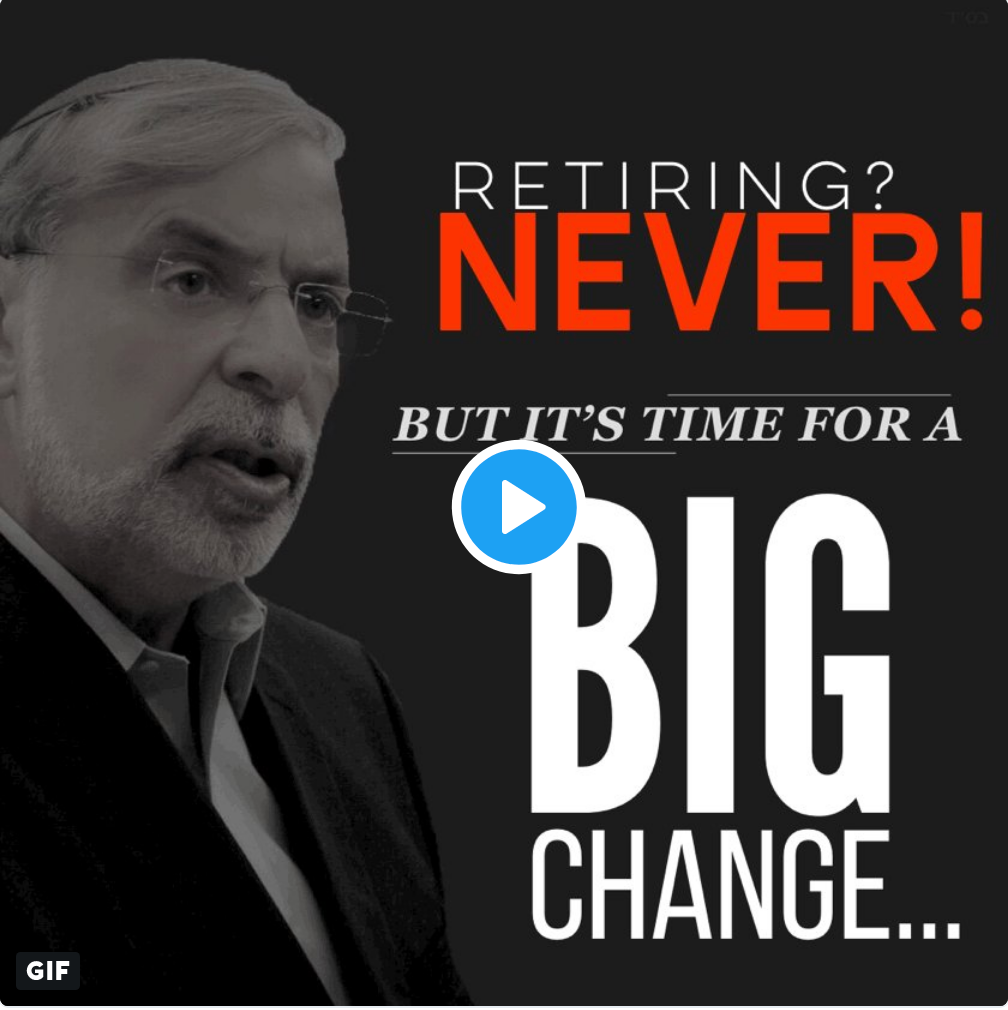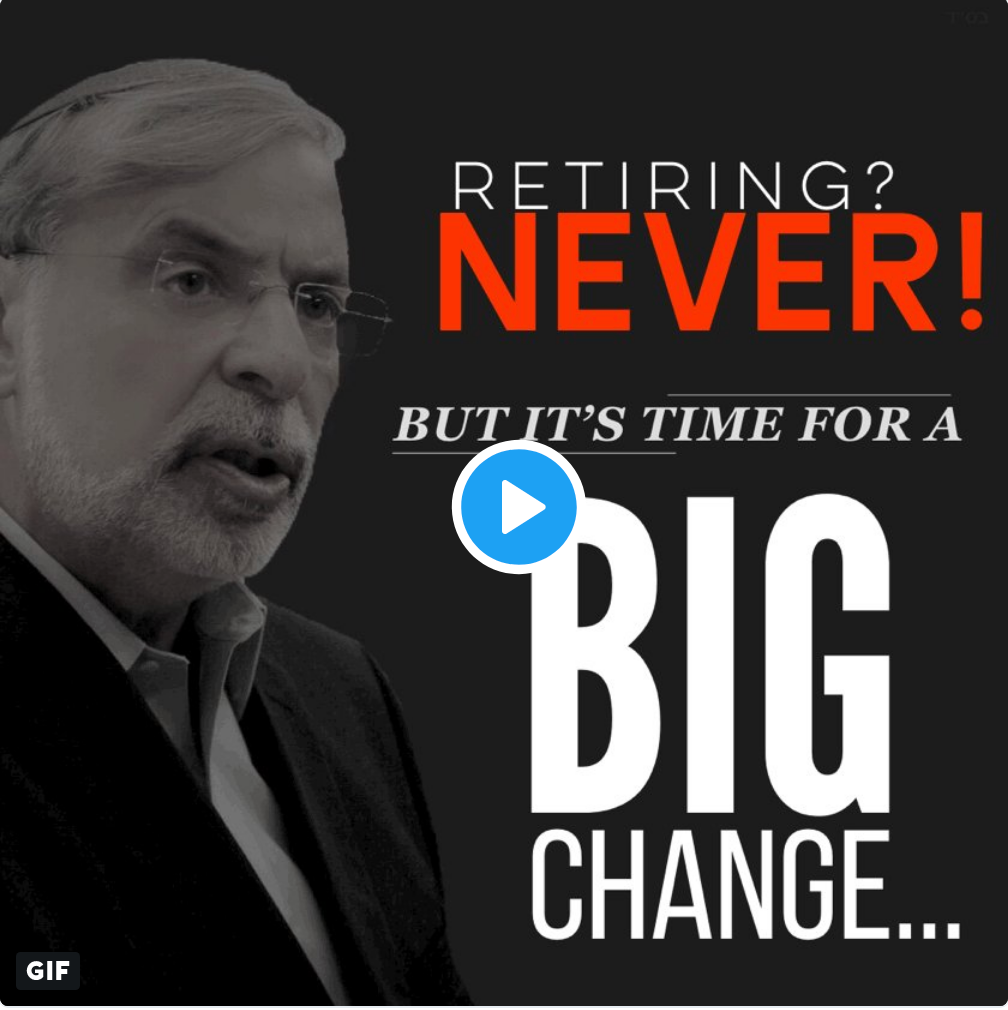 MIDWOOD – After rumors that Assemblymember Dov Hikind would face a fierce opponent during the upcoming midterm elections, the longtime incumbent announced today that he will not run for re-election.
Hikind broke the news on Twitter with an eight-minute video touting his achievements as an accomplished Assemblymember of the 48th district which encompasses Borough Park and Midwood. The 67-year-old Brooklyn native has served 36 years in the New York Assembly during which he has been vocal about his pro-Israel stance.
https://youtu.be/9W5ySjWbihc
The outspoken lawmaker stirred up the Jewish community when he went against status quo to endorse former Brooklyn District Attorney Ken Thompson who ran against Charles J. Hynes in 2014.
Hikind released a statement "I am excited about my future –– there is still so much to be done," said Hikind. "But before I start the next chapter of my life, I intend to finish my term in the Assembly.
Hikind did not elaborate on the nature of those future plans.
Newly-elected City Councilmember Kalman Yeger who opposed the assemblymember's son, Yoni Hikind, released a statement on today's announcement.
"In his time as an assemblyman and member of the Democratic State Committee, he elevated our community's place at the table," said Yeger. "As it has long been said, 'If you're not at the table, you're probably on the menu.'  Dov always fought to keep us at the table and off the menu."
.