Hess On CIA & 18th Avenue Temporarily Closed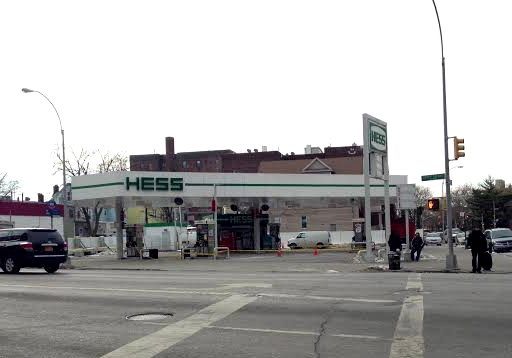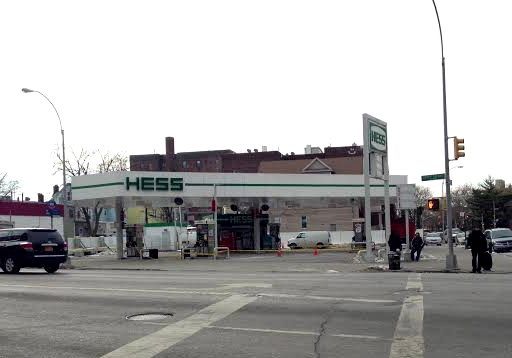 Yesterday, neighbor Michael brought to our attention that the Hess gas station on the corner of 18th Avenue and Coney Island Avenue was shuttered–so we stopped by this morning to see if we could find out more.
A worker at the back of the station said both the pumps and convenience store are closed following a fire, but that he expects the establishment to reopen next week.
We hope it doesn't take them too long to get back up and running! Until then, your next best bet is the BP one block north on the corner of Ditmas Avenue.