Here's How You Can Help Puerto Rico From Brooklyn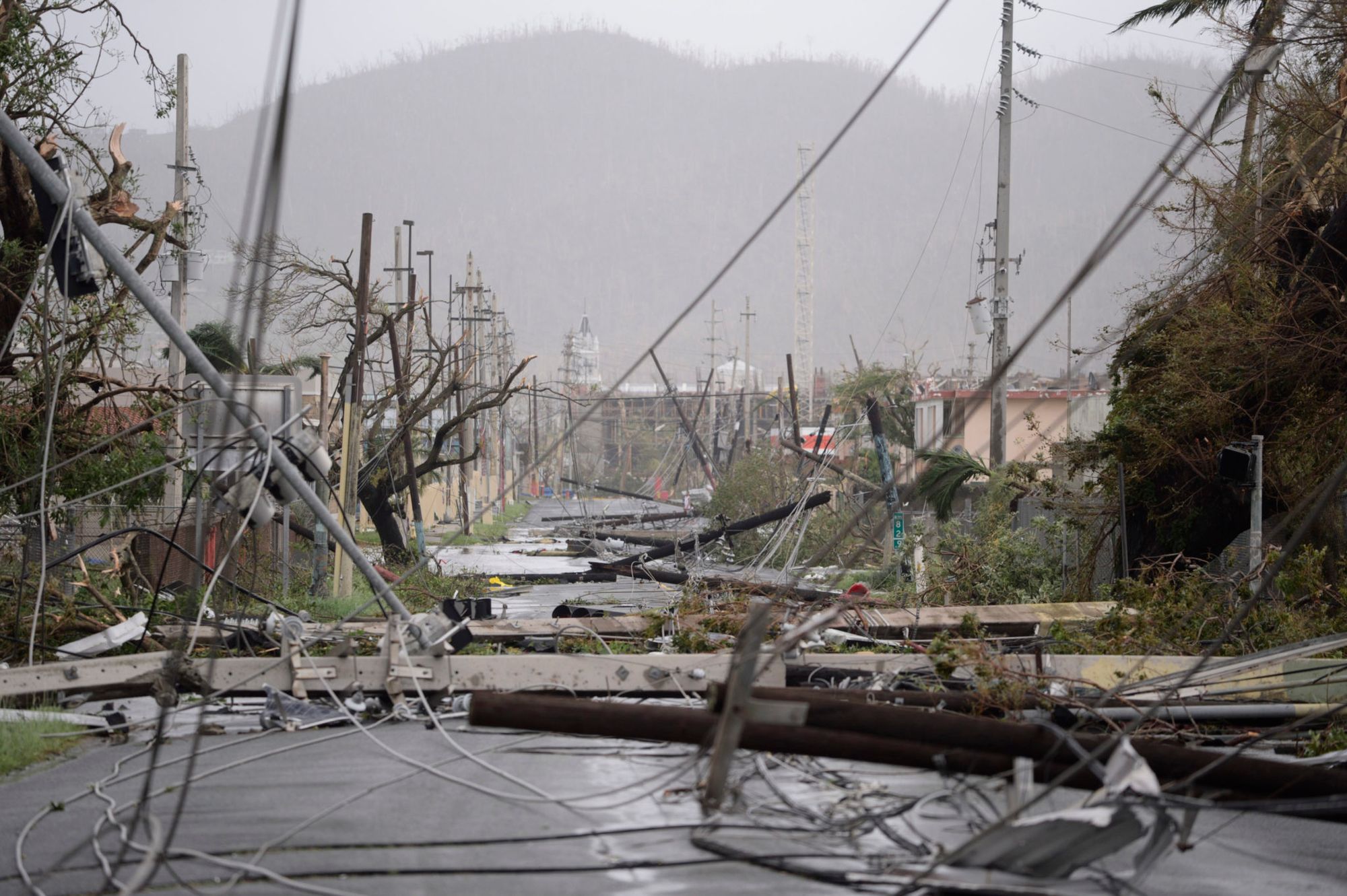 On September 20, a Category 4 hurricane, Hurricane Maria, slammed Puerto Rico leaving 3.4 million people without power.
These American citizens are currently surviving on generators and need food, water, and other living essentials.
Here's how you can help!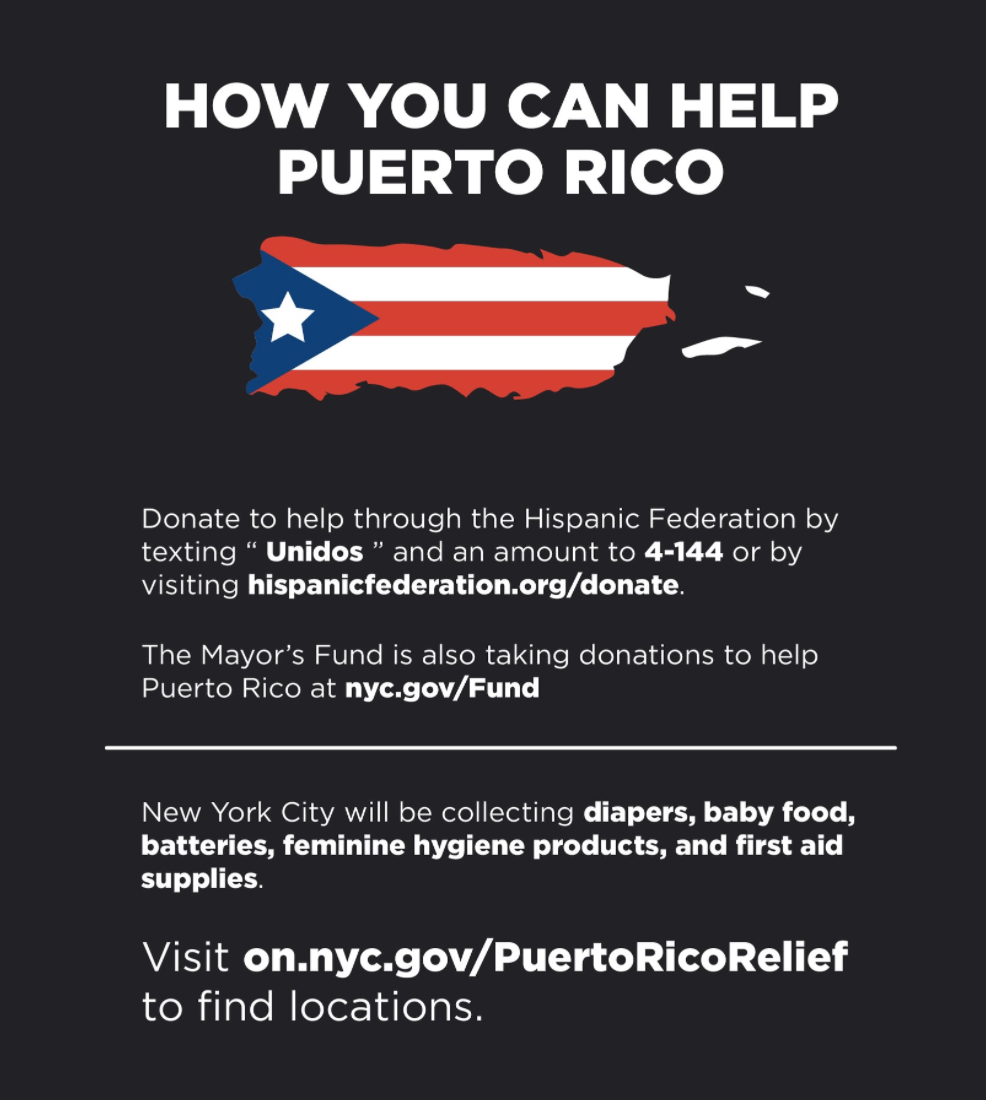 The Mayor's office has set up five firehouses and EMS stations in Brooklyn whom are collecting donations. At this time only five donations are being collected:
Diapers
Baby food
Batteries
First Aid Supplies
Feminine hygiene products
You can donate at these locations:
Engine 271 / Ladder 124 (Bushwick)
392 Himrod Street
Cross Streets: Wyckoff Avenue and St. Nicholas Avenue
Engine 277 / Ladder 112 (Bushwick)
582 Knickerbocker Avenue
Cross Streets: Gates Avenue and Palmetto Street
Engine 218 (Bushwick)
650 Hart Street
Cross Streets: Myrtle Avenue and Central Avenue
Engine 201 / Ladder 114 (Sunset Park)
5113 4th Avenue
Cross Streets: 51st Street and 52nd Street
Engine 228 (Sunset Park)
436 39th Street
Cross Streets: 4th Avenue and 5th Avenue
2.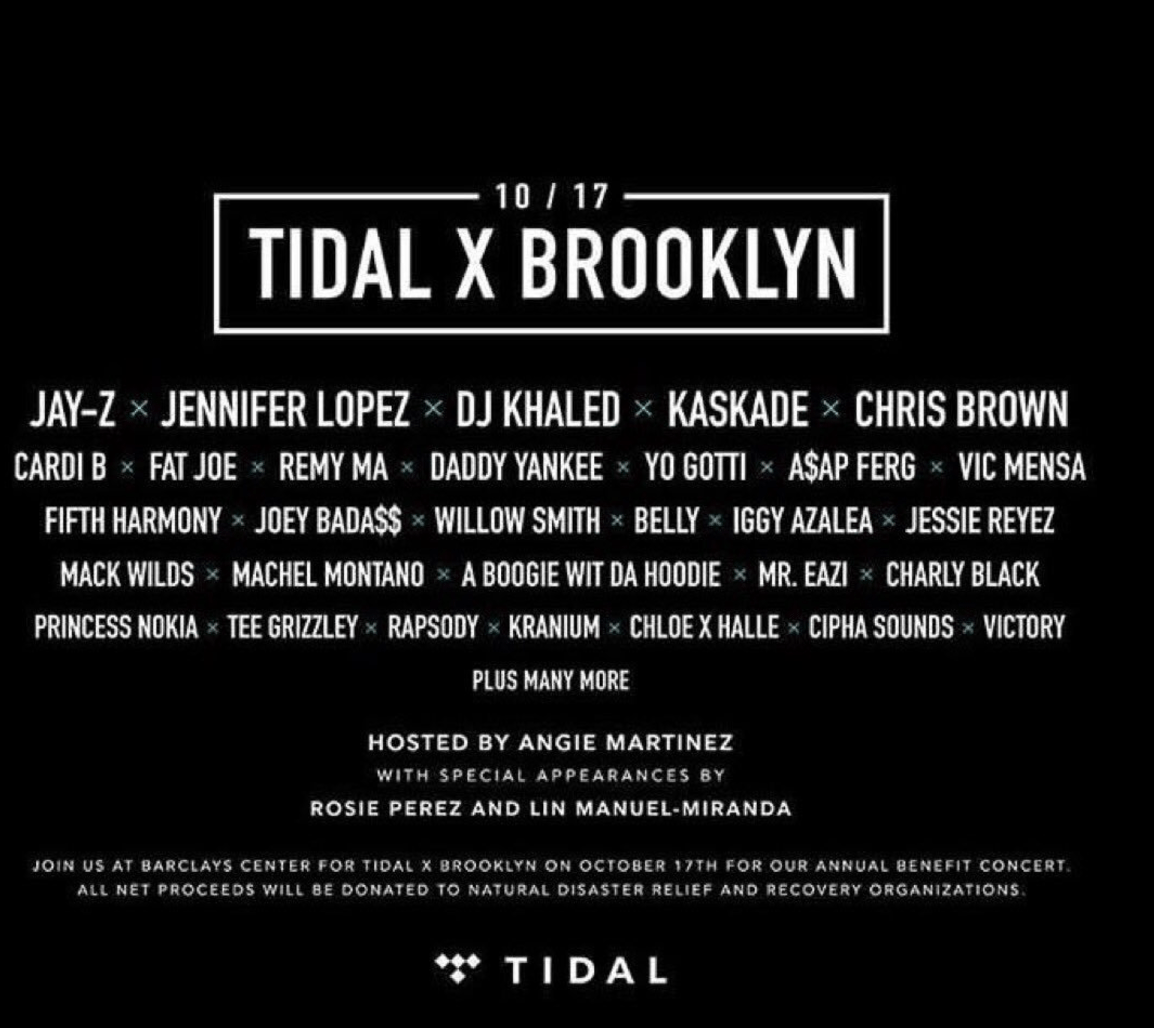 On Tuesday, October 17, Tidal X Brooklyn will host its third annual benefit concert in Barclays Center. This time, all net proceeds will go to disaster relief and recovery organizations. Tickets can be bought on this link.
3.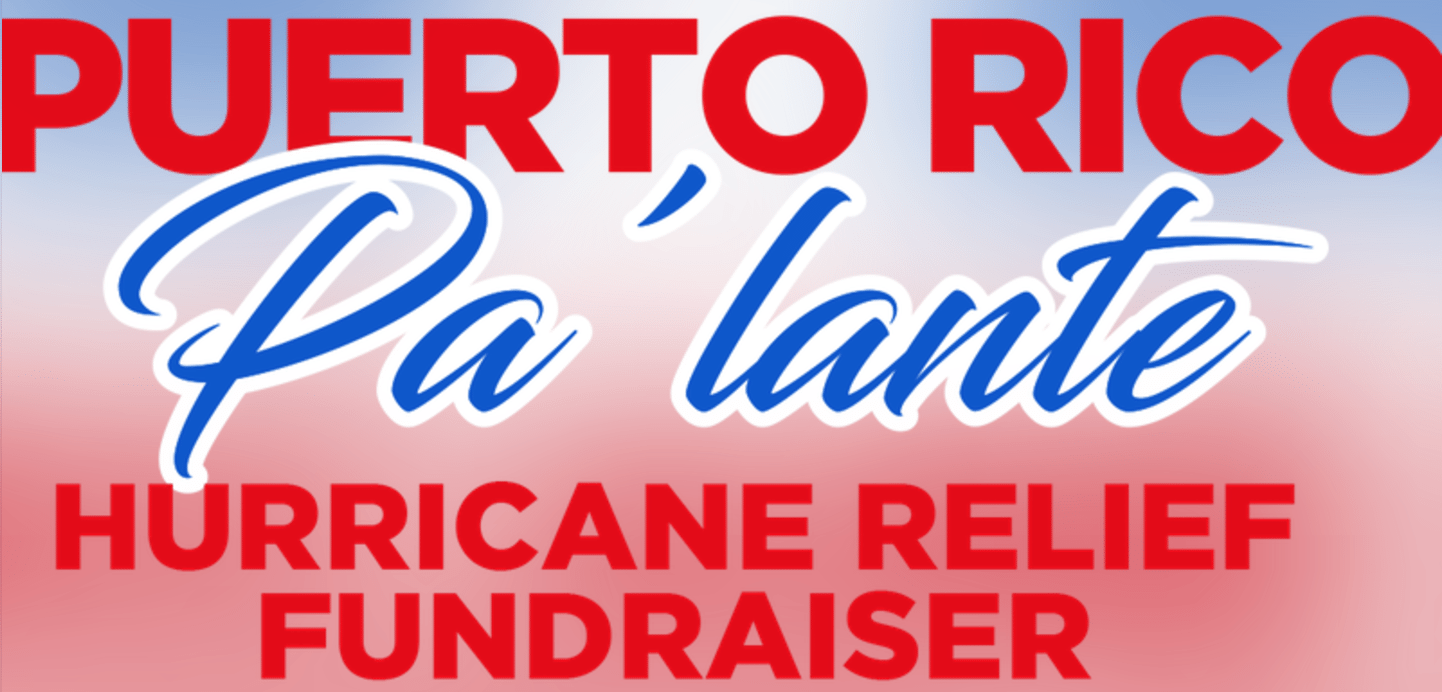 When: October 20
Where:Grand Prospect Hall, 263 Prospect Avenue Brooklyn, NY 11215
Time: 8 pm
Price: Any amount of donation is fine to get tickets.
Donations:
Clean, summer clothing and sweaters
Towels, sheets and blankets
Non-perishable foods (dry, canned, or powdered)
Batteries, flashlights, lanterns, candles, portable radios
Personal hygiene: soap, wipes, etc.
Baby supplies: formula, diapers, solid food
First Aid supplies: alcohol, gauze, bandages, aspirin
Sunscreen lotion, mosquito repellant
4.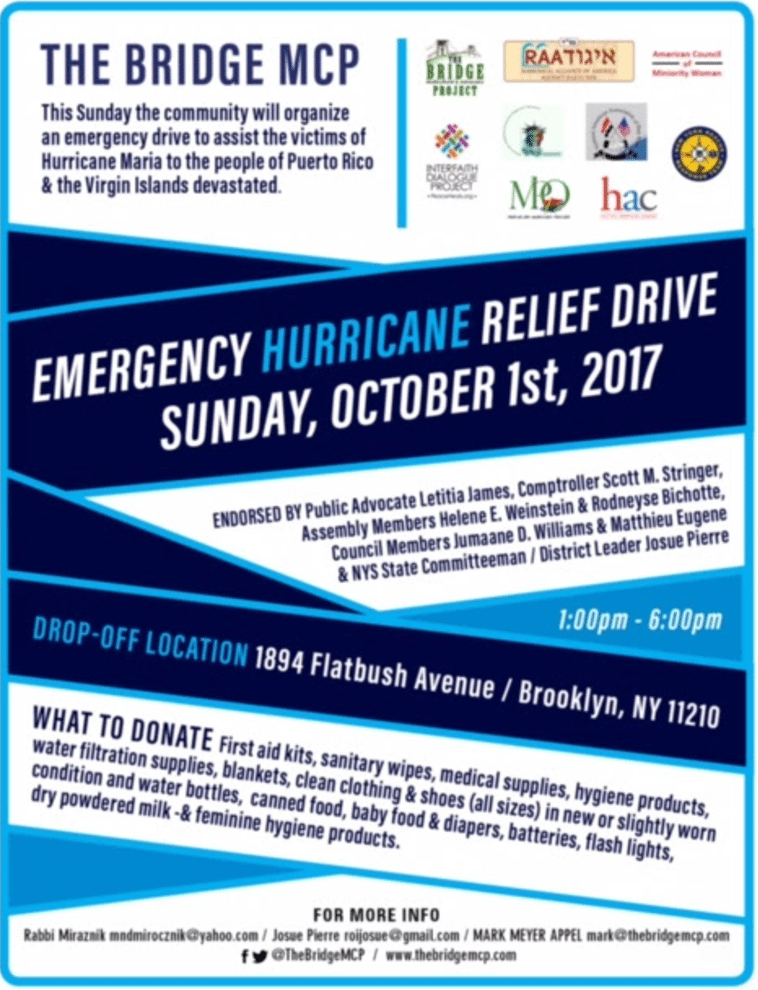 When: October 1st
Where: 1894 Flatbush Avenue Brooklyn, NY 11210
Time: 1pm- 6pm
5.

Assemblymember Robert Carroll will be collecting donations in his Park Slope office for Hurricane Maria victims.
Where: 416 7thAvenue
When: Monday-Friday
Time: 9:30am- 5pm
Donations: All items must be unopened and packaged
Batteries
Flashlights
Portable lanterns
Diapers
Baby Wipes
Cases of water
Feminine hygiene products
6.

Humanitarian Effort for Puerto Rico – Assemblymembers Steven Cymbrowitz and Helene Weinstein, City Council Member Alan Maisal, and Kings Bay Y are collecting donations.
Where: Kings Bay Y, 3495 Nostrand Avenue (between Avenues U and V)
Time: 9am-7pm
Donations:
Baby Food
Batteries
Canned Food
Diapers
First Aid Supplies
Feminine Hygiene Products
7.
You can choose among the four locations to drop off supplies to. Donations will be sent to Puerto Rico, Cuba, the Bahamas, and many other islands in the Caribbean.
8.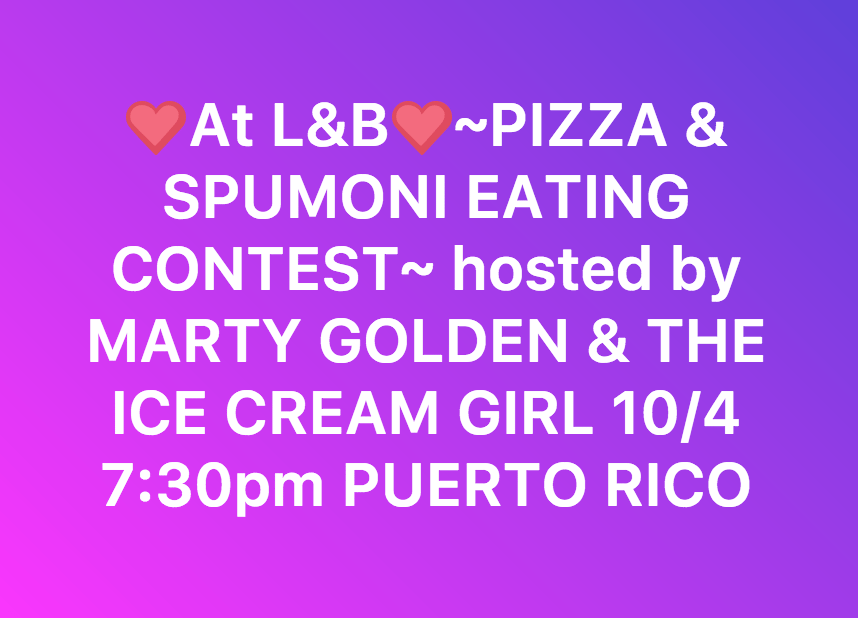 Senator Marty Golden will be hosting a pizza and spumoni eating contest with Maria Campanella, The Ice Cream Girl. All proceeds will go to The American Red Cross of Greater NY to help in the relief/aid of Hurricane Maria for the victims in Puerto Rico. The fee will be $15 each only for contestants to be prepaid before the event.
Where: L&B Spumoni Gardens (2725- 86th Street/ Bensonhurst)
When: October 4
Time: 7:30 pm