Help Wanted Around Kensington-Windsor Terrace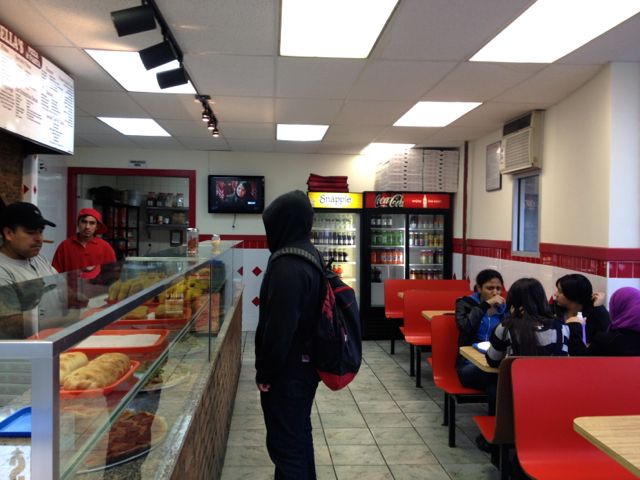 Tired of the commute, or need a little something on the side? Here's a roundup of some available gigs in and near the 'hood.
1. A locally-based eCommerce company needs a showroom receptionist with good customer service, computer, and Microsoft Office skills. Learn more and apply through their ad.
2. If you have handyperson skills and are looking for some new digs, a building at Caton Avenue and Ocean Parkway is looking for a new superintendent. You'll be supplied with a residence, as well as a $25-30k salary. Send your resume through their ad.
3. The folks behind neighborhood favorite 620 on Caton are looking for a pizza maker with a food handler's license to work 50 hours a week between their two shops. Salary will vary based on experience. Learn more here, then call Chris at 917-577-9220.
4. Or if that's too far out or you don't yet have pizza making experience, you can learn about an open position at Junior Bella's Pizza and call 718-677-9020 between 11am and 10pm.
5. Local nonprofit Camba has several per diem, full, and part time positions open both nearby and in other Brooklyn and Queens locations. Check out the full list, then email your resume and cover letter in one MS Word document to submitresumes@camba.org. No phone calls, please.