Help Wanted Around Kensington & Windsor Terrace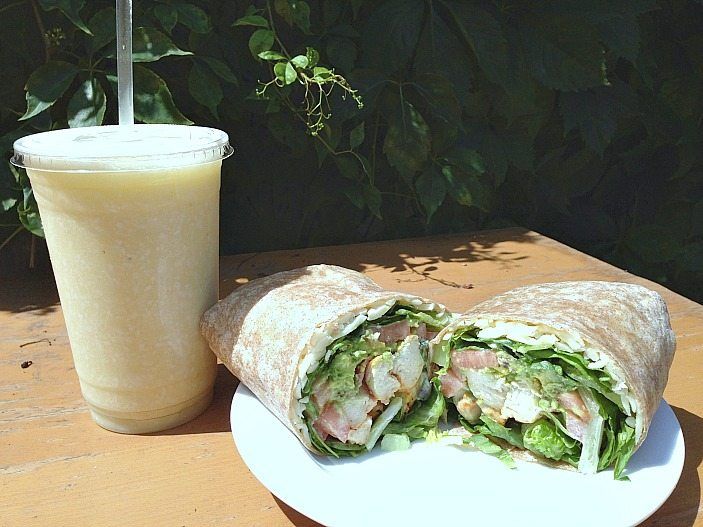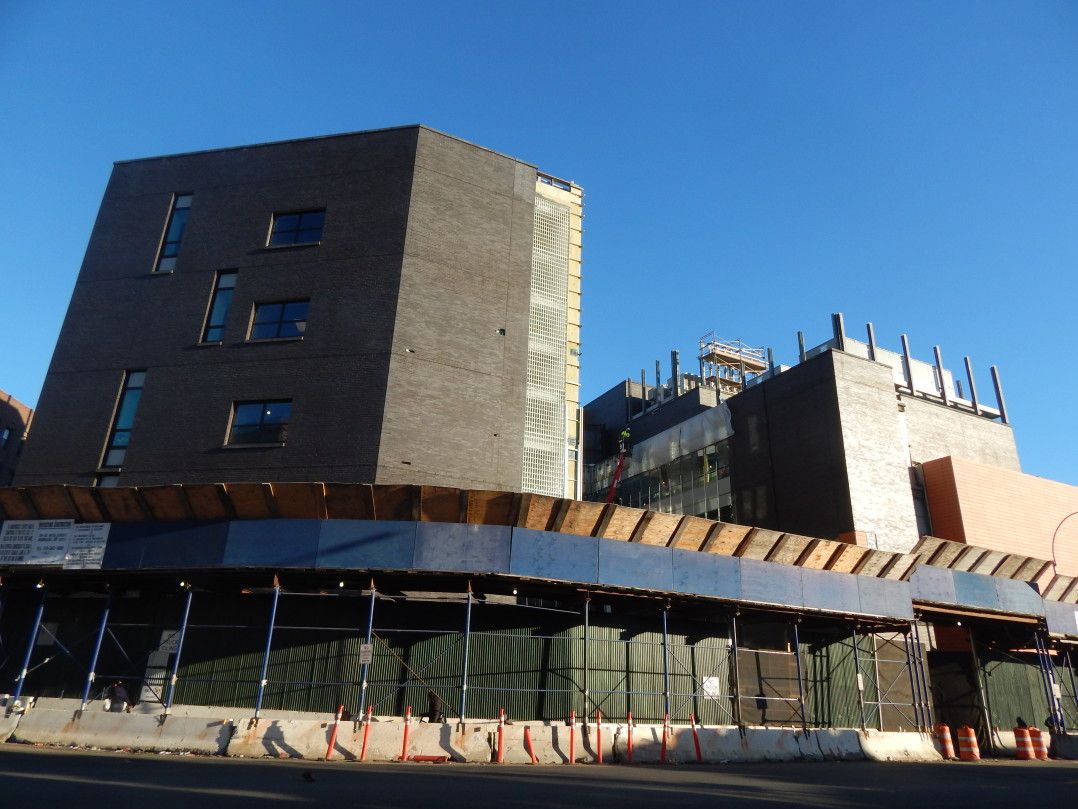 If you're looking for a better commute (being able to walk to work is pretty darn sweet), or maybe your current job just isn't cutting it, there are a bunch of available positions in and around our neighborhood. We've rounded up some available gigs, and leave a comment or shoot us an email to editor@kensingtonbk.com if you know of others!
1. Windsor Farms Market (589 Prospect Avenue) is accepting job applications for the grocery store that is slated to open sometime in May. If you're interested, please pick up an application at the store. For more information, visit the shop's Facebook page.
2. Krupa Grocery (231 Prospect Park West) is looking for a chef for the spot that was named one of the top 10 restaurants to open in 2104. The right candidate will have experience in making homemade pasta, charcuterie and have a love for all things pickled. You should have experience working as an executive sous chef in a serious kitchen, enjoy working with others, and be committed to serving seasonal food. To see more qualifications and to apply, please see Krupa Grocery's ad here.
3. Krupa Grocery (231 Prospect Park West) is also looking for an outgoing lead barista/daytime manager who's excellent at multitasking in a fast-paced environment. Experience in specialty coffee, manual espresso machines and dialing in grinders is required. To find out more about the position and to apply, please go here.
4. M.S. 839 (E. 7th Street and Caton Avenue) is looking for teachers, secretaries, guidance counselors, social workers, and more for the 2015-15 school year. You can find out more about the positions, as well as learn about applying, here.
5. Pet Haven Animal Hospital (290 McDonald Avenue) is looking for a veterinary assistant/technician with experience. The job will entail you working weekend and evening hours. If you're interested, please send your resumé via their Craiglist ad.
6. Brooklyn Prospect Charter School (3002 Fort Hamilton Parkway) is hiring a number of positions, including an IT help desk coordinator, a high school drama teacher, an ELL coordinator, a guidance counselor, and much more. To learn more about the jobs, as well as to apply, you can go here.
7. Collyer's Mansion (368 Stratford Road, by Cortelyou Road) is looking for an experienced sales associate to join their team. If you have a love for all things design, you can send your resume and cover letter by going here.
8. Urban Martial Arts (965 Coney Island Avenue) is seeking a full-time summer camp counselor. If you landed this position, you'd be working 9am-6pm Monday through Friday for nine consecutive weeks, from June 29 through August 28. Duties include supervising children, leading activities and sports workout, chaperoning at least two weekly field trips, and more. Plus, if you do a great job, there's the possibility that you could be hired for a year-round position in the company's after-school program. To find out more about the job and to apply, please go here.