Help Wanted Around Fort Greene And Clinton Hill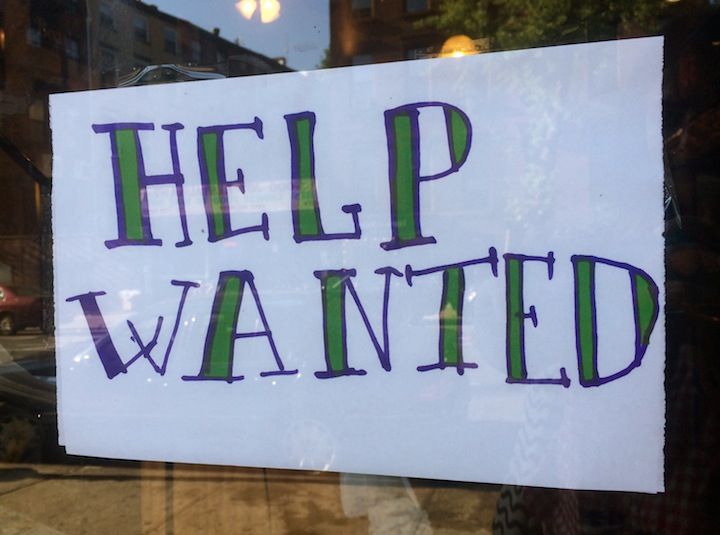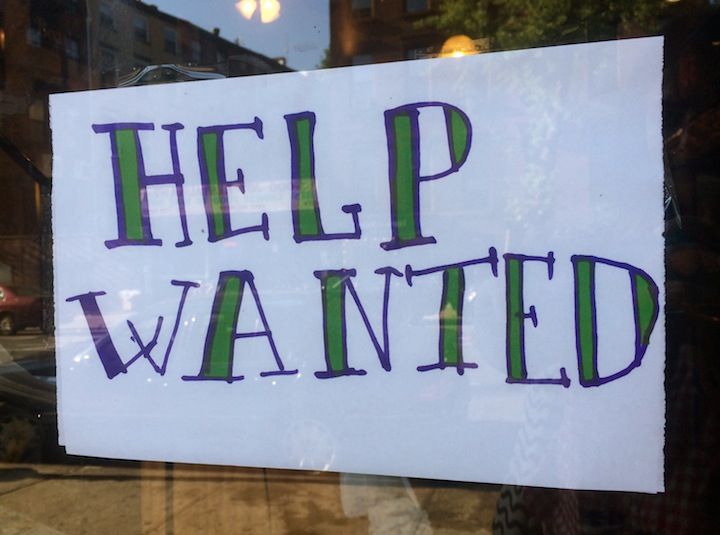 Tired of the commute, or need a little something on the side? Here's a roundup of some available gigs around the neighborhood.
ICI Restaurant (246 DeKalb Avenue) seeks a full-time Floor Manager "to be the driving force on the floor during regular dinner/brunch service and our numerous weekly special events (Weddings, Showers, Birthdays, etc)."
La Bagel Delight (73 Lafayette Avenue) seeks a delivery guy/girl. Visit the store and ask the manager for details.
Pillow Cafe (505 Myrtle Avenue) is hiring part-time dishwashers/cleaners, kitchen prep workers and line cooks. Resumes should be sent to contact@pillowcafenyc.com or submitted in-person at the cafe. Do not call the phone line.
Roman's (243 DeKalb Avenue) needs line cooks and a server for their seasonal, local, American-fare restaurant.
The Greene Grape Annex (753 Fulton Street) needs an assistant cafe manager/bartender with a flexible schedule, a sense of humor, and an appreciation for craft beer.
If you'd like your job listing included in an upcoming "Help Wanted" post, email editor@bklyner.com.