Help us Raise $10,000 for a Central Brooklyn Food Pantry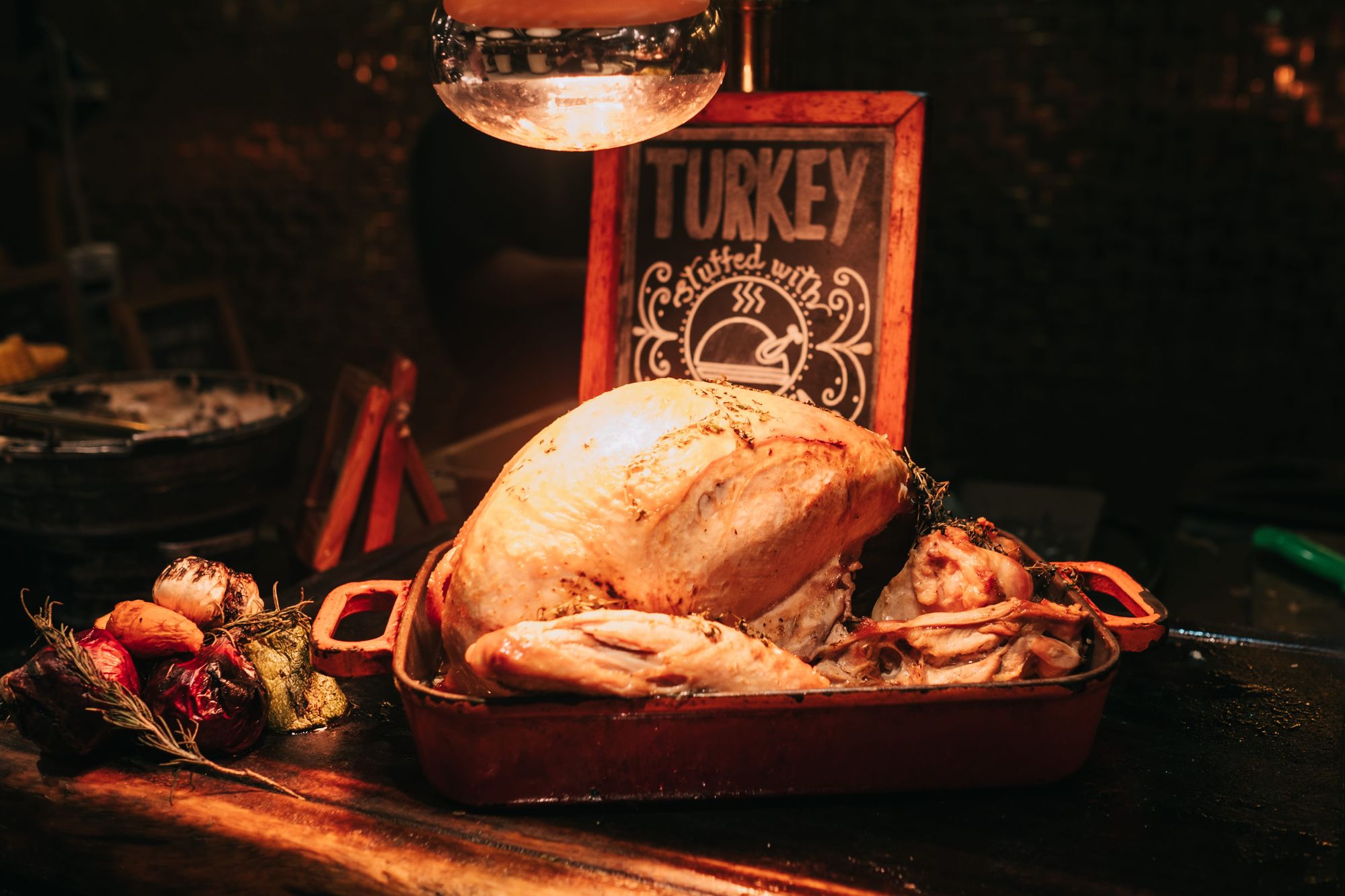 Happy almost Thanksgiving! We are so close!
Every year for the past 7, with the help of our readers we have raised $10,000+ for CAMBA's Beyond Hunger Food Pantry in Flatbush. We hope to do it again this year, but and we have some way to go are so close. As of right now, we are just over $1,000 short of our goal. Will you lend a helping hand?
One of the benefits of having a news outlet is its power to spread the word and allow for positive change to happen. The funds raised for Thanksgiving help offset the holiday meals, and fund the pantry during the cold winter months when wallets are thin and need is high. And the need is high – with all the turkeys being given away this week and next, there will still be neighbors going to bed hungry each night – the majority of them kids and elderly.
Food pantries like CAMBA's do more than just offer 3 days worth of food to about 4,000 individuals a month – they help them apply for benefits, and connect them to resources that help get folks back on their feet. They offer assistance with dignity and without judgment.
We hope you will give generously, as your neighbors have, and thank you for allowing all of us to give back as a community.
May you always have a roof over your head, food in your belly, and never have to depend on the charity of strangers for the basic necessities.
Thank you, neighbor!