Help Neighbors In Need Have A Plentiful Holiday Season With A Canned Food Donation
As you're doing the shopping for your family's Thanksgiving meal, consider picking up an extra item or two to help those who may need the extra support this holiday season.
One place to drop off canned food donations is at the real estate offices of Madison Estates, which, in collaboration with Western Beef, has a goal to collect as many cans as possible — and will contribute more than the 3,500 cans they did last year — which they will provide to our local charity organization, CHiPS (200 4th Avenue).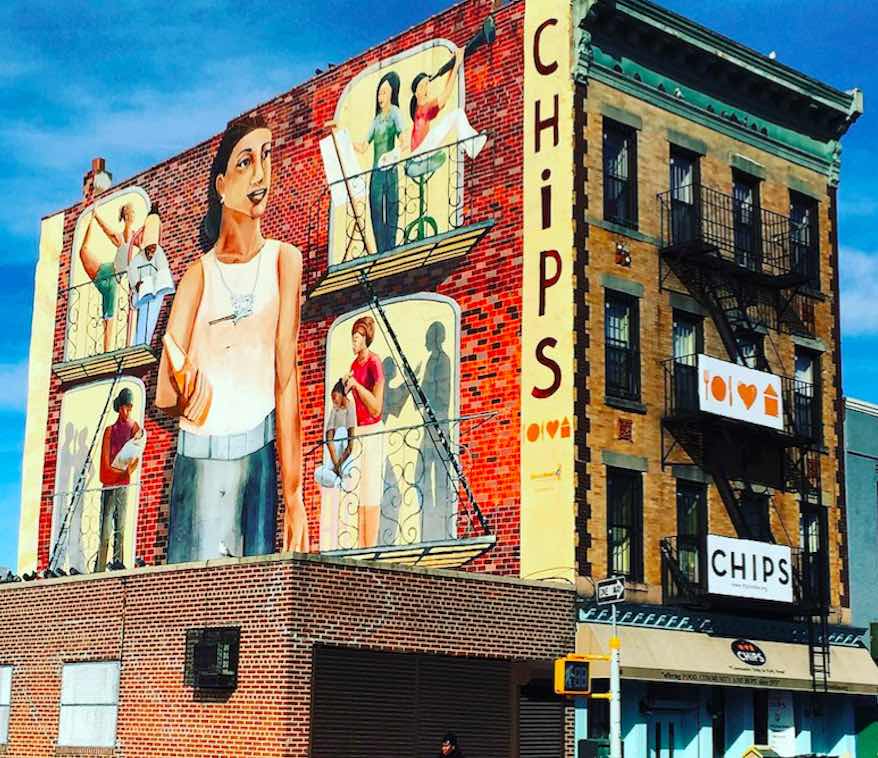 The goal is to donate "pairs with flair," so CHiPS clients will receive ready-to-eat meals: you might donate, say, a box of pasta and a jar of tomato sauce.
The collected donations will be made to CHiPS on Tuesday, so you can drop off items at the following Madison Estates locations through Monday, November 21:
53 Douglass Street
Brooklyn, NY 11231
718-797-2222
2922 Avenue R
Brooklyn, NY 11229
718-645-1665
You can also support CHiPS directly with a monetary donation online — or, they could always use volunteers throughout the year.