Help Name Luna Park's 3 New Attractions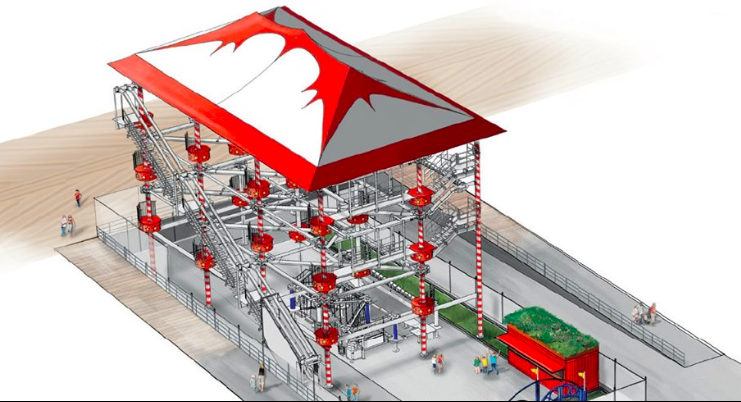 CONEY ISLAND – Coney Island's Luna Park kicked off a series of contests on Tuesday to give fans the chance to name three new attractions.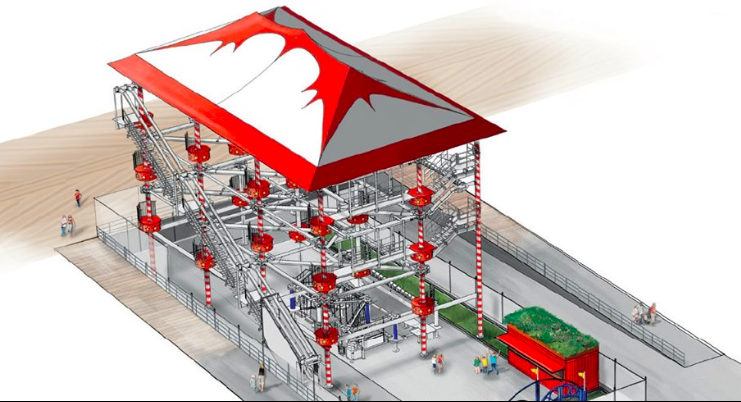 The new rides—a Ropes Course, Log Flume, and Coaster Ride—are slated to debut in Spring/Summer 2020. See the contests schedule below.
Ropes Course – submissions accepted from Tuesday August 12 through Sunday, August 18. Click here to enter.
Log Flume – submissions accepted from Monday, August 19 through Sunday, August 25
Coaster Ride – submissions accepted from Monday, August 26 through Sunday  September 1
The contestants who submit the winning names for the attractions will be notified via email by October 23rd. The winner of each contest will receive 10 all-day VIP passes to Luna Park.
The three new attractions are part of ongoing enhancements to Luna Park that began in 2010. The Ropes Course will feature a circus theme and course heights ranging from 20-inches for kids up to 33-feet for daring adults. The higher levels will include two zip lines.
"We are excited to offer the Coney Island community and amusement park goers the opportunity to name our upcoming attractions," Luna Park's President, Alessandro Zamperla, said in the announcement. "These competitions engage the community and allow amusement fans to directly impact Luna Park's legacy. We look forward to seeing all the submissions!"
Luna Park offers more than 40 games, rides, and roller coasters including the classic Coney Island Cyclone, Coney Clipper, Thunderbolt, and Astro Tower.
Visit lunaparknyc.com for more info on the New Ride Naming Contests.