How To Help Italy's Earthquake Victims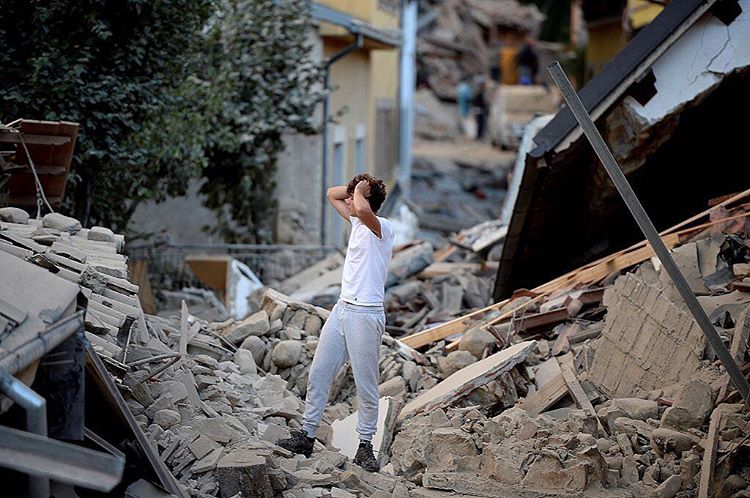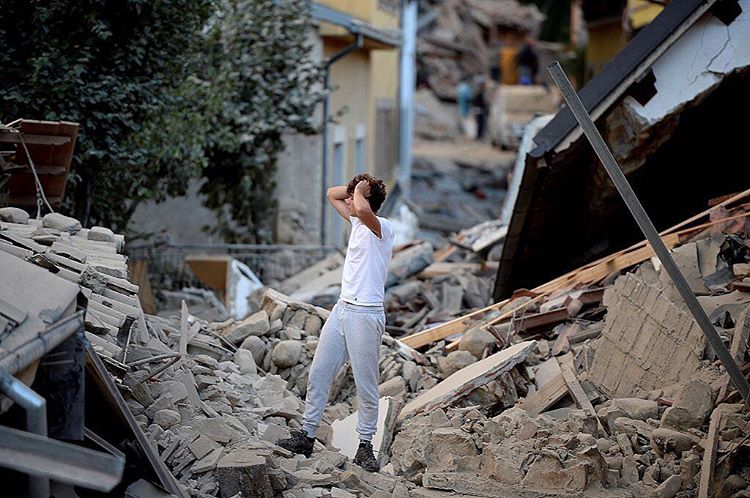 The Federation of Italian American Organizations (FIAO) is raising money to aid victims of the devastating 6.2-magnitude earthquake that struck Italy on Wednesday.
The tragedy, which left at least 267 dead and more than 2,100 displaced, decimated entire villages in the Mediterranean country. The quake hits close to home for Bensonhurst's Italian American residents, many of whom have dual citizenship in the country.
The Brooklyn Chamber of Commerce, which is headed by FIAO's Carlo Scissura, is pitching in on the fundraising effort, raising at least $5,000 so far, according to NY1.
"This is a community effort. This came from the community people, an outpouring of calls to help out Italy and the towns that were affected," Andrew Hoan, executive vice president of the Brooklyn Chamber of Commerce to NY1.
Scissura, who is currently traveling with his family in Sicily, encouraged neighbors to donate through the FIAO office, or call (718) 259-2828.
"Brooklyn is one of the most diverse places in the world, but right now, we're all Italian. The Brooklyn family — both businesses and residents — must unite and help our brothers and sisters across the Atlantic in any way we can. Our thoughts and prayers are with all the people impacted by this earthquake, and we are proud to partner with FIAO and our local elected officials to try and shine a light in this hour of darkness," said Scissura.
There is also a button on the FIAO website for those who want to donate directly to the Italian Red Cross.