Help Cortelyou Library Win $20,000 From the NYC Neighborhood Library Awards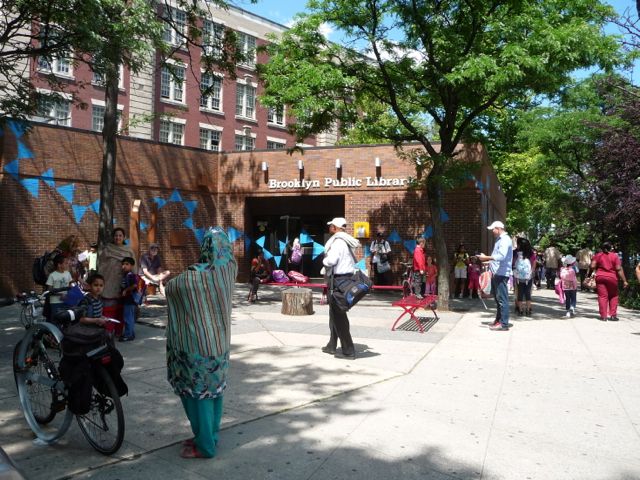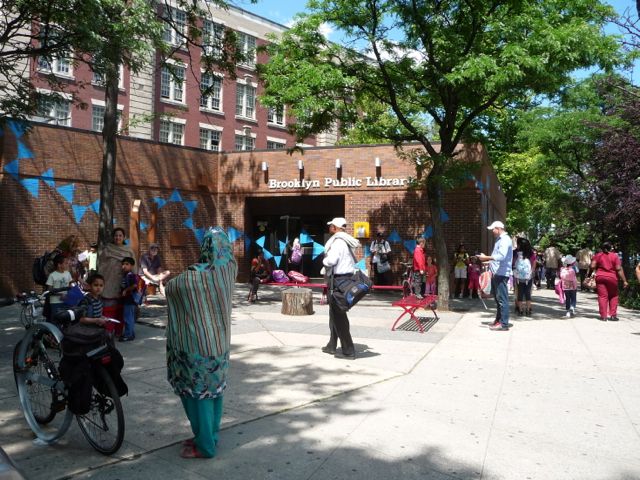 Love our Cortelyou Library? Want to see it get a $20,000 award?
Yeah, we do too! Rebecca Scheer, of the Friends of Cortelyou Library, let us know that our library (located at 1305 Cortelyou Road) has a shot at winning that $20,000 as part of the NYC Neighborhood Library Awards – a contest for which neighbors are asked to fill out a short survey explaining the critical role their book haven plays in the community.
You can fill out the survey here – just make sure your nomination is in before 11:59pm on December 12. Everyone is eligible to nominate a branch, including individuals, elected officials, library staff, and representatives of community groups and businesses.
This is the second annual NYC Neighborhood Library Awards, which was launched by the Stavros Niarchos Foundation, the Charles H. Revson Foundation and WNYC's Brian Lehrer Show. From 25 semifinalists, 10 finalists will be chosen – and, ultimately, five of those will be selected as the winners.
Last year, two libraries from Brooklyn won – the Sheepshead Bay Library and the Macon Library in Bed-Stuy.
You can watch videos about the winners here:
And here:
For more information about the contest, you can visit its website and Facebook page.