What To Do This Week: Richard Russo, Heavy Petting, And More!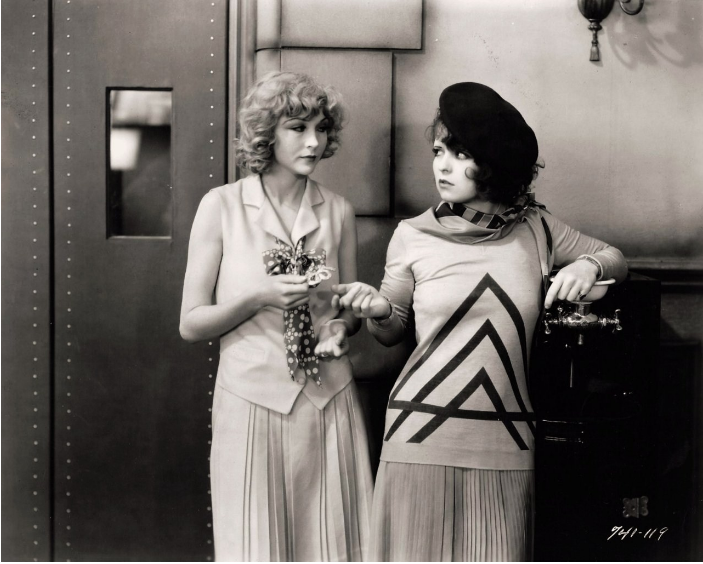 Below you'll find information on events through the week in Fort Greene and Clinton Hill. Check back Thursday to see what's scheduled this weekend!
Submit your event listing to our BROOKLYN-WIDE CALENDAR.
TUESDAY, MAY 10
BAM Rose Cinemas: The Wild Party
When: Tuesday, 7pm
Where: Peter Jay Sharp Building at 30 Lafayette Avenue
What: "Petting parties"? Check out this talkie that's way ahead of its time. Tickets are $14.
WEDNESDAY, MAY 11
Greenlight: Richard Russo In Conversation With Hannah Tinti
When: Wednesday, May 11 at 7:30 pm.
Where: 686 Fulton street
What: Pulitzer Prize-winning author Richard Russo sits down for a conversation with Hannah Tinti of One Story. Everybody's Fool, Russo's sequel to Nobody's Fool, will be the topic of discussion.
Trivia Night
When: Wednesdays from 8-11pm
Where: Putnam's Pub at 419 Myrtle Avenue
What: Weekly trivia competition to win gift cards of $100 to Putnam's. Beer specials all night.
How much: Free
Community Board #2 Meeting
When: Wednesday, May 11
Where: 177 Myrtle Avenue at Prince Street
What: This is where the rubber hits the pavement. Have an issue? Wanna see what's going on? What's coming next?
How much: Your tax dollars at work.