Heat Advisory Issued Today From Noon To 6pm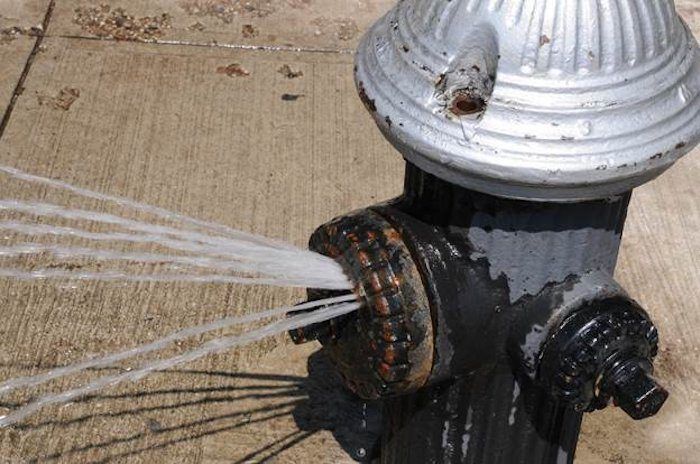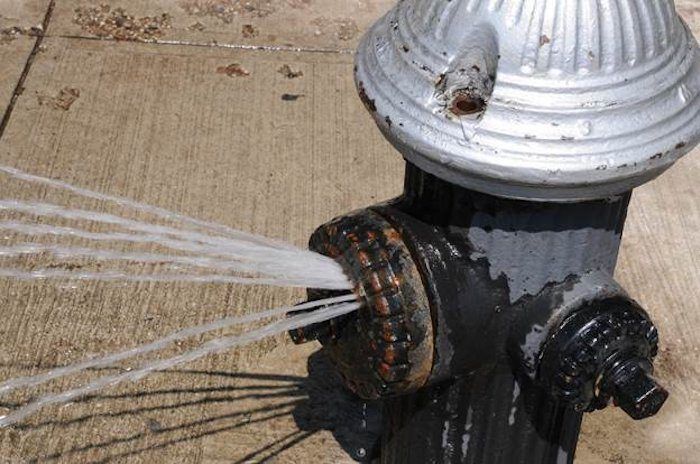 The National Weather Service issued a Heat Advisory for New York City that will be in effect from noon today until 6:00pm this evening, August 22.
It will be hot and humid with the heat index expected to rise to approximately 100 degrees this afternoon.
The heat and humidity may cause heat stress during outdoor exertion or extended exposure. The New York State Department of Health recommends limiting strenuous, outdoor physical activity for active children and adults, and people with respiratory problems.
The Occupational Safety and Health Administration recommends scheduling frequent rest breaks in shaded or air conditioned environments if working outdoors. Anyone overcome by heat should be moved to a cool and shaded location. In cases of heat stroke call 9-1-1.
The New York City Office of Emergency Management (OEM) is opening cooling centers today throughout the five boroughs. To find a map of cooling center locations, go here or call 311.