Heat Advisory Extended Until 9pm Monday Night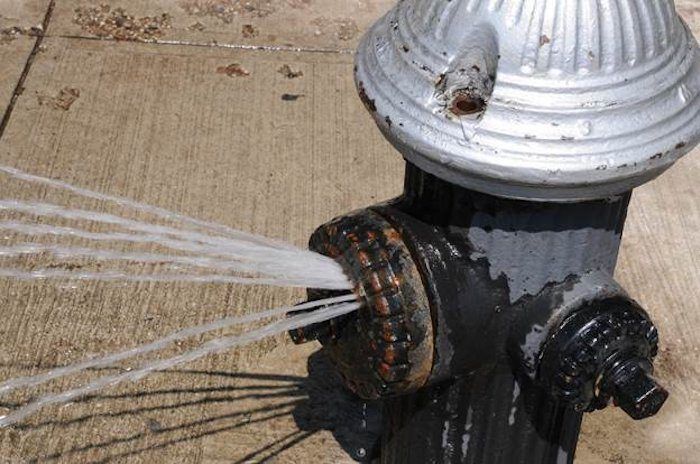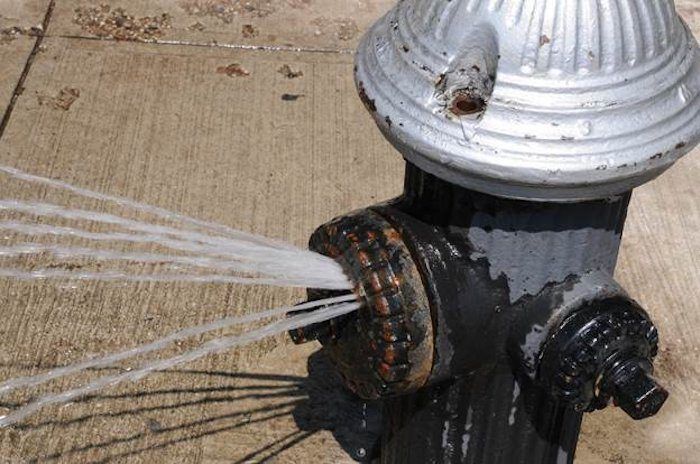 The National Weather Service extended the weekend's Heat Advisory for New York City until 9pm tonight, July 2.
It will be hot and humid with the heat index expected to rise to approximately 100 degrees today, with the air temperature and humidity feeling highest in the afternoon and in the evening.
The heat and humidity may cause heat stress during outdoor exertion or extended exposure. The New York State Department of Health recommends limiting strenuous, outdoor physical activity for active children and adults, and people with respiratory problems.
The Occupational Safety and Health Administration recommends scheduling frequent rest breaks in shaded or air conditioned environments if working outdoors. Anyone overcome by heat should be moved to a cool and shaded place. In cases of heat stroke call 9-1-1.
New York City cooling centers will be open through Wednesday, July 4. Cooling centers are air-conditioned facilities such as libraries, community centers, senior centers, and NYCHA facilities open to the public during heat emergencies. To find a map of cooling center locations, go here or call 311.
The New York City Emergency Management Department urges New Yorkers to protect themselves and others who may be at increased risk from the heat including those who:
Are 65 years or older
Have chronic medical, mental health, or cognitive/developmental conditions
Take certain medications, which can disrupt the regulation of body temperature
Are confined to their beds, have limited mobility, or are unable to leave their homes
Are obese
Misuse alcohol or drugs
Go to NYC.gov/beattheheat for more information. New Yorkers can also sign up for Notify NYC—the City's free emergency alert program—by downloading the Notify NYC app, visiting NYC.gov/NotifyNYC, or following @NotifyNYC on Twitter.
Also, if you'd like to cool off by opening up a fire hydrant, you can ask your local firehouse to install a spray cap on a hydrant for recreational use. The caps limit the amount of water  a hydrant releases from 1,000 gallons (if opened illegally without a cap) to approximately 25 gallons per minute, according to the Daily News. You could face some jail time or a $1,000 fine if you open a hydrant illegally.
To request a spray cap, you must be 18-years or older, provide ID, and complete a form. The firehouse will schedule a time to turn the hydrant on and off. Click here for more info.