Hear Musician Jesse Neuman at the October Memory Arts Cafe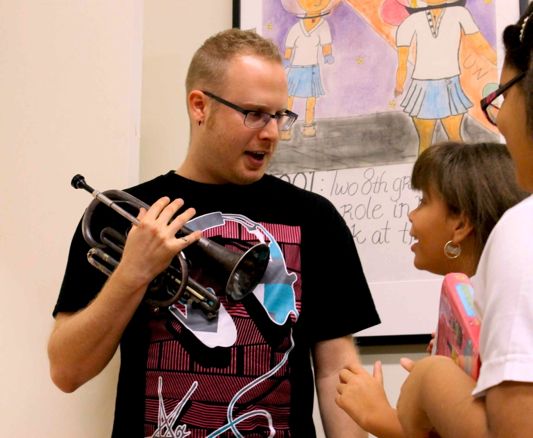 The New York Memory Center, located on 14th Street between 4th and 5th Avenue, is sponsoring the October Memory Arts Cafe on Wednesday, October 10 at 6:30pm. The event, hosted by poet and founder of the Alzheimer's Poetry Project, Gary Glazner, features musician Jesse Neuman, Founder and Director of MusicWorks, NYC.
Free and open to the public, the Memory Arts Cafe offers families living with Alzheimer's the opportunity explore various forms of art in a relaxed and informal setting. No registration required. For more information, call the New York Memory center at 718-499-7701 or visit alzpoetry.com.