Heaps Of Local Business Love Marks Smashing Taste Of Fifth At Grand Prospect Hall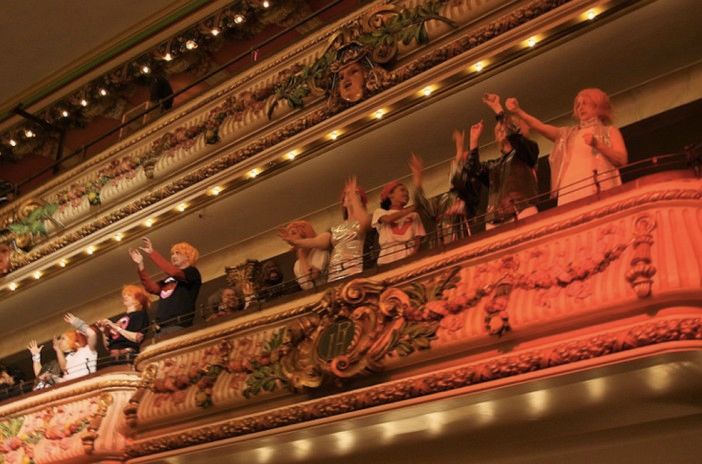 The Grand Prospect Hall (263 Prospect Avenue) was packed Wednesday night with hungry and thirsty neighbors ready to sample the food and drink from the expansive and eclectic 5th Avenue.
The 5th Annual Taste of Fifth was sponsored by the extremely active Park Slope Fifth Avenue BID.
And they ate. And they drank. And they danced.
And they donated to great causes. $20 of each ticket bought and 100% of the money raised at the silent auction went to a series of charities.
The annual event took place at the dream-fulfilling Grand Prospect Hall, where 40+ businesses dished out samples of their victuals and beverages. The name of the game was saving your appetite in order to have enough room to get all your tastes in — the ticket is an all-you-can-eat-and-drink affair.
The event also serves as an opportunity to try some of the restaurants and bars you haven't had a chance to check out. And meet the folks who own these small businesses as well.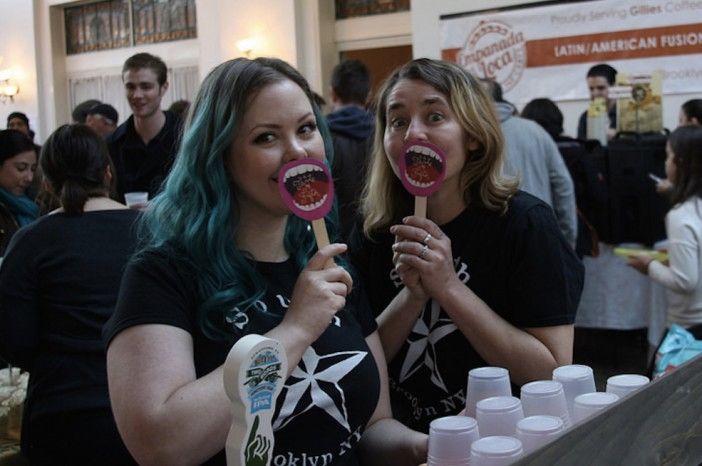 Detailing the food options is a difficult task since there was such an expansive selection. We tasted New York State wines from Acme Wines & Spirits, went back for seconds (shh!) for oysters at Grand Central Oyster Bar & Restaurant, sampled empanadas from both VSpot and Empanada Loca, and had a chocolate peanut treat from Culture Yogurt.
And that was in the first 30 minutes.
Ultimately, Taste of Fifth serves as a communal event — and the turnout was extremely successful.
Next up for 5th Avenue: the Fabulous Fifth Avenue Fair on Sunday, May 15. We'll see you then.