DA Launches Healthcare Fraud Division To Target Medicare, Medicaid Scammers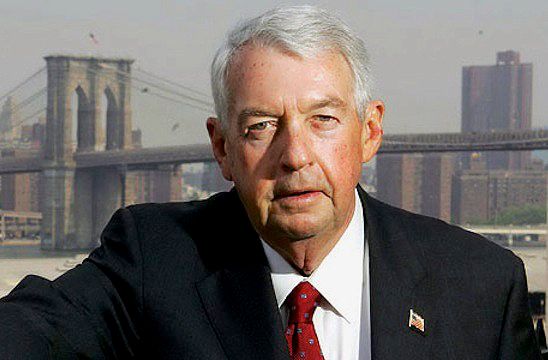 Healthcare scammers – y'know, not like we have any of those around here – better watch their backs, as Brooklyn District Attorney Charles Hynes has launched a new Healthcare Fraud Division.
The new unit hopes to combat fraud against Medicare and Medicaid committed by doctors, pharmacists and other healthcare providers. The city is hoping to stop scammers like Dr. Naveed Ahmad, who scammed half a million dollars from Medicare and Medicaid over a three-year period. The DA's press release explained how scammers like Ahmad operate, and the huge extent of his crimes:
Dr. Ahmad is charged with getting patients through "steerers" who would pay Medicaid and Medicare recipients up to $300 to visit the doctor, bill their health plans and then fill prescriptions, which they then turned over to the steerers. Some of the steerers are also charged with using their own government health plans to make office visits and fill prescriptions. Dr. Ahmad is charged with providing patients only cursory examinations, before prescribing them HIV medications. Steerers and patients are charged with selling the medication on the black market, to actual HIV patients, or on a grey market, to wholesalers who would then sell them back to pharmacies for a profit. He is also charged with billing for services not rendered, and in some cases sending in monthly bills to provide patients with repeated procedures, such as endoscopies, which he never, in fact, performed.
The creation of the Healthcare Fraud Division is a collaboration of many federal and city agencies including the U.S. Department of Justice, U.S. Department of Health and Human Services and the New York City Human Resources Administration.