Have Your Photo Taken At Wednesday's Bartel-Pritchard Market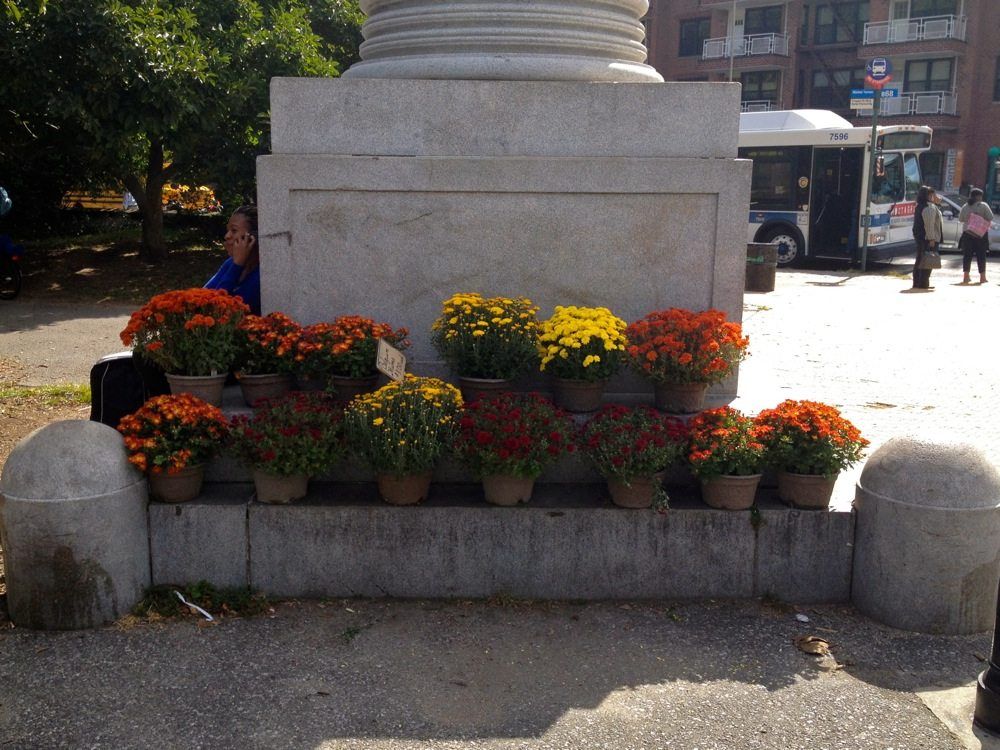 On Wednesday, October 30, drop by the market info tent and get your photo taken with a festive fall backdrop. Market manager Revaz will be taking pics from 11 am to 1 pm. One picture per family or group please, and you'll need to provide your email address so that we can send you the photo.
Folks are welcome to wear their Halloween costumes for the photo if they'd like to, or purchase their favorite fall treat from the market and get your photo taken with it!
This Pop Up Fall Photo Shoot is one of events that take place each season at the Bartel-Pritchard Square Wednesday Greenmarket. The market is located in Prospect Park, along the entrance at 15th street and Prospect Park West from 8 am to 3 pm.
For more market information please visit Bartel-Pritchard Square Greenmarket website.