Have You Tried Out the Brooklyn Public Library eBooks Yet?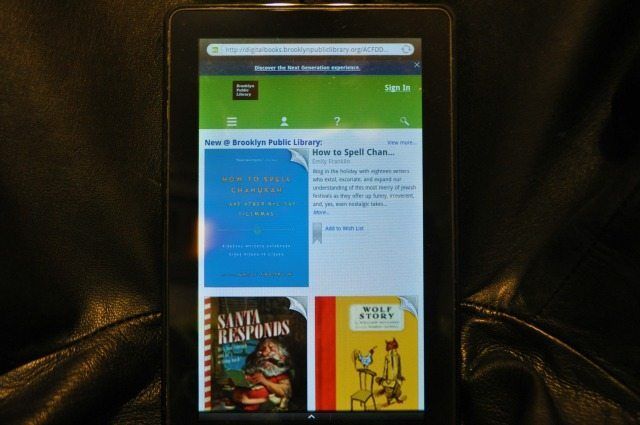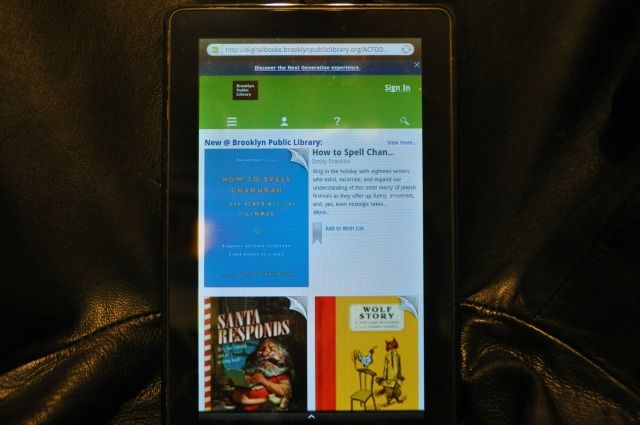 eReaders and tablets are everywhere now, so it's not a huge surprise that the Brooklyn Public Library has started offering eBooks to library card holders.
If you have a library card, you have an eAccount. Just log on through the BPL website with your pin and the barcode number on your card. From there, you have two main catalogs to choose from, Downloadable Media from Overdrive and the 3M Cloud Drive (which does not allow Mac access yet).
Users can check out up to 15 books, and place up to 10 on hold, at any given time. Once a due date rolls around, the books are automatically returned to the library. No late fees. Wicked cool.
Has anyone out there explored the selection? What do you think? Let us know in the comments.