Have You Survived the Walls of Darkness?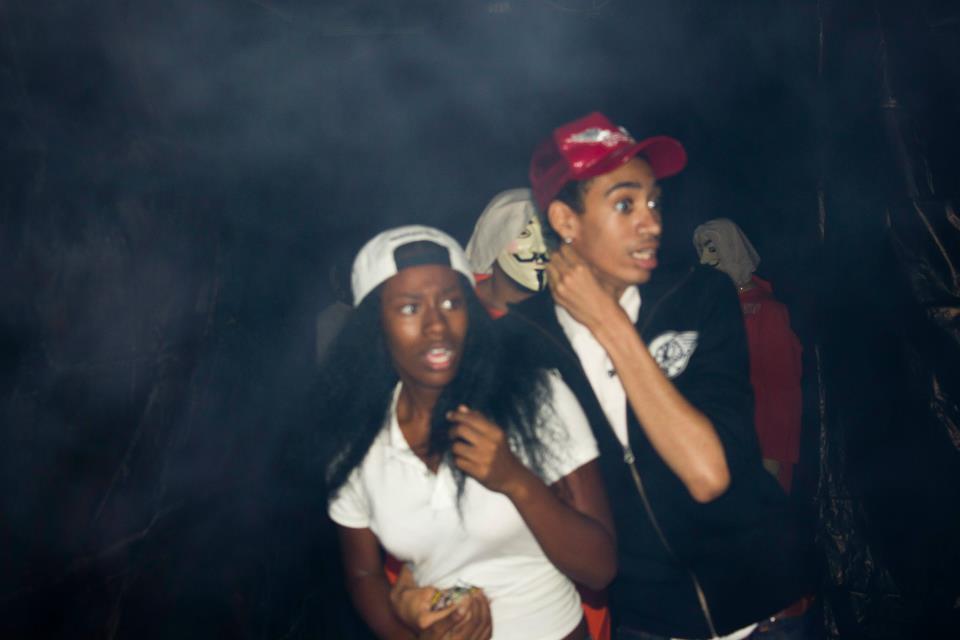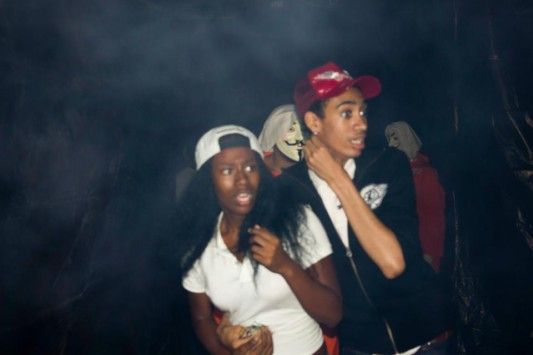 Haven't had enough scares yet this Halloween season? Well the Walls of Darkness pop-up haunted house might be just what you need. Judging from the dozens of photos of "survivors," the self-guided, three-story house is pretty spooky.
There are special effects, detailed themes, and it's crawling with actors, some of whom DNAinfo spoke with recently:
Among them was Tarik Davidson, 27,  an actor-dancer who plays a zombie. He said he knows he and his castmates are doing a good job dishing out chills if customers walk through holding on to each other for dear life.
Walls of Darkness is located at 604 Pacific St, right at Flatbush Ave, and it is open Thursdays through Sundays starting at 6pm until Halloween. Tickets are $30 for adults, $20 for children. If you go, let us know just how frightening it is!