Have You Seen Capone the Boston Terrier?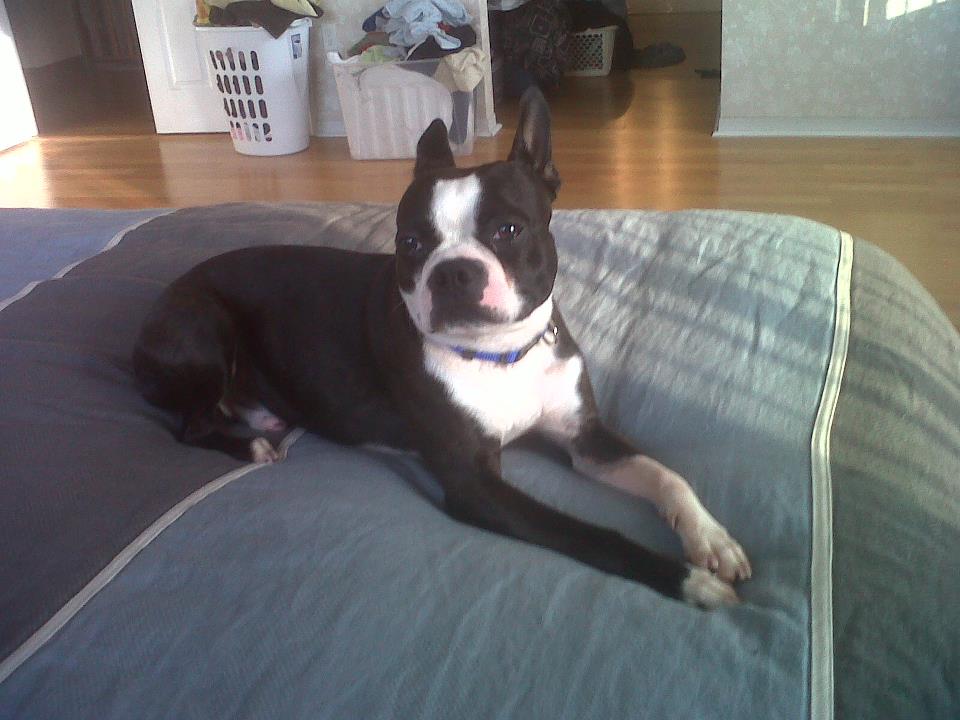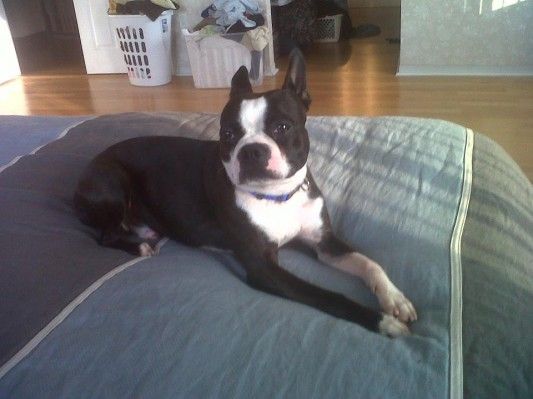 Be on the lookout for Capone, a 6-year-old black and white Boston Terrier, who was last seen on Union Street between 5th and 6th Aves last night.
Capone was wearing a red collar, missing his dog tag, but he has a microchip.
If you find him, please call Audrey Williams at 347-407-0617 or Steve Williams at 954-773-6532.