Have You Registered for Preschool?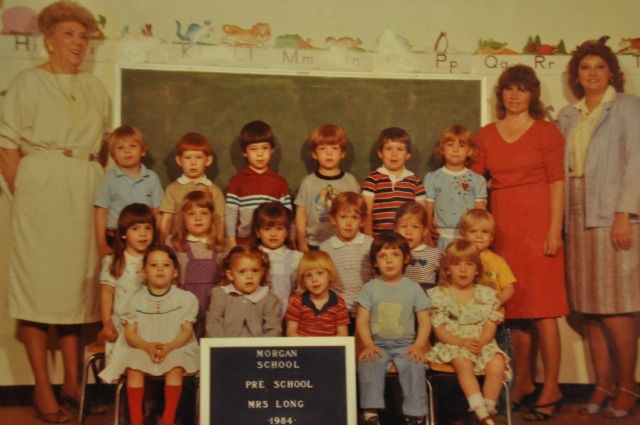 It sounds crazy, but preschool registration for the 2013-2014 school year has started at a number of South Slope locations. Have you signed up yet?
Beansprouts Nursery School, 453 6th Avenue
Applications: Deadline is TODAY, DECEMBER 7 ($75 Fee). The online application can be found here.
Upcoming Tour Dates: January 3, 4, 7 and 8 from 9am – 10am. To RSVP for a tour date, please call Jessica at 718-965-8573.
Park Slope Schoolhouse, 556 5th Avenue
The Park Slope Schoolhouse requires parents to tour the school before submitting an application and, unfortunately, all tours for the 2013-2014 school year are booked. All is not lost, though. Contact the school after March 8th to check for availability.
Prospect Kids Academy, 341 Prospect Avenue
Applications: Accepted via US Postal Service ONLY. Any application received before January 31, 2013 will not be considered. Available spaces will be filled on a first come, first serve basis, with priority being placed on age and gender. An application, registration fee (one-tenth your annual tuition) including the $400 school fees must be included in the application package in order to reserve a spot. Any application received after February 11, 2013 will be placed on a wait list.
Upcoming Tour Dates: Schedule online via the PKA website.
Parker's Place, 428 7th Avenue
Applications: Rolling admissions process. Parents (no children) must attend a tour with the Administrative Director. Admission is grated in the order the applications were received, but they do take schedule requests and gender/age balance into account when making their decisions.
Upcoming Tour Dates: No reservation required. December 14, Pre-School 8 AM, Pre-K 8:45 AM. Additional dates January – April can be found on the school's website.
El Pequeno Artista, 249 20th Street
Applications: Applications for the 2013-2014 school year are now being accepted. The applications form can be downloaded here. Admission is granted on a first come, first serve basis, with priority given to students already enrolled. There is a $100 applications fee.
Upcoming Tour Dates: Saturday, January 12, 2013 at 10am. RSVP is required. Please email Monica at admissionsEPA@gmail.com or call 718-965-1406 with the date you would like to attend, your name and email address, and the name and age of your child.
Brooklyn Kids Preschool, 122 16th Street
Applications: Applications are being accepted and can be downloaded here. A $200 non-refundable deposit must be included with your application and will be applied to your tuition.
Upcoming Tour Dates: Contact the school at 718-717-254 or via their online contact form to schedule a tour.
Did we miss any preschools with upcoming registration dates? Let us know in the comments.