Have A Friendly Dispute? Judge John Hodgman Is Here To Help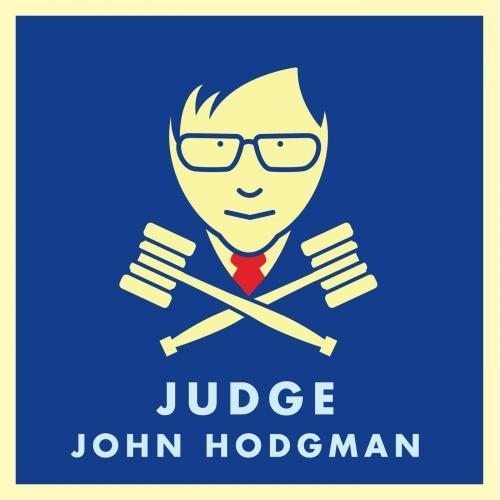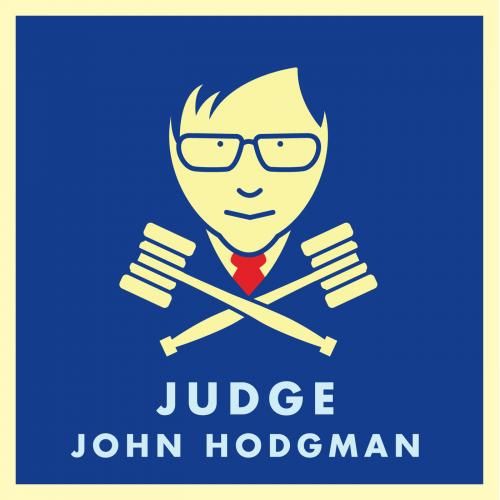 Is your neighbor's poorly executed compost bin attracting rats? Are the new second floor tenants holding weekly rehearsals with their 80's cover band during Game of Thrones? Does your roommate leave nothing but stale crumbs in the Pirate Veggie Booty bag?
Sounds like you need Judge John Hodgman.
One of South Slope's "famous minor television personalities" is on the lookout for a few interesting cases to feature in his podcast. Here are the requirements:
The dispute should exist in the real world; it should not be hypothetical. We do welcome occasional philosophical disputes as they interest the Judge.
The court does not merely seek to tell you that you are WRONG. It also wishes to dispense JUSTICE, so please note whether you desire the Judge to issue an INJUNCTION ("You may not run the Iron Man Triathlon, even though it will make every jock on the internet hate me"), an ORDER ("You must put a holiday SADNESS TREE in your shed") or award DAMAGES ("Even though you live in Portland, you have to pay your friend actual money and give that person an actual, sincere hug").
Trials are conducted as an audio Skype call; thus each disputant should have access to a computer with Skype, ideally with a headset or their own external microphone and headphones.
Don't allow sour grapes ruin a perfectly mediocre relationship. Have your dispute settled in a "BINDING, QUASI-LEGAL MANNER ON A PODCAST."
You'll be glad you did.
Question? Email hodgman@maximumfun.org.
Image via Judge John Hodgman