March 6th Parade Ground Attack Under Investigation By NYPD Hate Crimes Task Force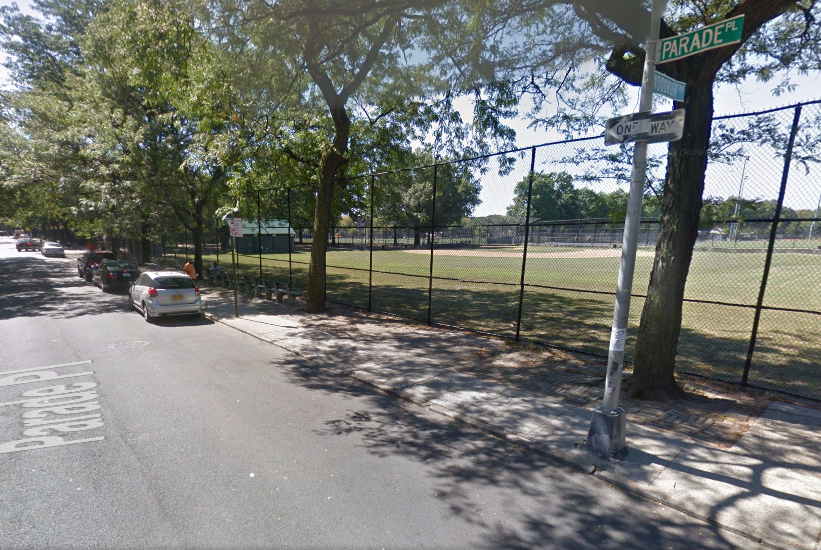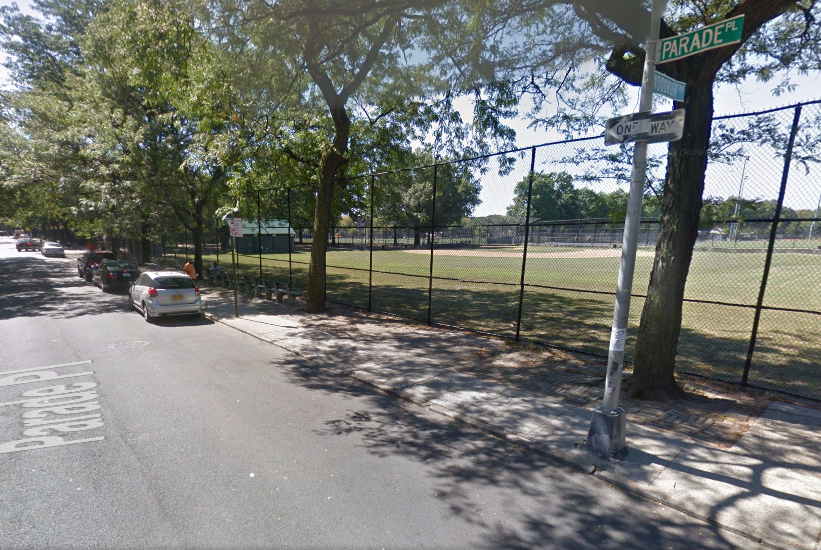 The March 6th beating of an area gay man is now being investigated by the NYPD's Hate Crimes Task Force, the NYPD confirmed today.
The Task Force operates citywide and is based at One Police Plaza. The NYPD also has a designated liaison to the G/L/B/T community based in Commissioner Bratton's office.
The 28-year-old victim, who wishes to remain anonymous, was punched in the face and head on March 6th while walking his dog near the Parade Ground, and was told by his assailant to "stop the fake shit."
The assault took place near the intersection of Parade Place and Woodruff Avenue, said police.
The victim — who was knocked to the ground and said he suffered six broken teeth — told us that the man who punched him had harassed him previously on the street with anti-gay slurs.
According to police, the individual who punched the victim was a "black male wearing a black jacket."