Hassan Razzaq, Teen Charged With Killing His Abusive Father, Granted $1 Million Bail, Released With Ankle Monitor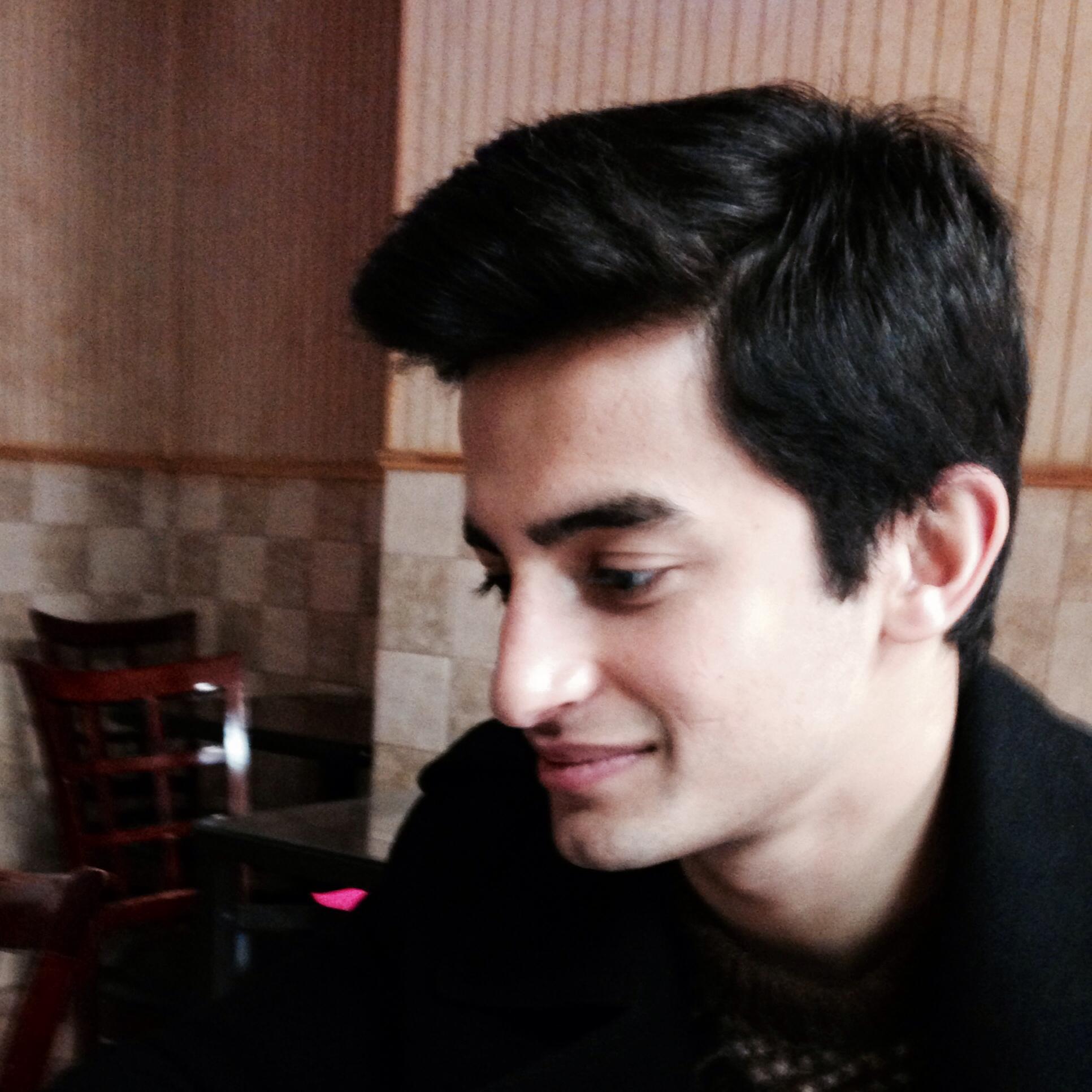 Hassan Razzaq, the 19-year-old Kensington resident who has been charged with killing his abusive father, Mohammad Razzaq, has been granted a $1 million bail following his arraignment on Friday afternoon.
Hassan, who was indicted on the murder charges at the end of July after allegedly stabbing his father in the neck with a kitchen knife on July 18, was released from Rikers Island on Monday.
The Brooklyn Paper reported that Hassan's attorney, Michael Cibella, entered a plea of not guilty on behalf of his client, claiming Hassan's father, Mohammed, abused Hassan and his siblings.
[Cibella] made an impassioned appeal to Brooklyn Supreme Court Judge Neil Firetog to grant bail, arguing that Razzaq — who appeared before the court via a video call from Rikers — would never flee knowing he has a life in Brooklyn that will go on after the trial.
"He has every intention and every reason to come back to court," he said.
The judge set the bail at $1 million on the condition that Hassan wear an ankle monitor and stay in Brooklyn. Hassan's family insured the bail by signing on their salaries and assets. There is currently an ongoing fundraising campaign launched by Hassan's supporters to help with costs.