Harvey Lichtenstein, BAM's Former President and Executive Producer, Dies at 87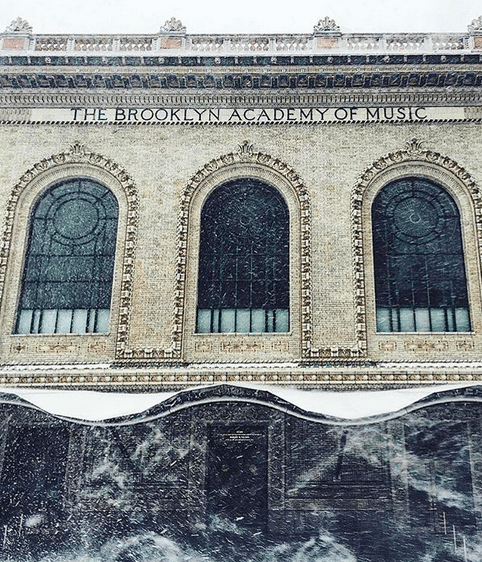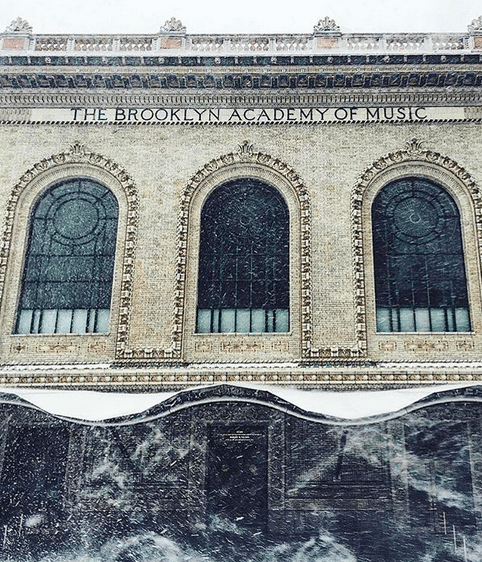 Harvey Lichtenstein, the former President and Executive Producer of the Brooklyn Academy of Music, passed away on Saturday at the age of 87.
The New York Times published an obituary on the Brooklyn native and visionary who, in his 32 years with BAM, helped transform the Academy as well as its Fort Greene neighborhood, into the cultural and performing arts destination that it is today.
According to the Times, founded in 1861, the Brooklyn Academy of Music is the oldest continuously operating performing arts center. When Lichtenstein joined BAM in 1967, Fort Greene was considered an "undesirable" area and the building located at 30 Lafayette Avenue (built in 1908) was in desperate need of repair.
In his first season at BAM, Lichtenstein immediately began to increase the Academy's profile by scheduling a number of avant-garde productions as well as modern dance performances by the likes of influential choreographers Martha Graham and Merce Cunningham. BAM began to build a reputation as being the place to discover new and innovative dance, drama, and music, drawing audiences from all over Brooklyn and Manhattan alike.
Among his many contributions to BAM, Lichtenstein established the Next Wave Festival in 1983, a cutting edge showcase of new works and multidisciplinary collaborations by rising artists. He also converted the abandoned Majestic Theater at 651 Fulton Street into the 874-seat BAM Annex in 1987, which was later renamed in his honor to the BAM Harvey Theater after his retirement in 1999.