Hartwell Vegetarian Is Closing At The End Of The Month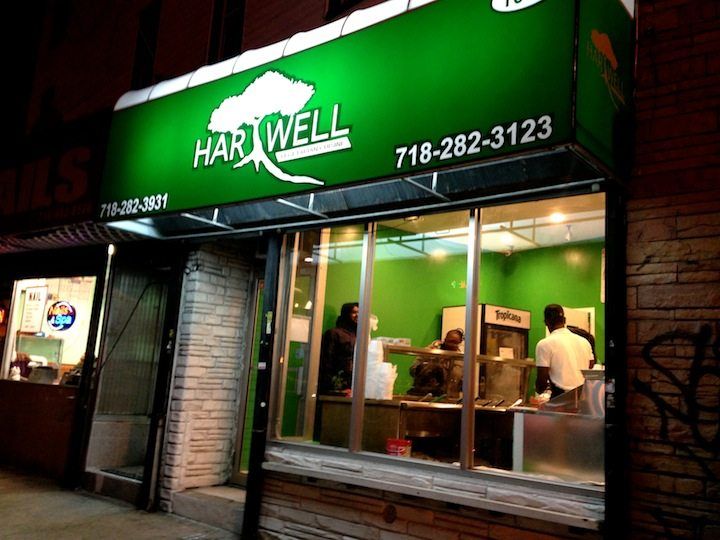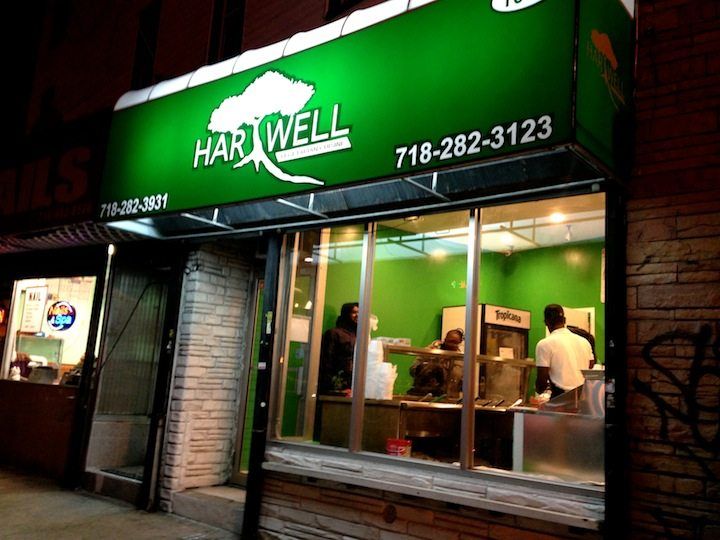 We've been a big fan of Hartwell Vegetarian's (1017 Cortelyou Road) delicious take on vegetarian food since it opened at the beginning of 2014. Unfortunately though, owner Ansel Francis told us this week that December 24 will be the last day of operation for the vegan shop.
But he says that this won't be the last you'll see of him cooking of meatless dishes in the neighborhood. "We are planning to regroup a bit. We want to have a space with seating, we think that hurt us a bit," explains Francis. "It has been great. We love our customers and they have been quite supportive of us."
He says they plan to do open up something again in a few years with a bigger space and an expanded menu. In the meantime, you better grab your fill of BBQ Pepper, Spicy Jerk, and Curry proteins before Christmas.