EXCLUSIVE: Third Victim In Seaport Buffet Hammer Attack Dies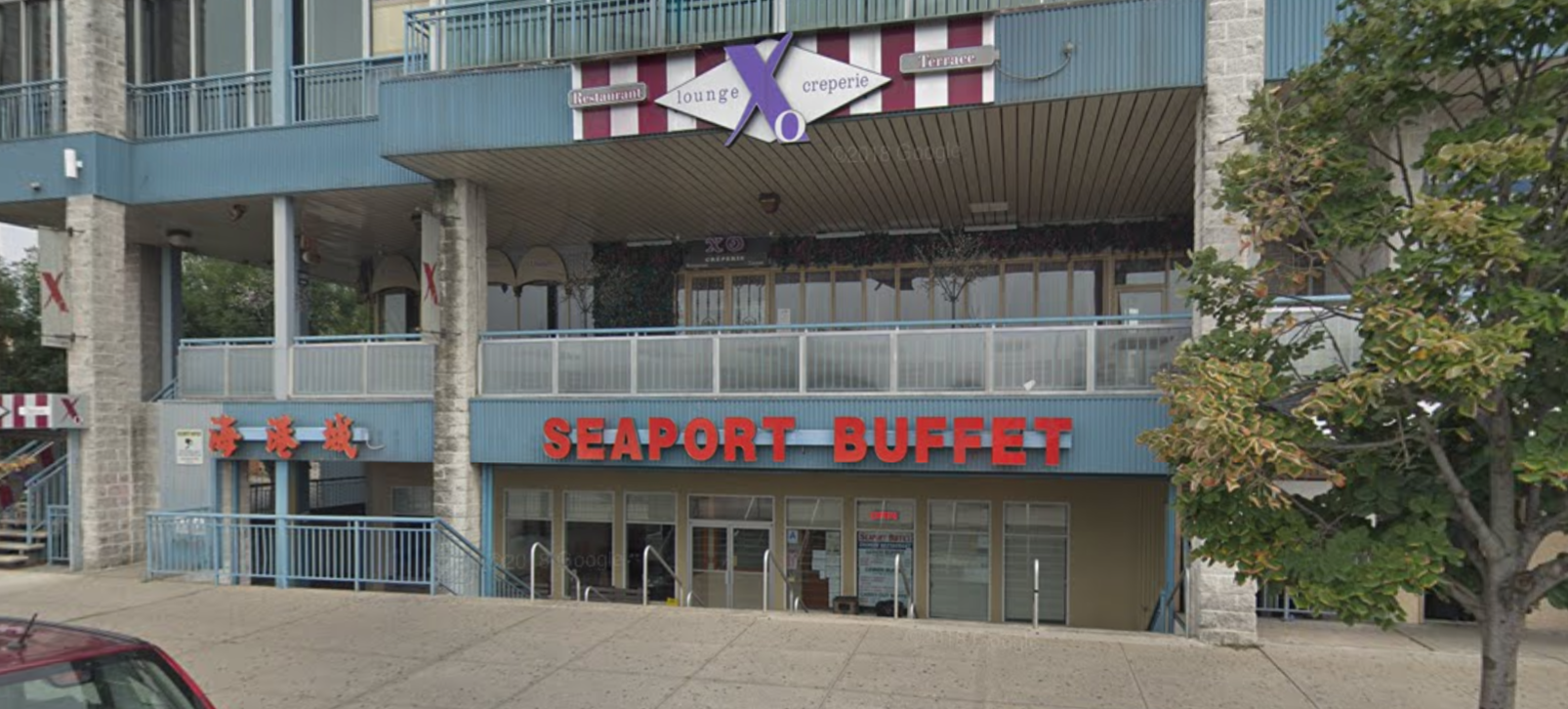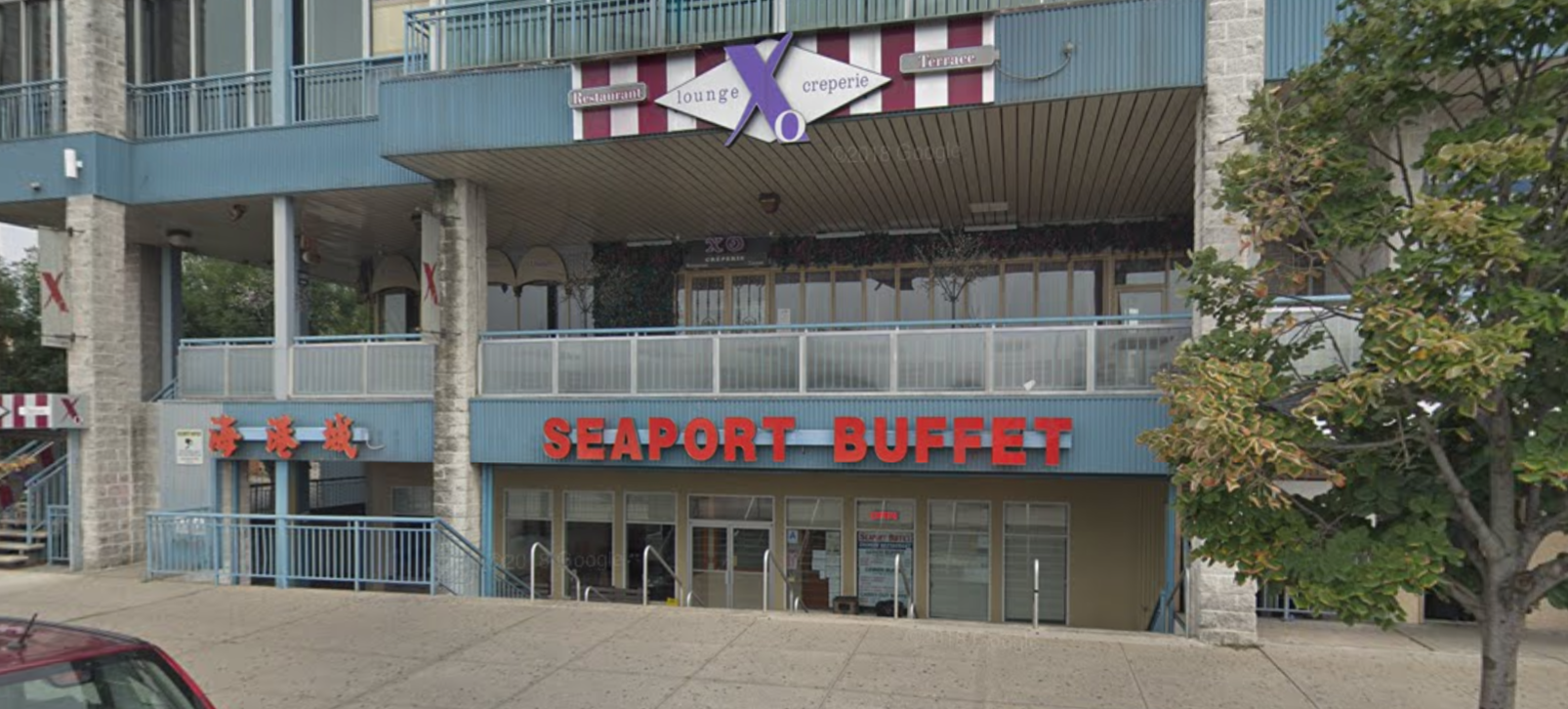 SHEEPSHEAD BAY – The Seaport Buffet hammer attack story gets even more devastating. The third and final victim died this morning, the NYPD confirmed. Tsz Mat Pung, the 50-year-old restaurant's manager, succumbed to his injuries at NYU Langone Hospital–Brooklyn.
Last week 34-year-old Arthur Martunovich stormed inside the restaurant and struck three people with a hammer. The restaurant's chef, 34-year-old Fufai Pun, died in the hospital that very same day. The 60-year-old owner of the restaurant, Kheong Ng-Thang, succumbed to his injuries last Friday. And now sadly, so has Pung.
Martunovich was arrested and has since been charged with three counts of murder and three counts of criminal possession of a weapon.
Council Member Chaim Deutsch tweeted "I'm saddened to learn that the third victim in the Sheepshead Bay hammer attack has succumbed to his wounds and passed away. I thank @BrooklynDA for his vigilance on this case. I am committed to continuing the fight against hatred; there is no place for this evil in our City."
Since the murders are still under investigation, it is unclear if the attack was racially motivated. Bklyner has learned that Martunovich is currently in a psychiatric ward at the Bellevue Hospital.