Hamilton's Is Now Offering Delivery Seven Days A Week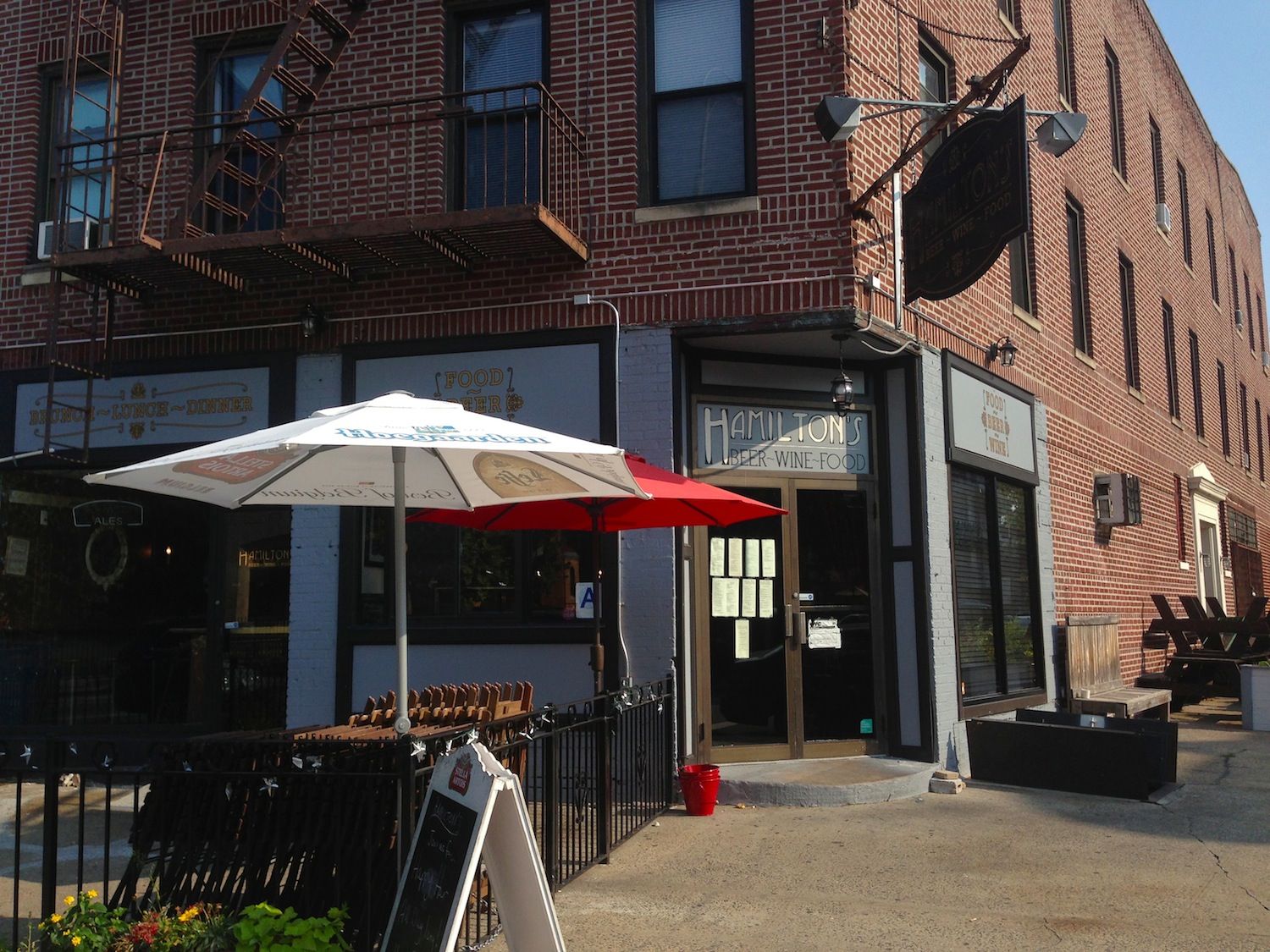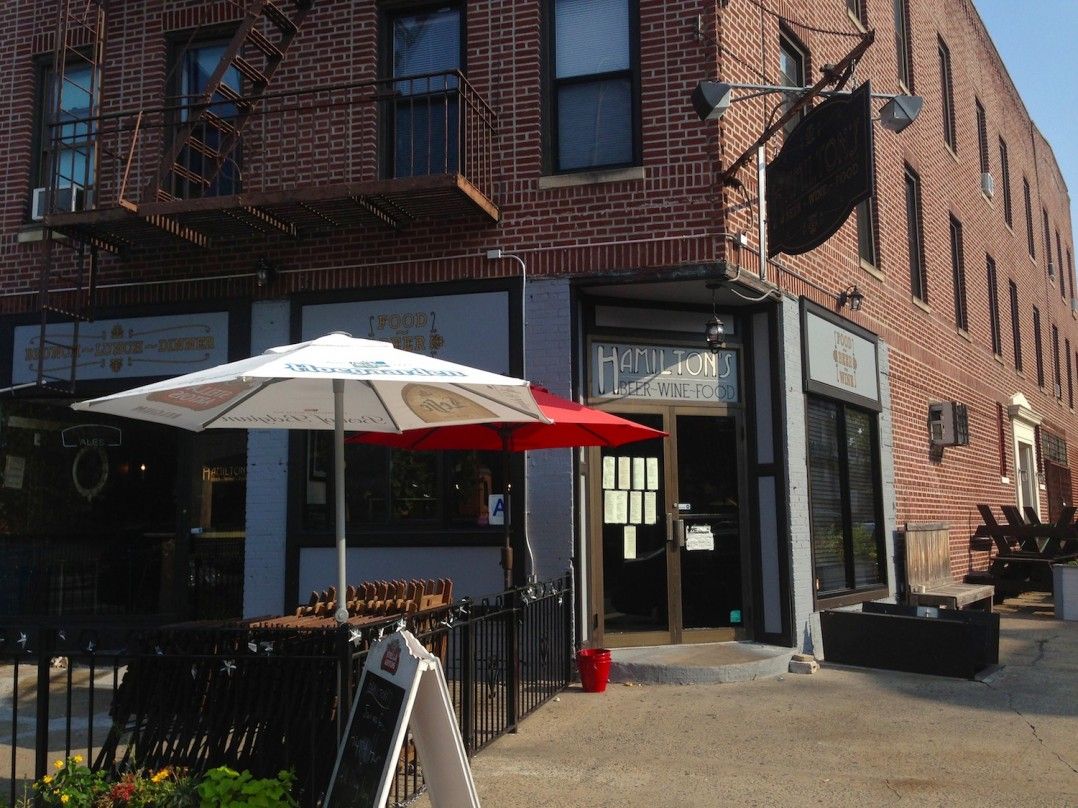 If you're anything like us, you're less likely to head to the club after a long week at work than you are to head to your stack of delivery menus. Now the Kensington-Windsor Terrace area has another option for ordering in, because Hamilton's (2826 Fort Hamilton Parkway on the corner of E 4th Street) has officially started delivery service.
From 5pm on seven days a week, hungry neighbors can call 718-438-0488 to order their farro salad with sherry vinaigrette, grass fed burger with potato wedges, salted flourless chocolate cake, and more.
"We are starting with a relatively small zone but hope to expand quickly," says restaurant owner Georgia Read, who adds that the zone in question runs south to Church Avenue, west to Chester Avenue, east to PPSW (south of Fort Hamilton Parkway), and north to Vanderbilt Street on the west side of the Prospect Expressway.
Hamilton's is open until 11pm Sunday through Thursday and midnight Friday and Saturday, and their delivery minimum is $15. Although they don't yet offer a delivery option via Seamless or GrubHub, Georgia says they are happy to take credit cards by phone. Check out their full dinner menu here, and enjoy your lazy weekend!