Halloween Costume Superstores Pop Up On Flatbush Avenue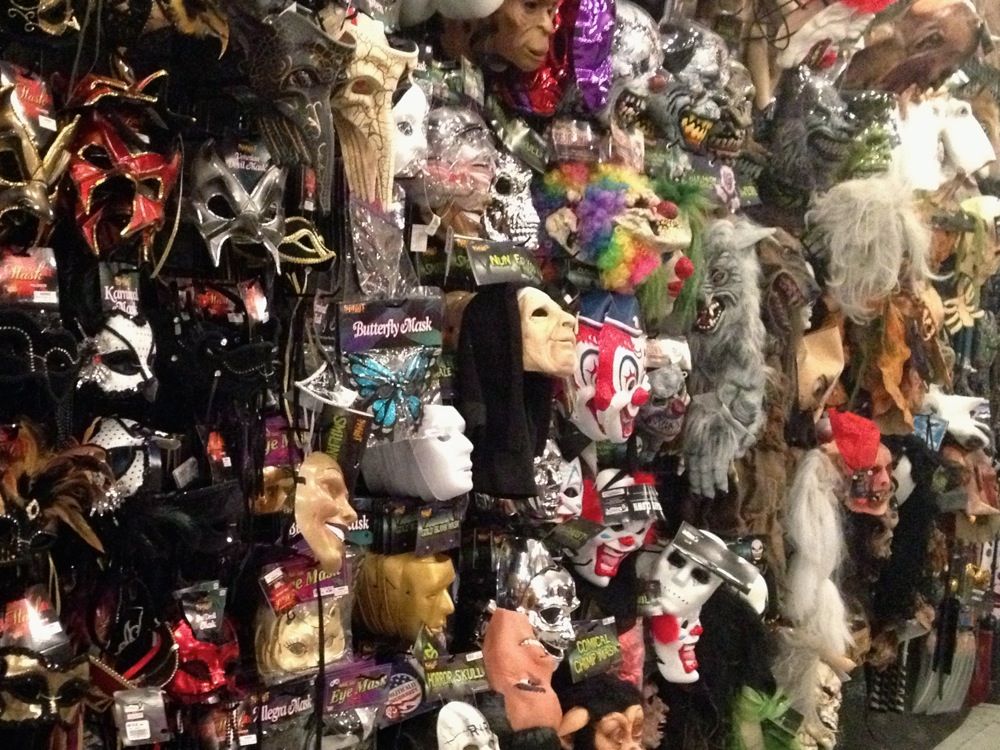 If you're looking to pick up a Halloween costume — for yourself or for the kids — within walking distance, two warehouse-sized pop-up stores are now open on Flatbush Avenue. Both have, generally, the same range of stuff, from creepy masks to adorable baby outfits, and from current event stuff to "slutty" everything. They're both massive, and are both open until just after the holiday, so they might be a good option whether you're planning ahead or shopping at the last minute.
Spirit is in the space at 342 Flatbush Avenue, between Sterling Place and 8th Avenue. While the store is huge, it doesn't even fill up the entire 12,000-square-foot space that's been vacant for quite some time (and we're still wishing/dreaming that some industrious businessperson will turn it into a boutique movie theater).
Also, the Ricky's Halloween pop-up shop has returned to 604 Pacific Street at Flatbush Avenue. No word yet on whether the haunted house, Walls of Darkness, will return to the upper floors this year as well.