Half-Off Pants at Life Boutique Thrift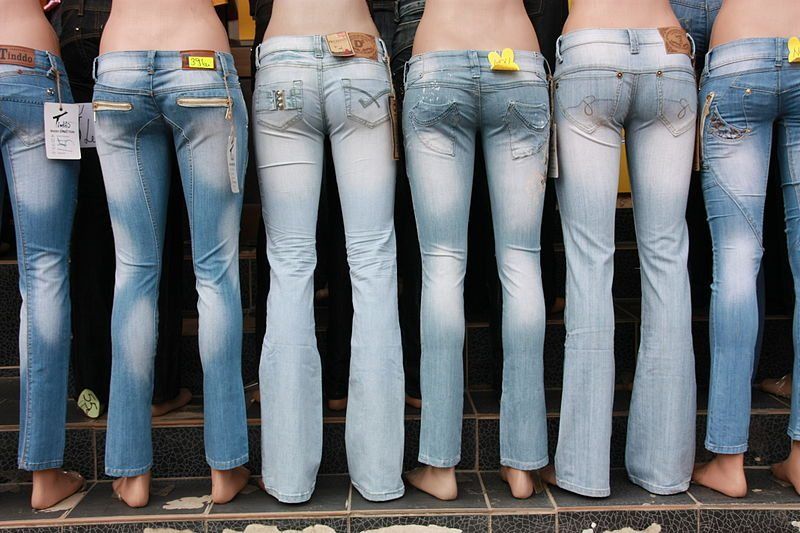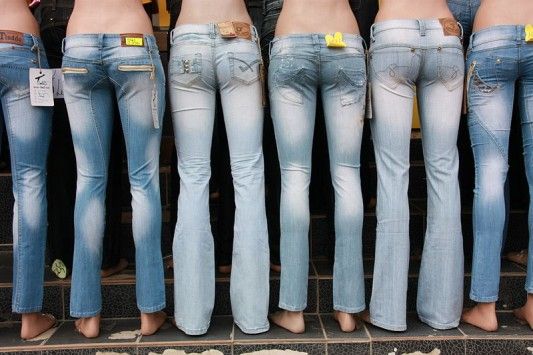 With the weather cooling down and all the summer skirts and shorts going to the back of the closet, it might be time to find some new-to-you pants. Here's a good option: All men's and women's pants are all half-off (hee) from today through next Friday, October 26 at Life Boutique Thrift, 515 5th Avenue at 13th Street.
They're closed Saturdays, but are open the rest of the week from 11am-7pm, except on Thursdays when they're open through 9pm.
Photo: Lion Hirth