Half-Naked Man Arrested For Slashing And Robbing Jilted Lover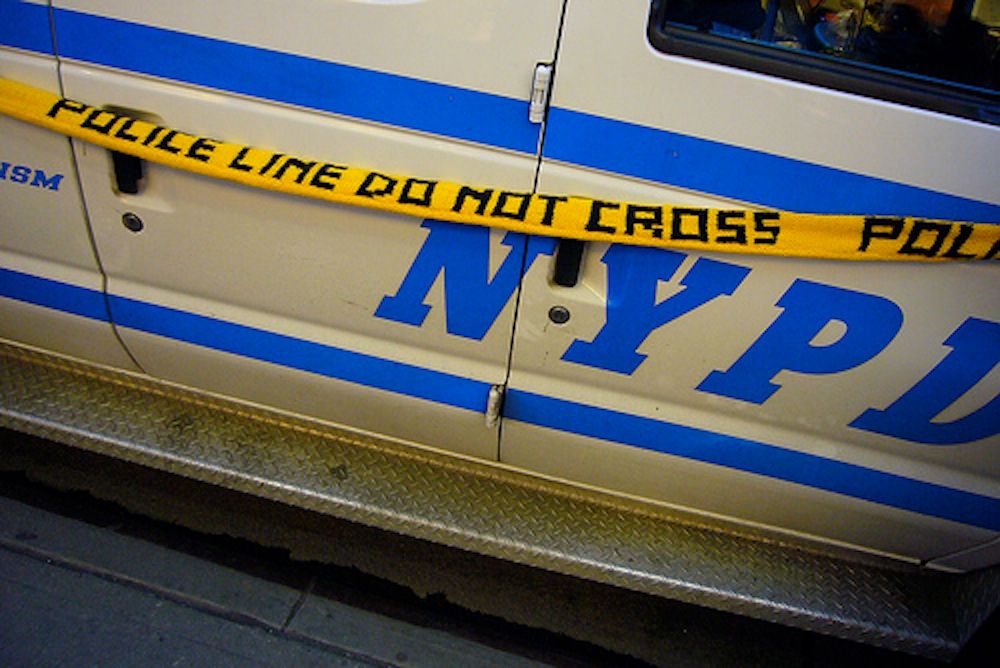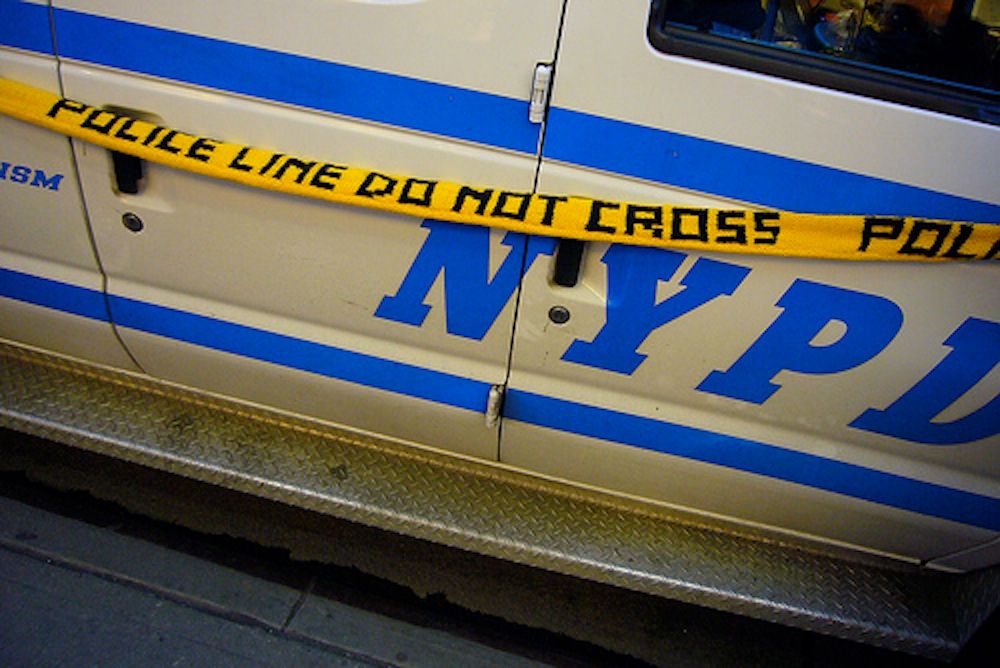 Talk about unsafe sex!
Cops arrested a half-naked man running through Sheepshead Bay Saturday after slashing and robbing a woman who had invited him to her apartment for a one-night stand, the Daily News reports.
Police apprehended Levan Bakradze, a 37-year-old New Jersey resident, at 7:15am near Knapp Street and Avenue X and charged him with robbery and weapons possession, according to the Daily News. He was reportedly wearing only his underwear.
Bakradze had spent the night with a 60-year-old woman at her Batchelder Street apartment, the Daily News reports. He had met with her the previous evening at the Towne Cafe bar at East 15th Street and Avenue Z.
The next morning, he pulled out a knife and tried to rob the woman, authorities told the Daily News. When she said she didn't have any money, he grabbed two rings, worth $500, and fled the apartment in his underwear, according to the Daily News.
Bakradze also reportedly slashed the woman's upper left arm during a struggle in her apartment.
The Daily News reports police began receiving calls about an "emotionally disturbed half-naked man" running around the neighborhood while officers were taking a report from the victim.
The woman was eventually taken to Coney Island hospital to be treated for her injury, according to the Daily News.