FBI Arrests Doctor Who Had Sex with 14-Year-Old Boy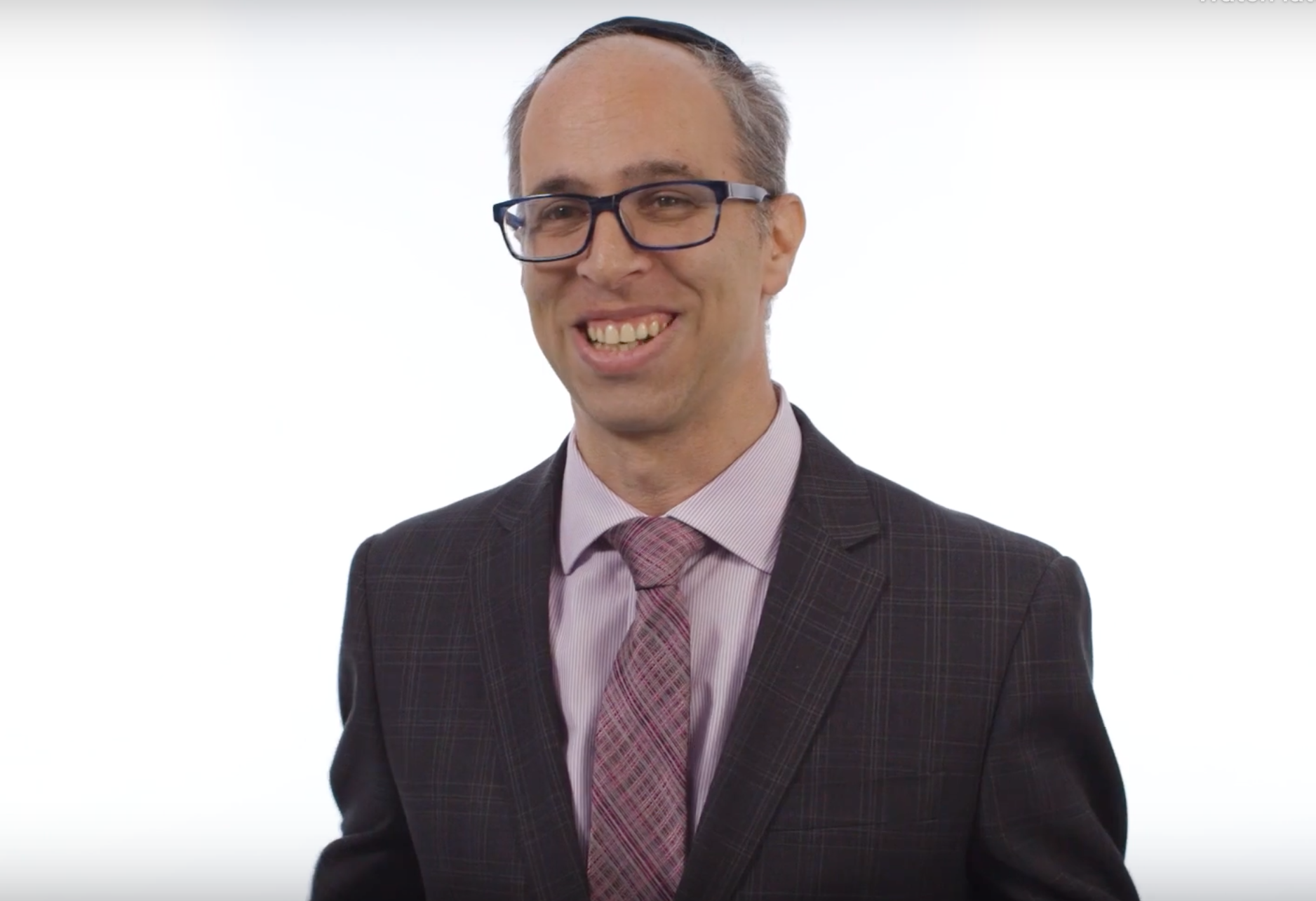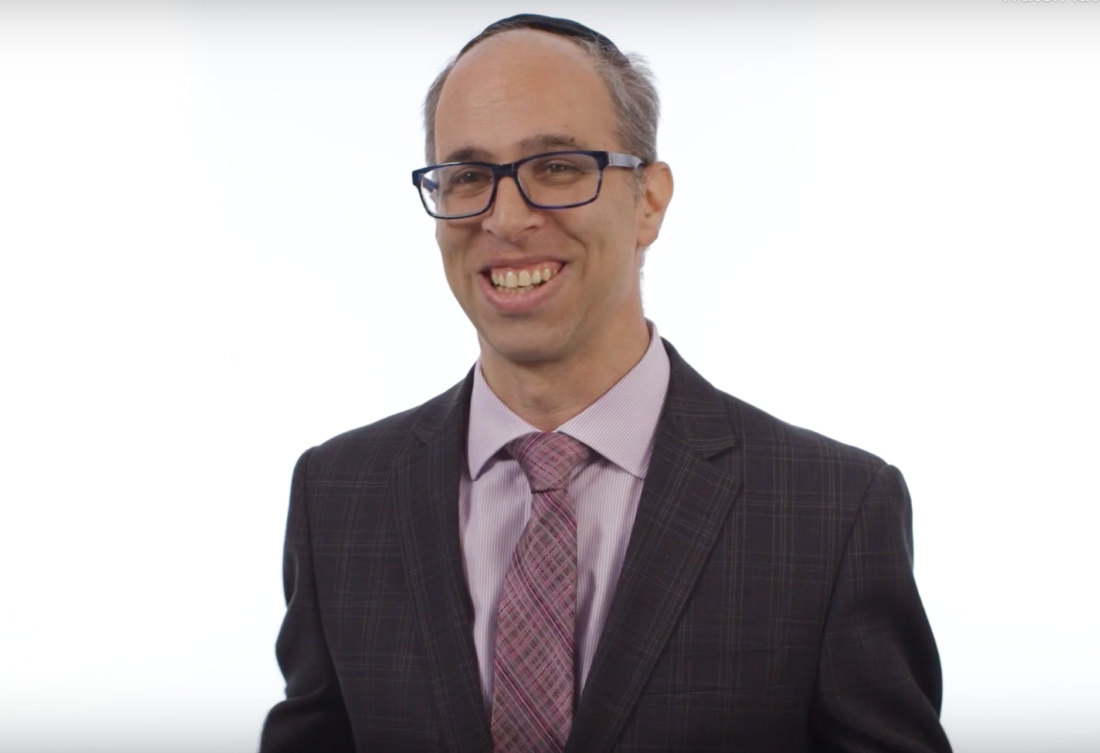 SUNSET PARK – The director of gynecology at a local hospital was arrested by the FBI a few weeks ago for allegedly having sex with a 14-year-old boy.
According to court records, it all began around May 18, 2019, when the FBI learned that Dr. Aaron Weinreb, a gynecologist at NY Community Hospital, had sex with a then-14-year-old boy prior to that date. It is a criminal offense to persuade, coerce, or have sex with anyone younger than 18 years old. It is unclear how the doctor and the boy met.
"What makes NY Community Hospital a great place is the fact that we have all the resources available, yet we're not such a large hospital," Weinreb said previously in a video. "So, we're able to really be there, really able to take care of a patient on a personal level."
On May 18, Weinreb allegedly sent a text message to the boy saying, "I was trying to demonstrate what our relationship probably is.. an older taking advantage of a vulnerable child.. I'm sorry. I didn't mean to hurt you."
Around May 22, Weinreb texted the boy again. This time, he said, "I was strong last time.. but I was just showing you what an older guy does when he is so excited and sexually aroused."
Later that same day, both the doctor and the young boy engaged in a conversation over text.
Around June 11, Weinreb sent the boy a text message stating, "When can we meet that you will be really horny and not tired??? I want you badly.. I'm available today."
On October 9, the FBI took over.
They communicated with Weinreb using the boy's number. On October 24, Weinreb texted to who he assumed was the young boy, "I do love when you suck my dick and when we cuddle your dick is always… solid hard."
The same day, the FBI replied to the doctor, asking him to communicate on a private text app, to which Weinreb agreed, again thinking it was the boy asking. According to court documents, this is the exchange that took place on October 24 between Weinreb and the FBI pretending to be the boy.
FBI: "My parents have been so annoying lately."
Weinreb: "Lol, I would be too if I had a 16 year old."
FBI: "Yea."
Weinreb: "Just finished work.. I assume not today?"
FBI: "I'm sorry, just still sick."
Weinreb: "I don't mind. But no worries.. But then maybe Tuesday afternoon."
FBI: "Yes Tuesday but I have school stuff into the afternoon."
Later that day on October 24, Weinreb texted again. This time, he spoke about how excited he was to meet up in a few days. He wrote, "I want to cuddle with you and feel your hard dick pressed up against me when we snuggle." He added, "I want to kiss you now.. I can't wait till Tuesday."
On October 27, the following exchange between the FBI and Weinreb took place via text message.
FBI: "Where are we going from there?"
Weinreb: "Very nice hotel down the block.. not like the place before.. You'll like it.. and we are going to make love to each other in a beautiful way."
FBI: "I love that."
FBI: "And you promise you're ok with my age?"
Weinreb: "Are you 15 or 16? Be honest."
FBI: "I am 15, does that change things? I just want to be honest because I know you really care for me."
Weinreb: "I suspected so.. but then you said you were a sophomore.. Wow.. Were you 14 the first time we met?"
FBI: "Yes."
Weinreb: "Omg.. my body is shaking now."
Later that day, Weinreb texted again saying, "We are on for Tuesday!! And my dick is hard as a rock thinking about it." He also said, "I want you to fuck me."
The FBI replied by asking, "Can you bring lube?" to which the doctor said he would.
On October 29, Weinreb texted with the location and time to meet. At that time specified, the FBI arrived at Kings Hotel in Sunset Park and arrested Weinreb. According to court documents, Weinreb initially said he was a doctor and was at the hotel taking a nap. When he was questioned about a 15-year-old boy, he requested a lawyer. Later on, Weinreb confessed to having oral sex with the 15-year-old boy but admitted that he thought he was 16. He also admitted to having sex with another 16-year-old boy. According to court documents, "He indicated that he has a sex addiction to males who are much younger than him."
NY Community Hospital has emailed Weinreb's patients that he is out on emergency leave without providing any further details, sources tell us. We have not yet heard back from the Hospital with a comment.
Meyer Seewald, the director of Jewish Community Watch, an organization combating child sexual abuse in the Jewish community, released the following statement:
"We are horrified by the alleged crimes committed by Dr. Aaron Weinreb against a child and we are gratified that the victim and his family had the courage to report the abuse to law enforcement. We are further grateful to the quick and professional investigation launched by the FBI which resulted in the arrest of Weinreb," Seewald said."Recent revelations have made it clear that child sexual abuse exists in every religion, society, and community."
"We need not be ashamed that someone from our community is an abuser rather the only source of shame should be if as a community, we cover up abuse rather than facing this epidemic head-on and working together until every person who wishes to harm a child is off our streets."