Gunfight Breaks Out on Williamsburg Corner, Leaving 1 Dead and 2 Wounded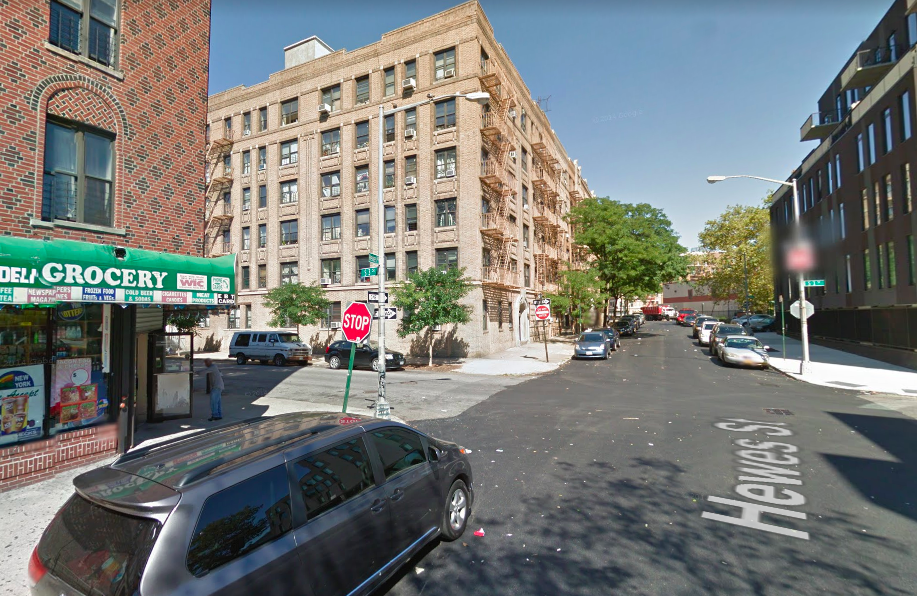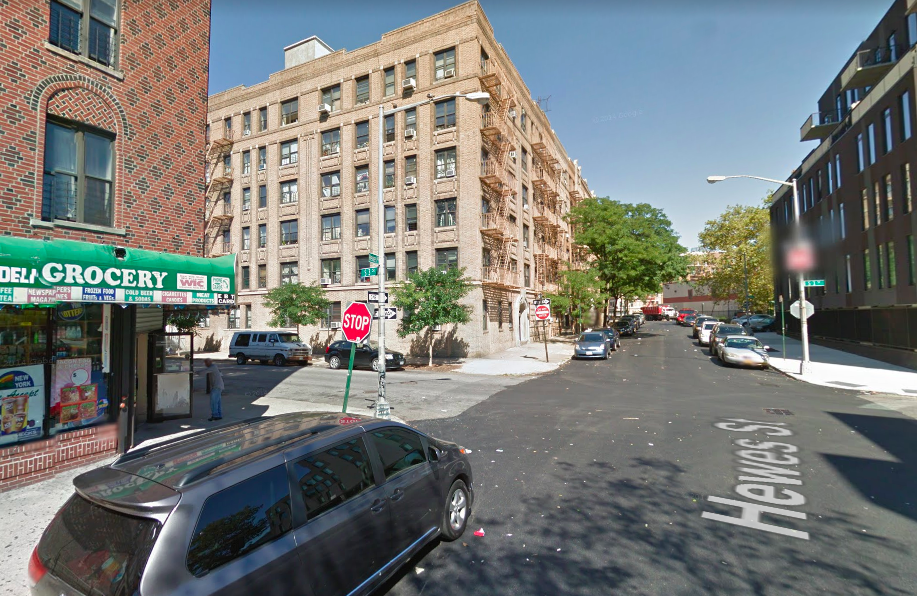 WILLIAMSBURG – A gunfight erupted on a Williamsburg streetcorner just after midday yesterday, leaving a young man dead and two more in the hospital.
Around 12:45 pm on Wednesday, May 24, police responded to a call of a man shot near Hewes Street and South 3rd Street in Williamsburg. They arrived to find a 19-year old male with a gunshot wound to the head, said police. The victim was transported to Woodhull Hospital where he was pronounced deceased.
Another victim of the shooting walked himself, gutshot, a couple blocks to the 90th Police Precinct. The 21-year old male was then transported to Bellvue Hospital in stable condition, said police.
Finally, a second 19-year old, this one shot in the lower back, arrived at Woodhull hospital by private means, said police. He is also listed in stable condition.
Even with their injuries, the two survivors were subsequently arrested for their roles in the shooting, police said, though the exact charges are pending. Video surveillance showed "they were involved in the incident from beginning to end," said police.
Another two suspects involved in the shooting fled the scene on foot, said police, and are currently persons of interest in the case as well.
Pending family notification, the name of the deceased has yet to be released. An investigation into the shooting is underway.
The south side of Williamsburg, known as Los Sures, has been under heightened police scrutiny in recent weeks, after a series of "shots fired" incidents broke out last month. The three instances of gunfire didn't strike any victims, but they did get the attention of the brand new 90th Precinct commanding officer, Captain Timothy J. Skretch.
At a Community Council meeting at the Lindsay Park houses earlier this month, Captain Skretch expressed his dismay at the number of incidents and told residents that he would be adding 8 overtime officers to the area, along with light towers, parked patrol cars and additional units.
Unfortunately, despite the extra attention on the area, yesterday's shots fired finally found targets.