'The Guide To Getting What's Yours': Weeksville Presents Story Of Famed Jewel Thief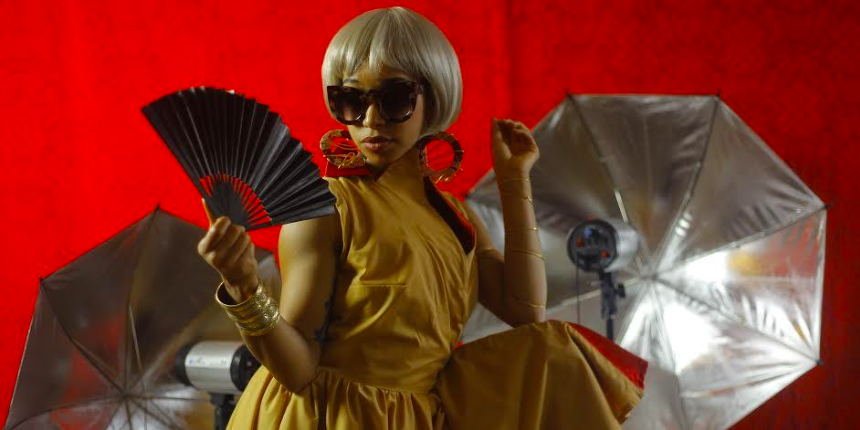 CROWN HEIGHTS – A one-woman show inspired by the exploits of an octogenarian jewel thief is one of the plays the Onstage@Weeksville theater series has scheduled for the Weeksville Heritage Center. Doris Payne, already the subject of a fascinating documentary, prompted playwright Chelsea D. Harrison to create The Guide to Getting What's Yours.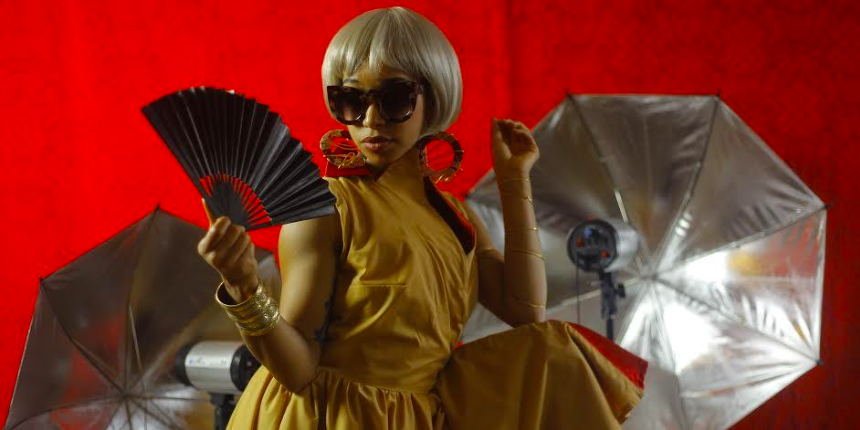 With a criminal record dating back to 1952, Payne became known as a master of theft by deception. Entering a jewelry store posing as a wealthy woman shopping for a diamond ring, she would rely on charm and misdirection to confuse the clerk and leave with thousands of dollars of unpaid gems.
Payne's exploits spanned more than 60 years. Sentenced to two years in prison on charges of felony larceny in 2014 when she was 84, she was released due to overcrowding months later, only to be implicated again in the theft of a $33,000 ring and a pair of Christian Dior earrings.
"I definitely think her style of stealing appeals to people," Harrison said. "In the documentary, someone refers to her as one of the greatest actresses in American history. I agree with that statement. How could a brown-skinned American black woman earn the trust of foreign store clerks? They handed her the jewels. That takes a level of sophistication and intelligence that we don't usually see in crime history."
The production, comprised of poetry, portraiture, music, and dance, uses Payne's life and crimes to ponder the way we each create our own identity.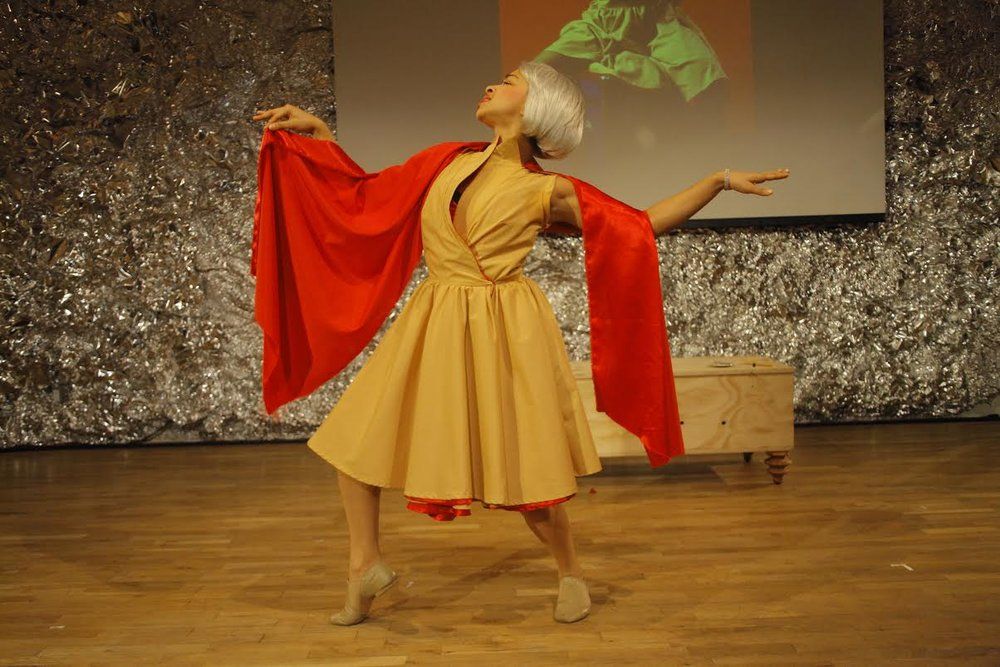 "The play uses moments and  experiences from Payne's life as a jumping off point to have a broader conversation about gender, race, colonization, and a host of other topics," said Harrison. "I saw Payne's life as a window into something deeper and perhaps darker. One thing Doris's life has taught me is the reality of duality, the various facets of our identity. Things aren't always what they appear to be. To me, within the story of this lone black woman stealing jewels is a larger story of the exploitation of people of color around the world."
Working with director Zenzele Cooper, Harrison created a cast of characters to reveal Payne's story, and she plays all those parts in the Weeksville production. "Zenzele and I had a lot of fun coming up with the characters," she said. "This show reminds me of the way diamonds catch light. You only see a facet for a moment. These characters are facets of this exploration of Payne's life and though they only show up for a moment, they contribute to the overall beauty of the show. "
Cooper is the lead tour educator at Weeksville and the producer of the center's theater series, united by the theme "Cultural Architects." That's a subject with a special resonance at Weeksville, which is built on the site of one of New York's earliest African-American communities. The center of the community, Hunterfly Road, was re-discovered through aerial photography in the 1960s and now features three period homes rebuilt to preserve and share its legacy.
Cooper's theater series has a similar mission, featuring works that represent three themes with one foot in the past but a definite face toward the future. The Guide to Getting What's Yours represents "Architects of Self."
Other works in the series are presented as "Architects of Pride," including an evening of dinner theater featuring The People Before the Park, by Keith Josef Adkins. Adkins' work, as well as two later productions, are presented in collaboration with The New Black Fest and feature menus developed by chef Jenee' Grannum that tie into the themes and periods of the staged readings.
In "Architects of Creativity," the Asase Yaa Cultural Arts Foundations will stage Hip Hop Kingdom, which explores the birth of hip hop, its development over 40 years, and its influence on African culture.
The Guide to Getting What's Yours
Saturday, March 10 at 6pm and Wednesday, March 14 at 7:30pm
Weeksville Heritage Center, 158 Buffalo Avenue, Crown Heights
Tickets $15
For a full schedule of the "Cultural Architects" series, visit Onstage at Weeksville.