Group Fitness at Crunch Flatbush – Building A Community of Friendships, Accountability, and Fun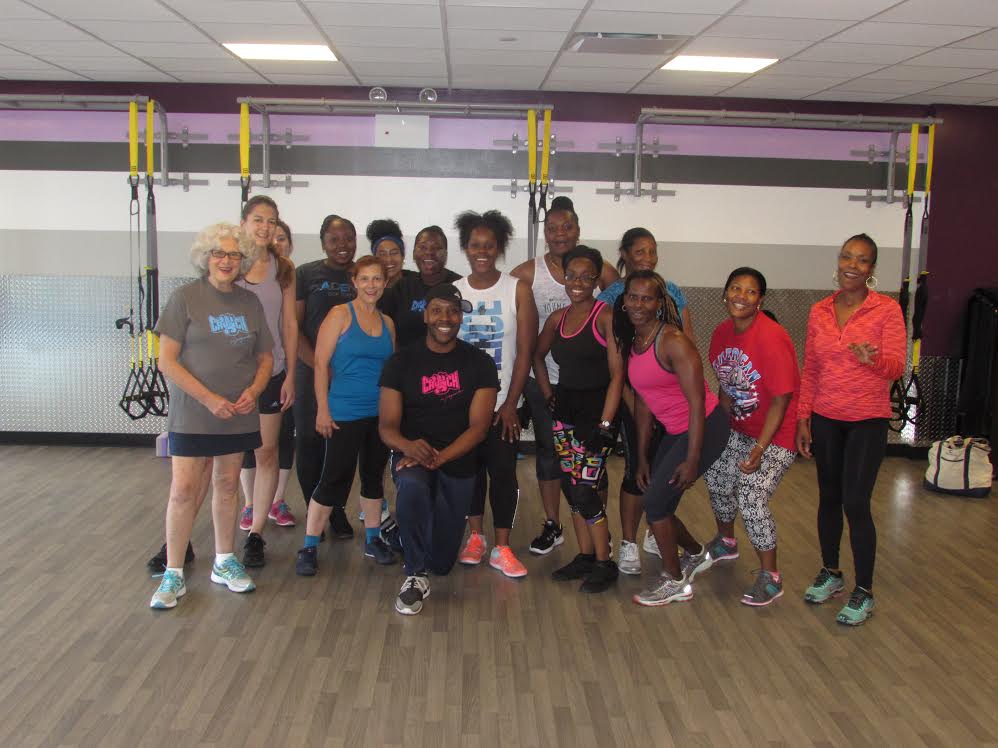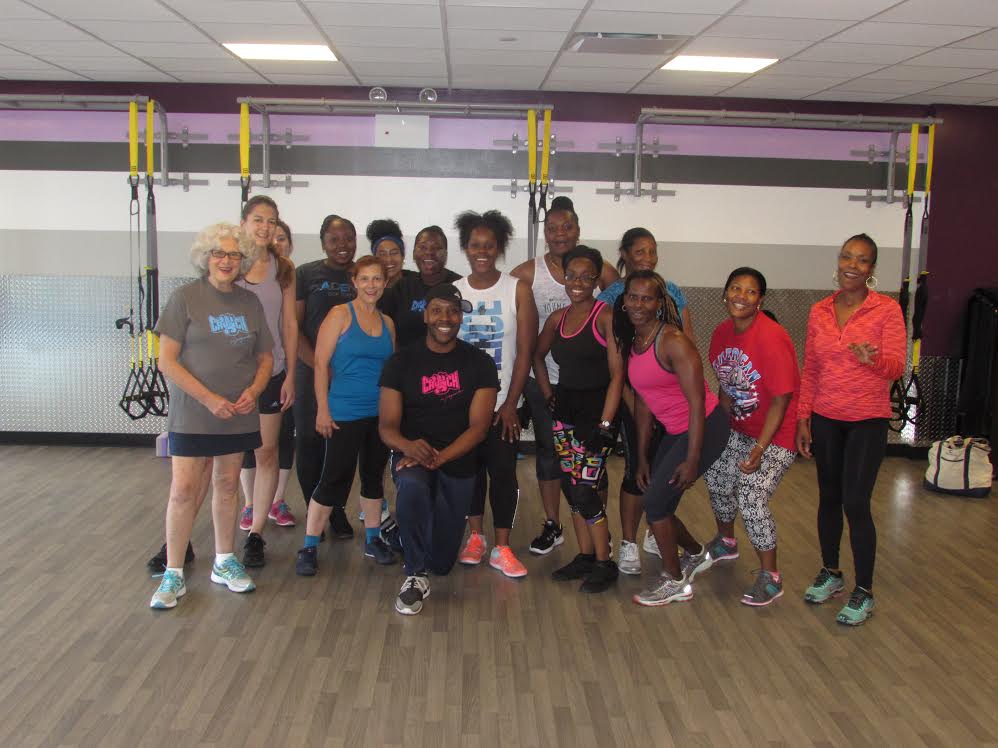 I recently had a chance to talk with the Group Fitness Manager Josef Woodson of Crunch Fitness on Flatbush Avenue. Crunch Fitness has an impressive offering of over 50 classes, early risers can take classes starting at 6am and the last class of the day starts at 8pm.
What's your fitness background like?
My background is a little different than most fitness instructors, as I am a professional dancer and choreographer. I came into fitness by way of dance. I am passionate about dance and fitness and how the two work together to support one another. In addition to my work at Crunch, I am the Associate Director at Skin Dance company.
Turns out, Mr. Woodson is being quite modest. He has an impressive background, including working at places like Disney Land in Tokyo and teaching at Queensborough Community College. Learn more here: http://josefwoodson.com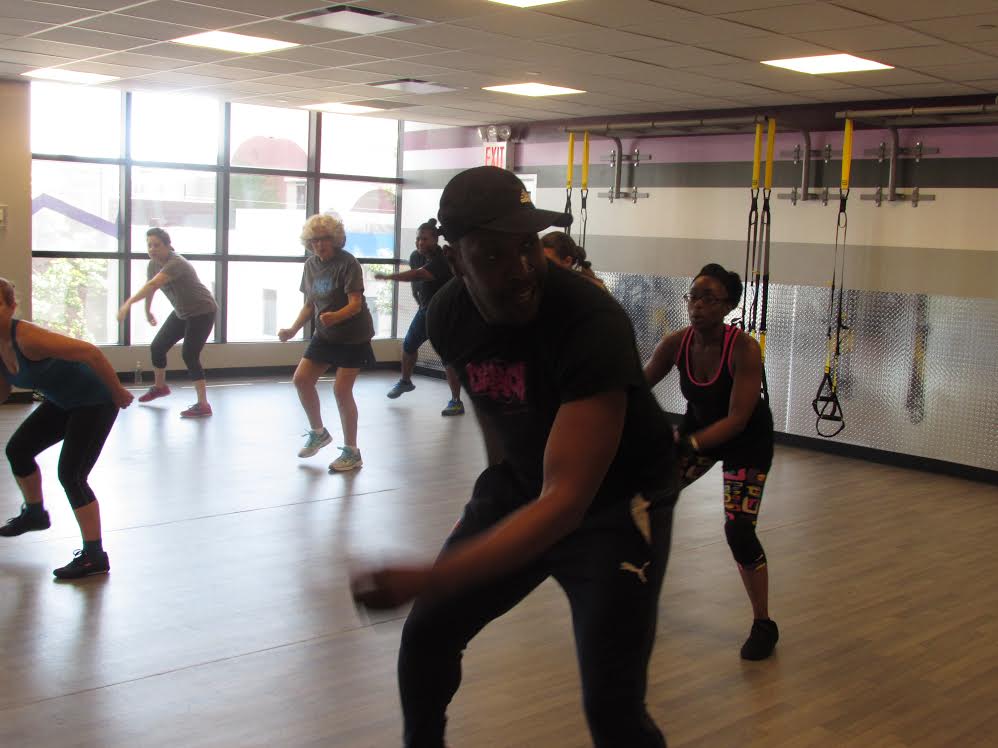 How do you approach teaching a fitness class?
I welcome all types of people into my classes. I want the novice to seasoned professional to feel like they have a place. At Crunch, we focus on no judgements and a place for all. First, I start off by picking really great music. Music is important and sets the tone for the class.
My classes are FUN! I try to bring my energy and excitement to the classroom- I want all of my students to really enjoy the class. I am always happy to provide modifications any students who may need them. We are here to move and have fun- no judgements!
Currently, I teach Zumba and after my classes, participants will often come up and tell me how they enjoyed the class so much it didn't even feel like a workout.
While all of the fitness instructors at Crunch have their own teaching styles, we all work as team and ant to provide fun, high energy classes that are for any type of fitness level.
Why should I go to a group class?
Community is so important and helps you to feel better while working out. Together, our energy creates a space, motivation, and the confidence for us to work together towards a common goal. In doing that, we help each other meet personal fitness goals. Working out in group classes is a way to create new friendships, accountability, and have fun together.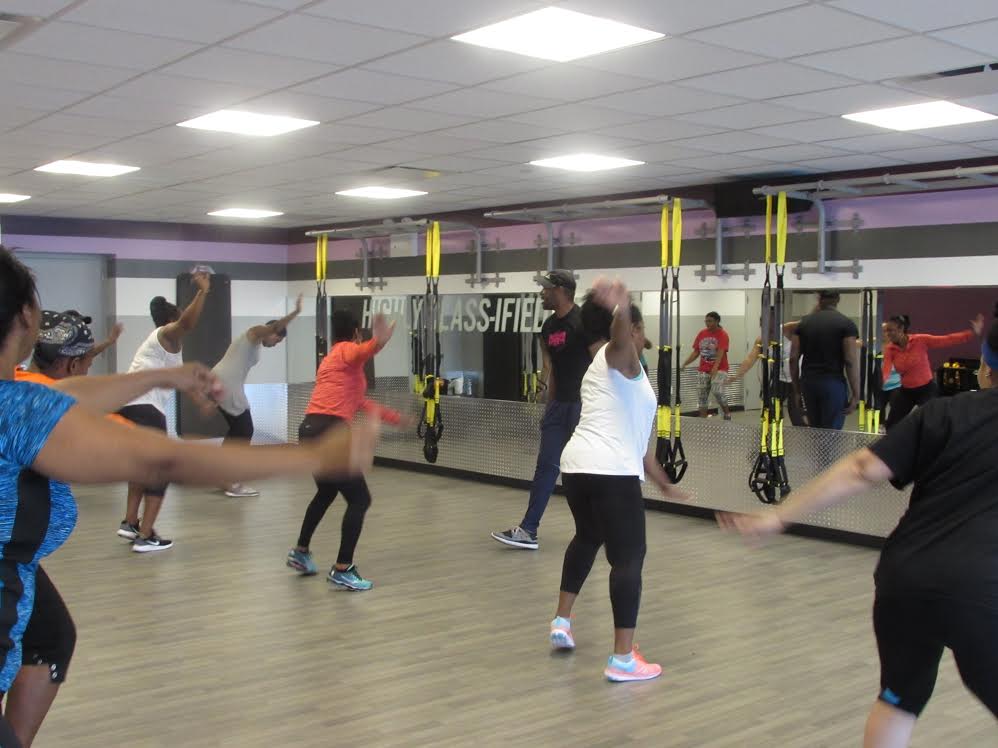 What's your favorite group class?
We have so many I like:
Beachbody: a series to prepare your body to hit the beach
Yoga Body Sculpt: kicks up yoga a notch for a full body workout
Belly, Butt, and Thigh Bootcamp: you can imagine the fun in this class!
But my favorite classes are Pilates classes. Pilates is so important because it focuses on the spine and our posture. Many people wait until they have an injury to start physical therapy or focus on their spine/posture. Focusing on strengthening the core and your posture is important as we age and can help prevent injury.
Crunch Fitness Flatbush Ave members have the chance to take classes from awesome instructors like Woodson for the low fee of $24.95/month.
This post was sponsored by Crunch Fitness. If you would like to reach our readers, please contact us.