Greenfield Letting Public Decide How To Spend $1 Million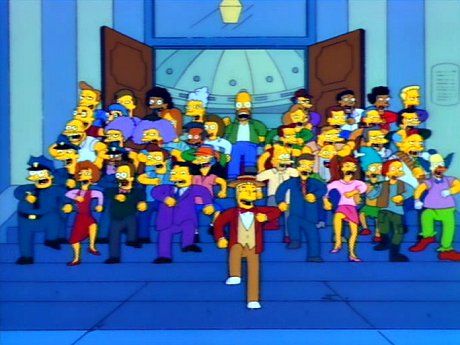 Councilman David Greenfield invited the public to a participatory budgeting expo where special "budget delegates" got a chance to weigh in on the best way to spend $1 million allocated from his discretionary budget, according to a report by The Home Reporter.
Greenfield, who represents constituents in Midwood, Borough Park and Bensonhurst, promised that each area would get a piece of the pie in the form of a special project that everybody can vote on.
The three projects proposed all centered around pedestrian safety. Under consideration are traffic countdown clocks designed to take the guesswork out of crossing the street, a street resurfacing of Community Board 11, and the installation of permanent planter bollards on Stillwell Avenue to protect children from traffic accidents near Public School 682 (50 Avenue P).
Voting takes place between April 3 and 7 at locations throughout Greenfield's district. Precise voting locations have yet to be assigned.
If it were up to me, I'd spend the money on a state-of-the-art monorail system connecting Midwood, Borough Park and Bensonhurst. Not only would there be a guarantee that the track won't bend, brain dead slobs will be given cushy jobs! Monorail, monorail, monorail…