Green-Wood's A Beautiful Way To Go Opens At MCNY May 15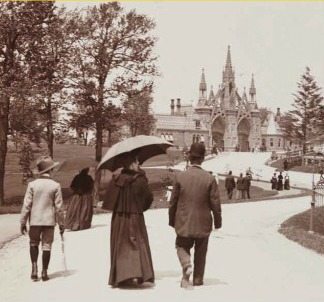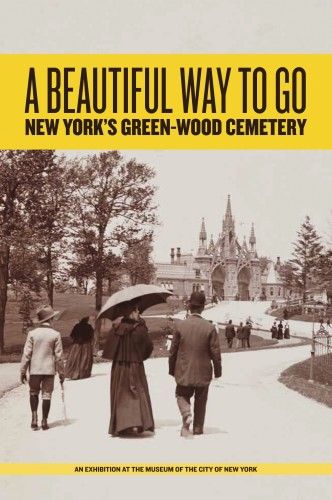 Wednesday is a huge day for our favorite historic landmark. A Beautiful Way to Go, an exhibition dedicated to Green-Wood Cemetery will open at the Museum of the City of New York (1220 Fifth Avenue at 103rd Street in Manhattan) on May 15, and we know we're not the only ones who can't wait to check it out.
According to the cemetery's website, "the exhibit focuses on several aspects of Green-Wood's history and imminence – it's many illustrious permanent residents, the rural cemetery movement that spawned bucolic burial grounds across the nation, and the expert art, architecture and design of Green-Wood's 478 acres."
A Beautiful Way to Go will be on display at MCNY from May 15 through October 13. Suggested museum admission is $10 for adults, $6 for students and seniors, $20 for families (with a maximum of 2 adults), and children 12 and under are free. For more information, visit the MCNY website, or call 212-534-1672.
Congratulations, Green-Wood!
Image via Green-Wood Cemetery