Gravesend Father Dead After Tragic Motorcycle Crash On Avenue X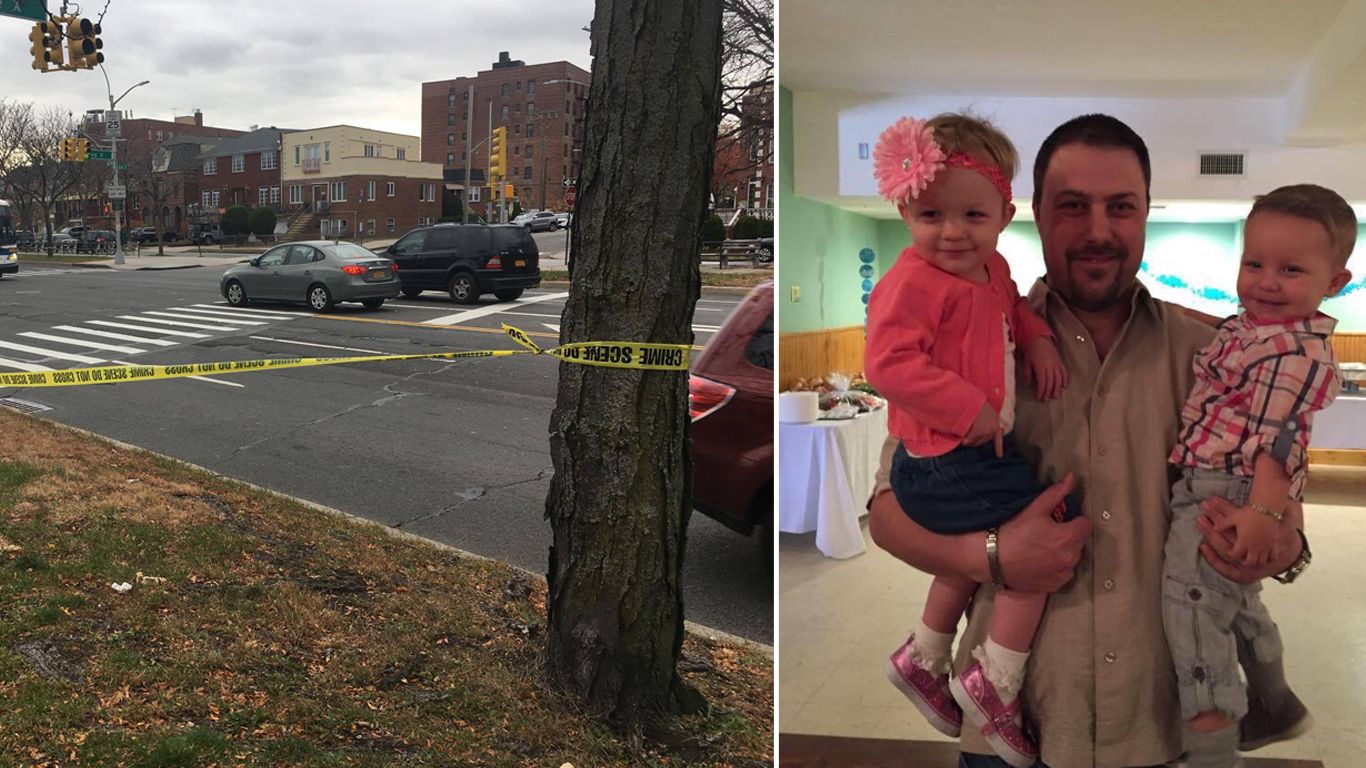 A motorcyclist and local father lost his life on the Gravesend, Sheepshead Bay border Saturday night following a tragic crash.
The deceased, Vincent Brace of Gravesend, had been traveling north bound on Ocean Parkway, riding his black 2016 Kawasaki motorcycle, when a red 2013 Subaru made a left off Ocean Parkway onto Avenue X, fatally striking Vincent.
When officers arrived, they found Vincent with injuries to his head and torso, and had him transported to Lutheran Hospital, where he was pronounced deceased.
No arrests have been made, and the investigation is ongoing.
Today, police tape was still up at the site of the crash, but traffic had otherwise gone back to normal.
According to a gofundme page set up in Vincent Brace's memory, "Vinny left behind his wife who is now a young widow and two precious three-year-old twins who adored their daddy". In a single day, 146 people have raised $12,535, more than half of the page's $25,000 goal. The donations will go to Vincent's children.
"Vincent was a funny, loving and humble guy," Shalaina Blount wrote on the page, "I am honored to have gotten the chance to get to know him while working as HP in Coney Island Hospital."
Avenue T has lost a father, husband, and son. Our thoughts and prayers go out to the Brace family.