Gowanus Open Studios Showcase 350 Brooklyn Artists This Weekend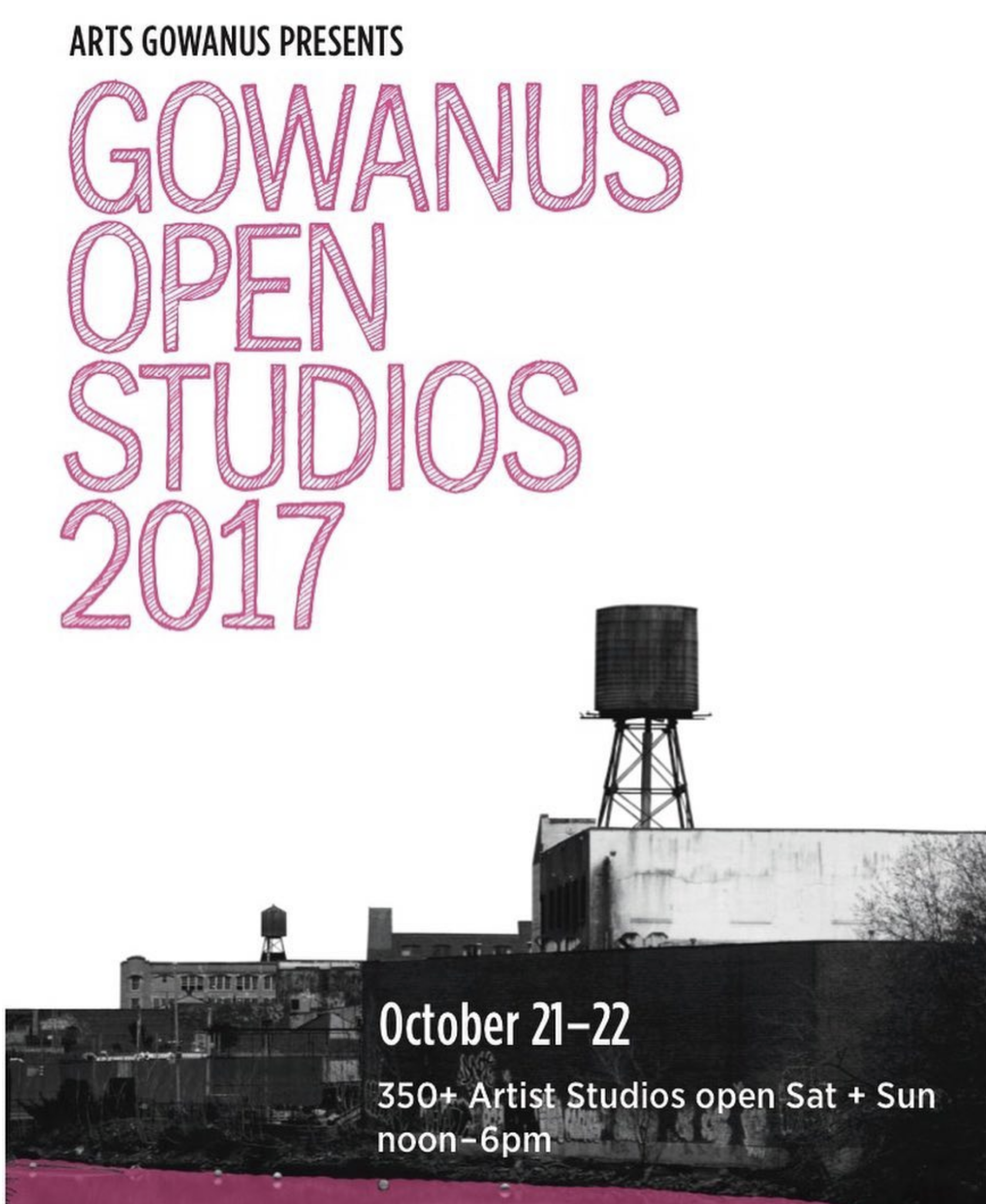 GOWANUS – Three hundred and fifty artists. Two days.
From 12-6pm, Saturday 10/21 and Sunday 10/22, all are welcome to go from studio to studio in any order and see the work of three hundred and fifty local artists.  Since you only have 12 hours (and then there are also the open studios in Flatbush you may want to get to), careful planning ahead of time is well advised.
This map below plots all the studios, and if you click on the red markers, you will see which artists are exhibiting at each space.
The other new thing this year are Top 10 must-see lists from a handful of NYC artists, accompanied by mapped walks. So if you'd like to know whom Joan Bankemper, Heather Bhandari, Jennifer Coates, Steve DiBenedetto, David Humphrey, Matthew McCaslin, and James Siena think you should see, check out their lists here.
Now, some artists showed up on more than one of these lists:
Follow Jennifer Coate's walk and you will hit most of them: