Gowanus Murderous Maddawg Bloods 'Enforcer' Gets 30 Years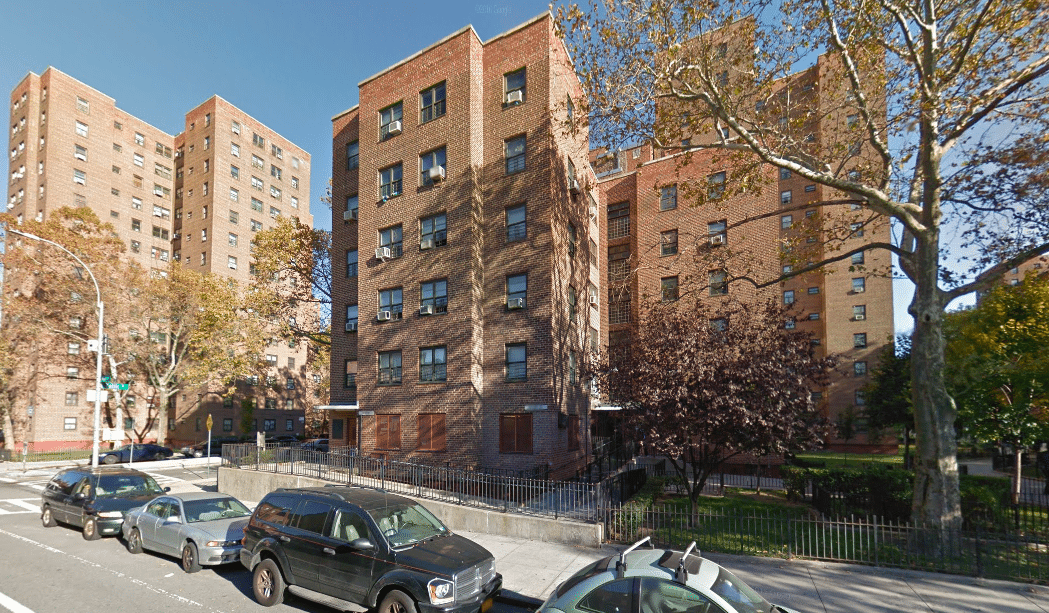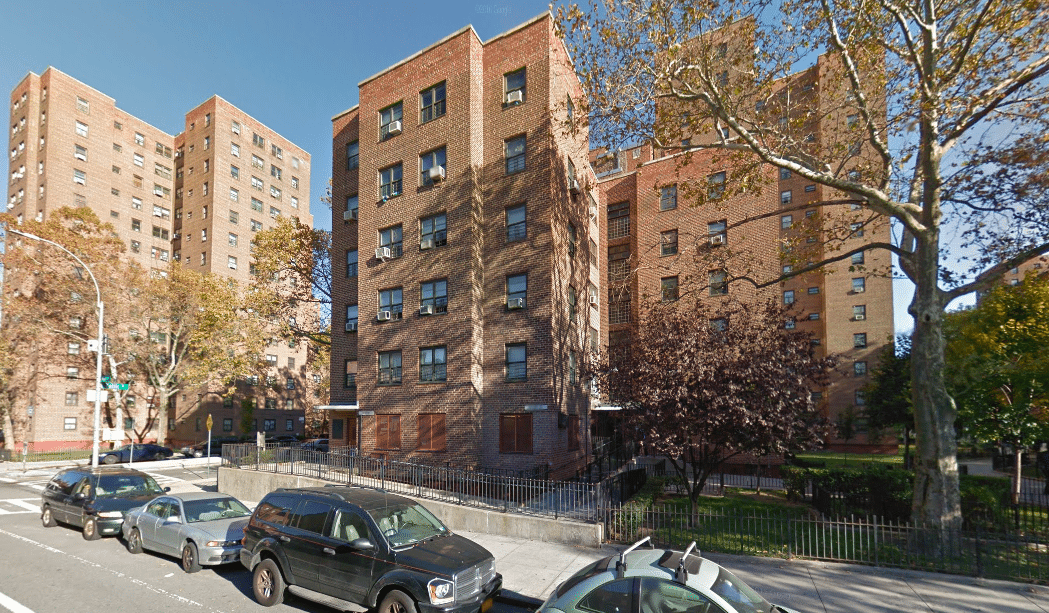 U.S. District Judge Nicholas G. Garaufis sentenced 31-year-old Shondell Walker (aka "M-Dot") to 30 years in prison on Tuesday, May 30.
Walker is a member of the Murderous Maddawg Bloods gang that is based at the Gowanus Houses and Wyckoff Gardens housing developments located in Gowanus. He is charged with narcotics trafficking and his role as an enforcer for the Bloods gang leader, Ronald Herron (aka "Ra Diggs").
"The defendant was an enforcer for a criminal gang that terrorized the Gowanus and Wyckoff Gardens communities for decades," stated Bridget M. Rohde, Acting U.S. Attorney for the Eastern District of New York. "Together with our law enforcement partners, we are committed to bringing violent criminals to justice and will not be deterred by attempts to obstruct our efforts."
Walker pled guilty to conspiring to distribute narcotics following a plea agreement on October 6, 2011. He served as a defense witness during Herron's trial and testified falsely in order to protect the gang leader.
Walker claimed that Herron had been a "positive role model in the Gowanus and Wyckoff Gardens communities." He also claimed that he "had never seen Herron sell narcotics, and that he had never worked, sold drugs, or carried a firearm on Herron's behalf."
Authorities say a letter Walker wrote while in prison contradicted his testimony. In the letter, Walker declared his loyalty to Herron "because of their relationship in the Bloods."
Herron is serving multiple life terms that add up to 105 years in prison.
"This case proves the lengths gang members will go to protect their own," said FBI Assistant Director-in-Charge William F. Sweeney, Jr. "The subject will spend the bulk of his life in federal prison all because he felt allegiance to a deadly and criminal gang," he added.
These two convictions join dozens of other successful prosecutions over the past decade of drug dealers and violent gang members based at the Gowanus Houses and Wyckoff Gardens.