Gowanus Is Flooding– Again!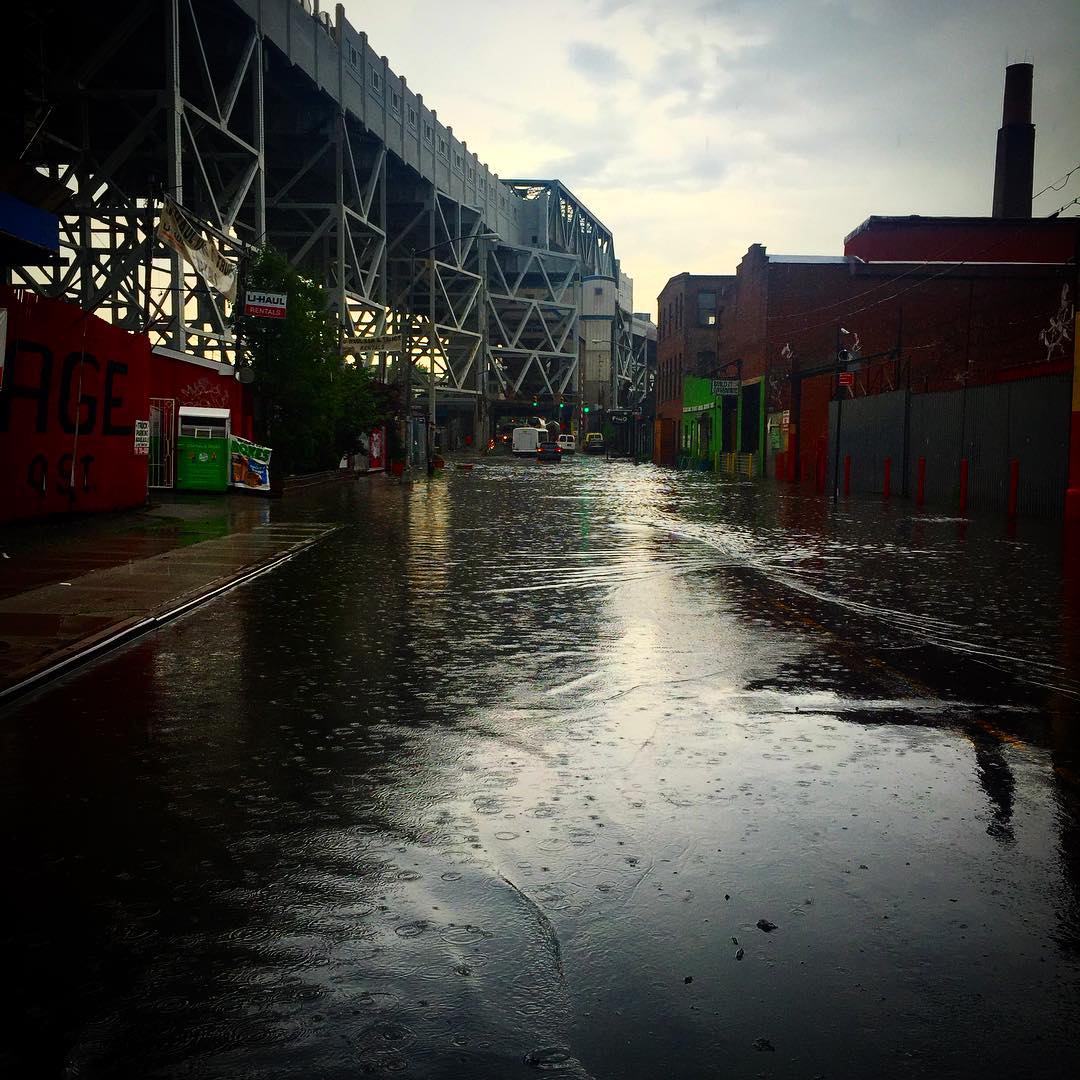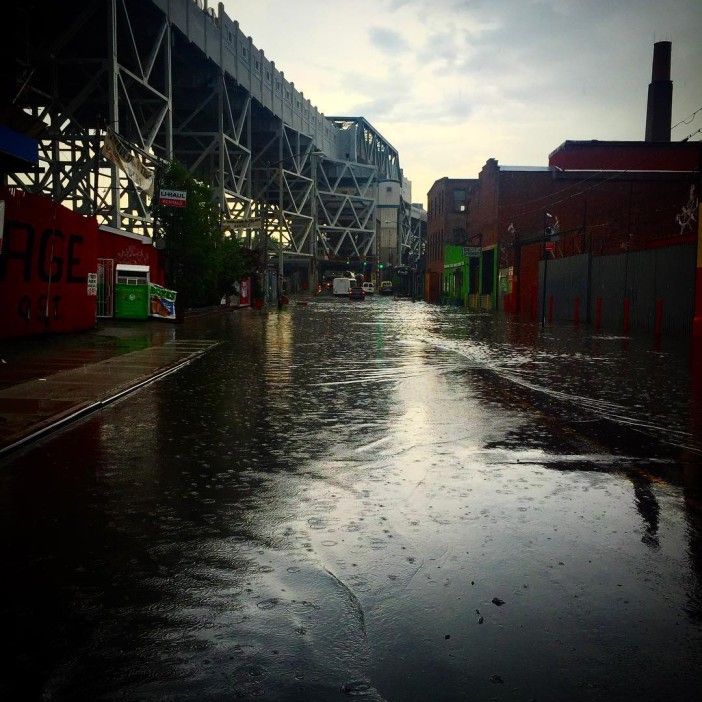 GOWANUS – Heavy rain flooded areas of Gowanus this early morning.
We ordered the rain and the river to help clean the streets for #summerstrolls tomorrow night. #parkslope #theother5th
Posted by Park Slope Fifth Avenue on Friday, August 18, 2017
Unfortunately, this is not the first time for Gowanus, as the Gowanus Canal is prone to high tides. It is also known as one of the country's most polluted water.
According to residents, rainwater is crawling down drains and filling pipes.
But this did not stop commuters from taking the subway– talk about tough Brooklynites!
https://www.instagram.com/p/BX75_pWgkUn/
Remember to stay safe out there!