Gounardes Calls For Verrazzano Discount for Brooklyn Residents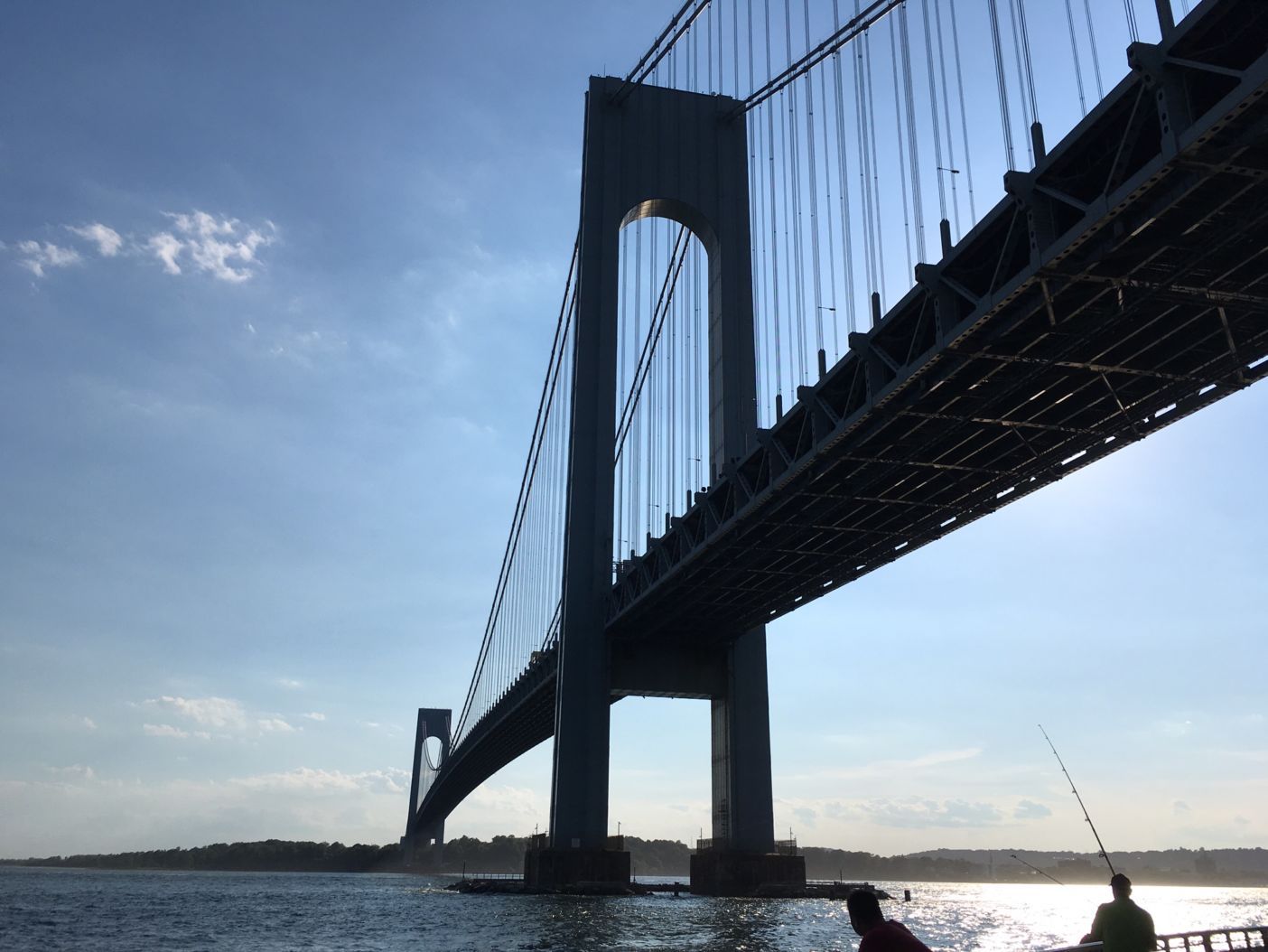 BAY RIDGE — State Sen. Andrew Gounardes is calling for Brooklyn to get their fair share in toll discounts, especially as it relates to the Verrazzano Bridge.
The freshman senator introduced bill SS490 calling for residents in Brooklyn, who make at least 10 trips a month across the Verrazano-Narrows, to receive the same discount as their Staten Island neighbors.
Currently, Staten Islanders pay $5.50 per trip as part of the MTA's Resident Rebate program. The borough's residents qualify if they make at least three trips a month across the Verrazzano-Narrows. This, as the MTA approved a $2 toll hike for non-Staten Island residents to begin April 1. The increase effectively made the bridge the most expensive to cross at $19 ($12.24 for E-ZPass users).
When the toll hike took effect, Gov. Andrew Cuomo, with prompting from lawmakers, found $6 million to shield a $.40 hike for some Staten Islanders.
The gesture prompted some southern Brooklyn lawmakers to speak out, calling the unequal fare charge between the neighboring boroughs "ridiculous."
Gournardes proposed legislation as early as March 13 and hinted about it two weeks ago. Frontus will carry the bill on the Assembly side.
"We are closely affiliated, many of our family members live in both boroughs, especially here in Southern Brooklyn," said Gounardes. "We have a lot of students that go to Wagner College or CSI [College of Staten Island CUNY], and a lot of people work and teach on Staten Island, so it only makes sense that we would consider expanding it to people most affected]."
Drivers must use E-ZPass to participate in the program and the discount will not apply to commercial vehicles.
Costs associated are to be determined, but a similar expansion of the Cross Bay Veterans Memorial Bridge rebate to all Queens residents. Here participants pay a refundable $1.41 to cross the bridge linking Far Rockaway to the rest of Queens.
The senator, born and raised on Bay Ridge, said he does have cousins and uncles that live on the far end of the island. When asked how often he goes to visit, he responded, "Not as much as I should, perhaps."