EXCLUSIVE: Andrew Gounardes On Guns And Simcha Felder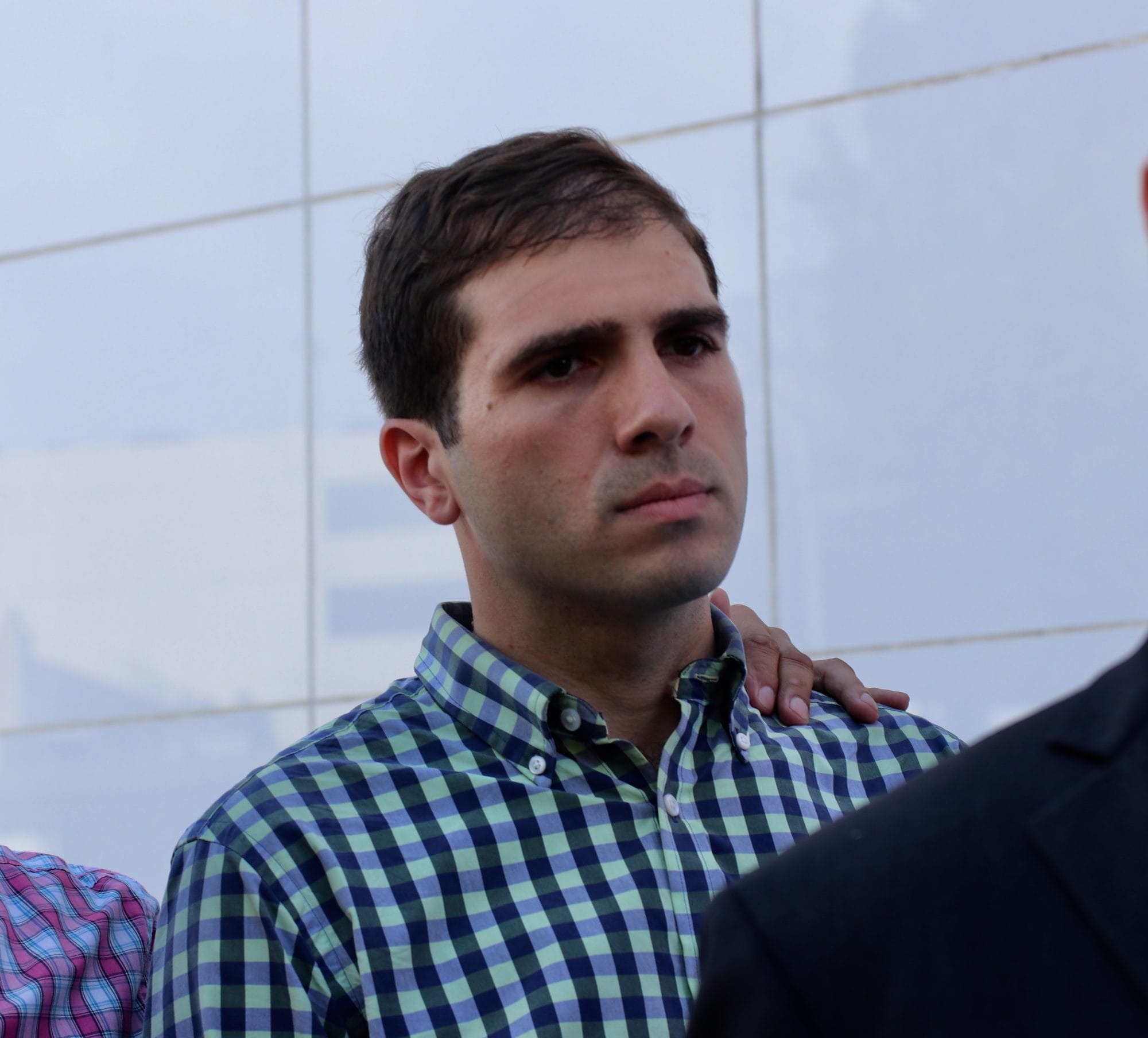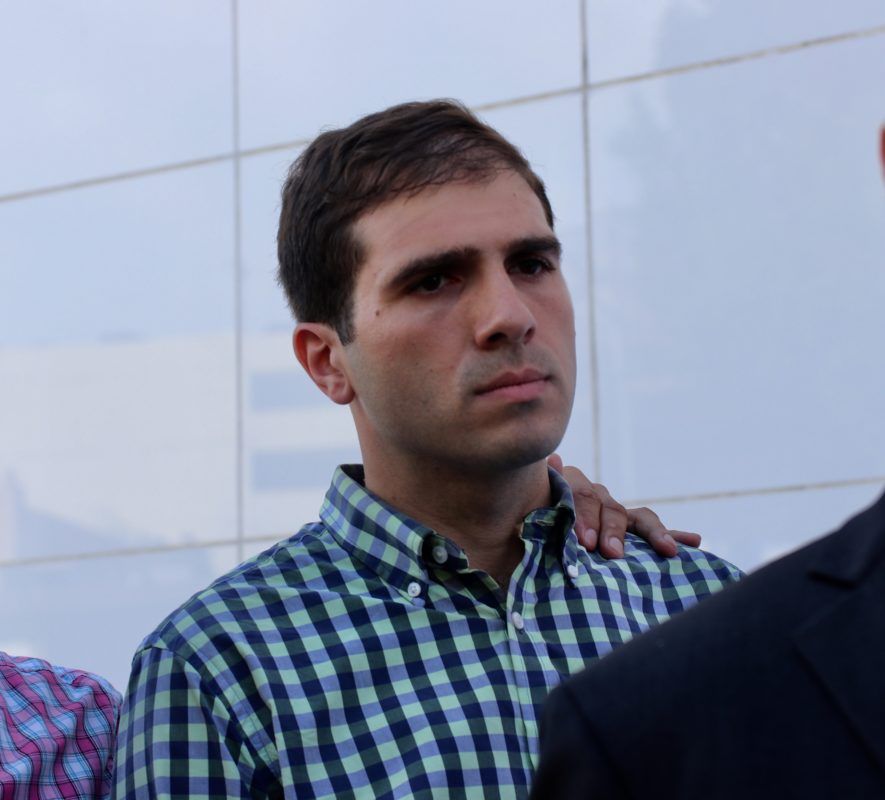 BAY RIDGE – Moms Demand Action believes Andrew Gounardes, who is running for the State Senate seat currently occupied by Marty Golden, is a Gun Sense Candidate of Distinction for his position on gun safety.
"Every single day in this country, dozens of children die from assault, suicide, gang-related violence, mass shootings, and unintentional injuries from improper gun use. Our state is not immune to this problem," Gounardes said.
"In 2016 alone, New York State reported 900 deaths due to gun-related causes. The majority of those deaths were from people who took their own lives. It is crucial that we take practical action at the state level to address this deadly epidemic."
What would he do if elected? What does he support?
Supports the "Red Flag Bill," which allows family members, law enforcement, and educators to get a court-issued order of protection that prohibits people from purchasing, possessing, or attempting to purchase or possess a gun if they are likely to harm themselves or others. It is a bill that Governor Cuomo is currently pushing, the latest state to the sign the legislation into law was Massachusetts.
Supports Nicholas's Law: Child Access Prevention or Safe Weapon Storage Act which would require gun owners to safely lock and store their guns so that they are out of reach for children.
In favor of mental health treatment and diagnosis, part of "removing the stigma associated with recognizing and treating these conditions, and supporting efforts to curtail bullying at school and on the internet," he said.
Gounardes will work to close loopholes in the out-of-state gun permit background checks by requiring residents of other states applying for a New York gun licenses to sign a waiver allowing New York to access their mental health records.
He is also in favor of closing the "Boyfriend Loophole." The Loophole comes from the Lautenberg Amendment which says that guns should be out of the hands of convicted domestic abusers who are currently, or were at one point, married, live with, have a child with, or are a parent/guardian of their victim. It doesn't take into account stalkers or current partners. If the "Boyfriend Loophole" were closed, it would prohibit people with a restraining order, or convicted of stalking, from owning or purchasing a firearm.
Lastly, Gounardes is supporting local law enforcement in cracking down on the purchasing and trafficking of illegal guns and legislation prohibiting hate crime offenders from purchasing or owning firearms.
"A combination of all of these measures and cutting off the pipeline of guns entering the City can make it tougher for anyone who's not supposed to have a gun, to have a gun," Gounardes said. "The problem is that guns are too easily accessible. We need to cut down how easily accessible they are."
Gounardes does not support banning all guns.
"We can have reasonable regulations like requiring guns be stored, removed from dangerous people, and putting a limit on the size of magazines," he said. "Look, cars kill people, too. But over the years, with regulations such as requiring seatbelts, we made it safer."
State Senator Simcha Felder sponsored Senate Bill S6798A, which requires a police officer to be present at schools within NYC during instructional hours. If elected, Gounardes plans on fighting the bill as he believes "schools shouldn't be treated as prisons."
"Our schools are a place of learning," he said. "They aren't meant to be prisons."
He is also against arming teachers in schools, an idea that became very controversial after the Parkland shooting. In fact, he says "it's laughable that it's even considered a serious policy proposal."
Running as a Democrat, Gounardes will be facing off against Ross Barkan in the primary hoping to unseat Senator Marty Golden. Barkan has yet to introduce his own platform on guns.